The Nebraska Geriatrics Workforce Enhancement Program (NGWEP – or Nebraska GWEP) is funded by the federal Health Resources and Services Administration (HRSA) and aims to improve the healthcare and healthcare outcomes of Nebraska's older population by educating teams of primary care of providers, patients, their families and caregivers.
NGWEP supports the development of a primary care workforce to improve health outcomes for older adults by integrating Age-Friendly Health Systems principles into primary care clinics. NGWEP is a five-year partnership between UNMC and primary care practices in Omaha and 13 rural counties in Nebraska, the Eastern Nebraska Office on Aging, and the Alzheimer's Association Nebraska Chapter.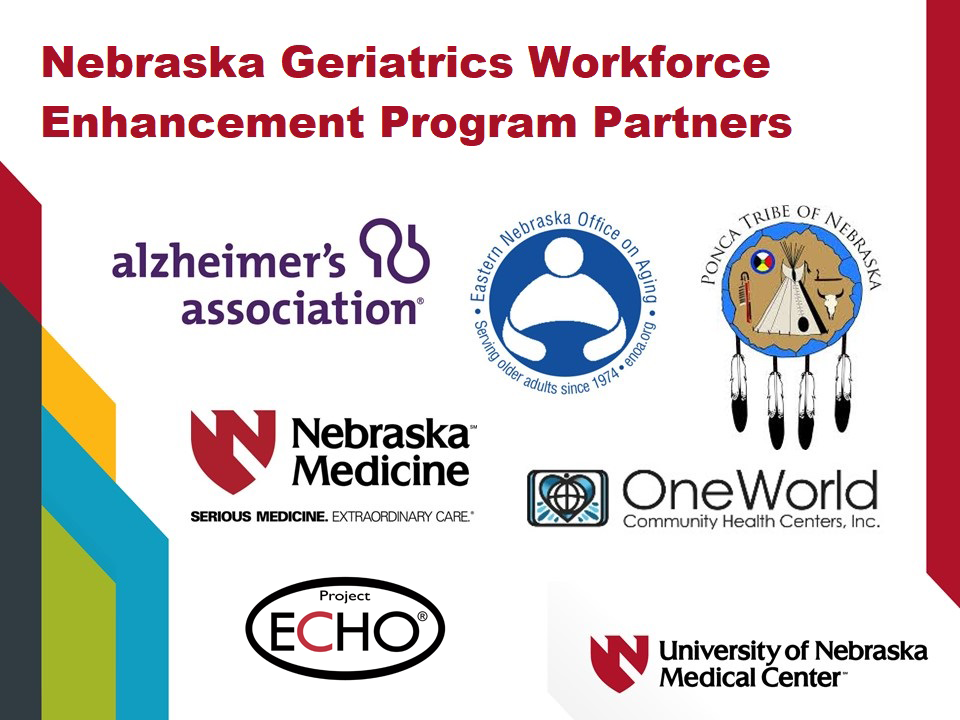 Empowering Age Friendly Clinics
Partnering with Primary Care Clinics to enhance senior care.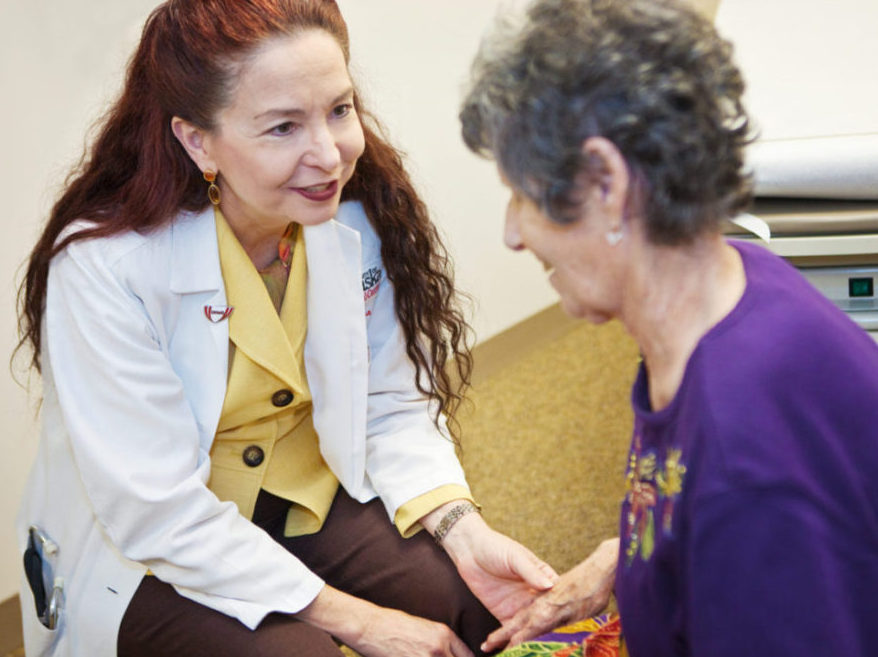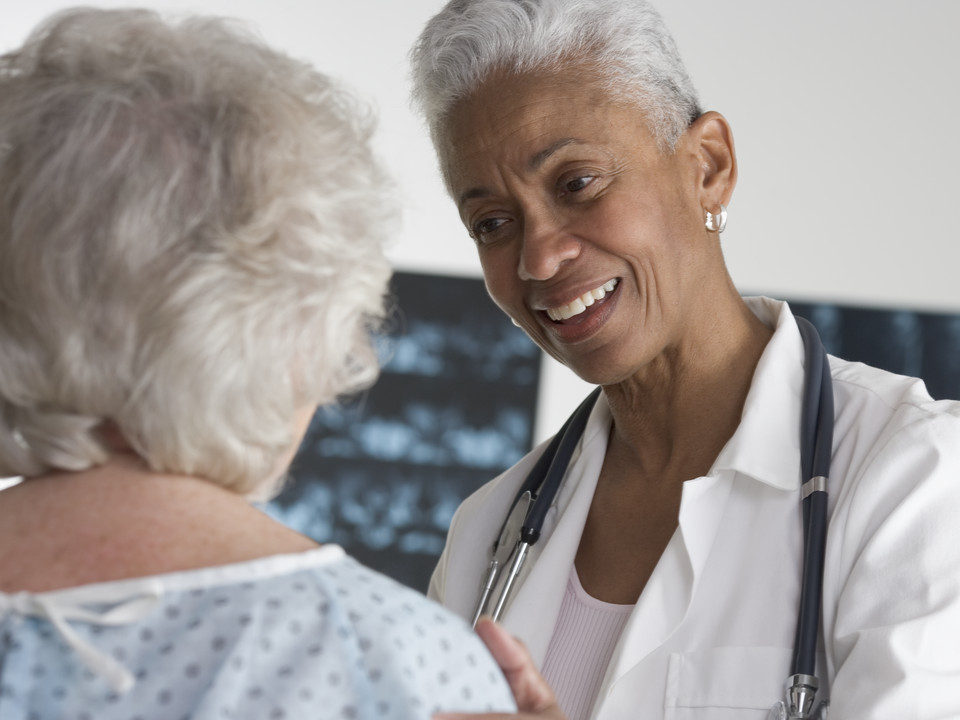 Caring for Patients with Dementia
Education and support for patients, caregivers, healthcare professionals, and volunteers.
Community-Based Organizations & Support
Helping patients with what matters.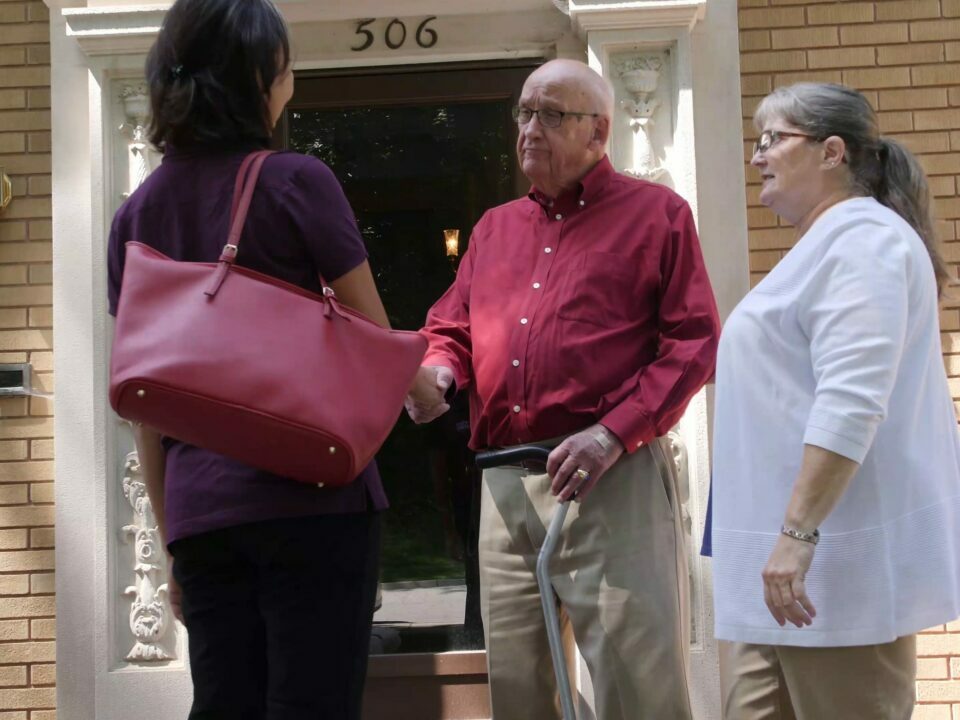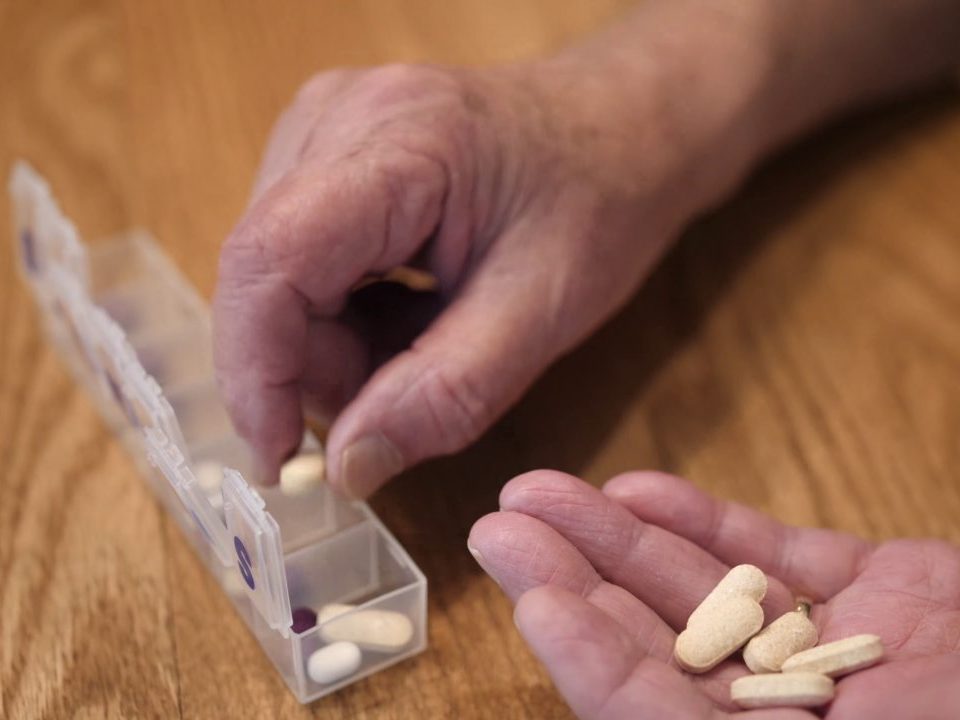 Risks, Benefits & Alternatives to Opioid Medications
Education and support for patients and healthcare professionals.
This program is supported by the Health Resources and Services Administration (HRSA) of the U.S. Department of Health and Human Services (HHS) as part of an award totaling $749,213.00 with 0% financed with non-governmental sources. The contents are those of the authors and do not necessarily represent the official views of, nor an endorsement, by HRSA, HHS or the U.S. Government. For more information, please visit HRSA.gov.