Community-Based Organizations & Support
Insufficient attention to the social determinants of health (SDoH) account for about half of all healthcare costs. Health systems and their patients benefit from close alliance with community-based organizations to address patient's social needs.
Meet April Recher, Primary Care Liaison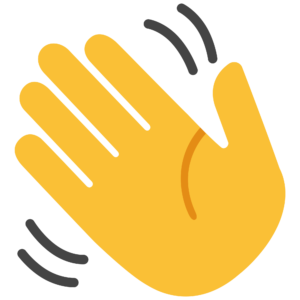 The NGWEP's Primary Care Liaison, April Recher, works to connect primary care practices to community based resources to meet the social needs of patients.
Arecher@nebraskamed.com
402-891-2927
     
Community Organizations We Work Closely With: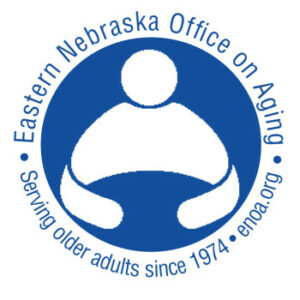 ENOA serves older Nebraskans in Omaha and the surrounding five counties.  ENOA's goal is to help older Nebraskans live independently, with dignity and remain in their own homes for as long as possible.                
Supportive Services:
Information and Assistance including the Aging and Disabilities Resource Center
Care management (fee based)
Rural Transportation
Outreach
Caregiver support
In Home Services
Legal Assistance:
Contract with Legal Aid of Nebraska-ElderAccessLine
Elder Rights:
Provide information, education, & resources on preventing elder abuse and financial exploitation
Nutrition Services:
Senior Centers-Hot noon meal M-F, recreational and social activities
Home Delivered Meals- Hot noon meal delivered M-F to homebound individuals

The Alzheimer's Association Nebraska Chapter (AANC) serves statewide, helping all those facing Alzheimer's disease and other dementias by providing support groups and educational resources, while advancing crucial research and public policy initiatives.
AANC's mission is to eliminate Alzheimer's disease through the advancement of research; to provide and enhance care and support for all affected; and to reduce the risk of dementia through the promotion of brain health.
Visit the Alzheimer's Association – Nebraska Chapter Website