Comprehensive
Service & Supports
Extraordinary, Personalized Patient Care
A Century of Caring
Since 1919, the Munroe-Meyer Institute has been an advocate and ambassador for those with intellectual and developmental disabilities. We offer more than 100 services, including physical therapy, occupational therapy, psychological services, genetic evaluation, assistive technology, autism assessment and treatment, speech-language pathology treatment and much more.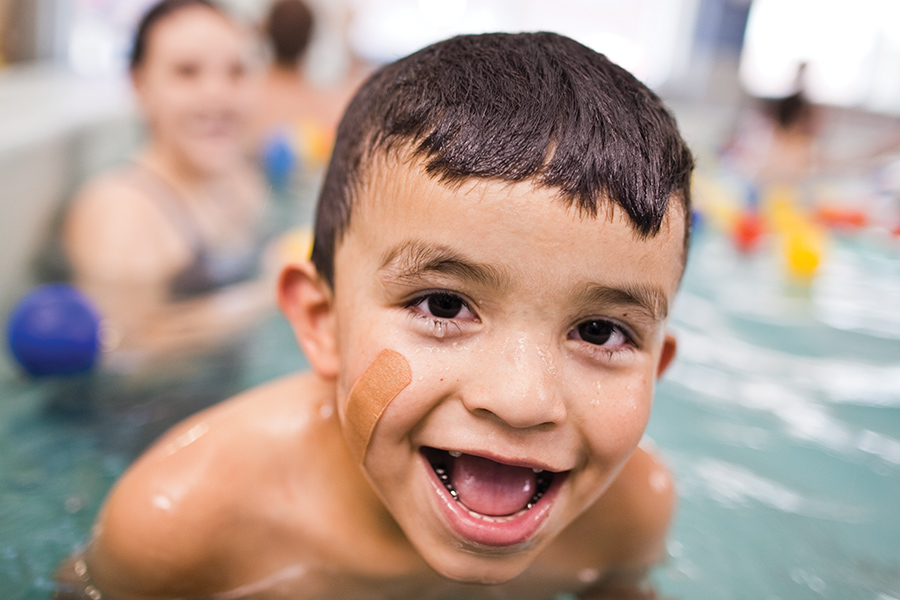 State of the Institute
The event offered a look at MMI's goals and endeavors for 2023 and beyond and provided the opportunity for MMI community colleagues, clients and families, to offer input, suggestions and inspiration.
By the Numbers
We transform the lives of all individuals with disabilities and special health care needs, their families and communities through outreach, engagement, premier educational programs, innovative research and extraordinary patient care. With approximately 230,000 people with disabilities in the state of Nebraska, our specialized programs and support services are vital resources.
400+
long-term trainees served
35+
locations across the state
Education and Training
We offer a variety of educational opportunities for learners ranging from high school students through professionals in postgraduate training programs.
Areas of Research
Our research programs range from basic investigations in developmental neurosciences to applied studies of treatments for a variety of disorders.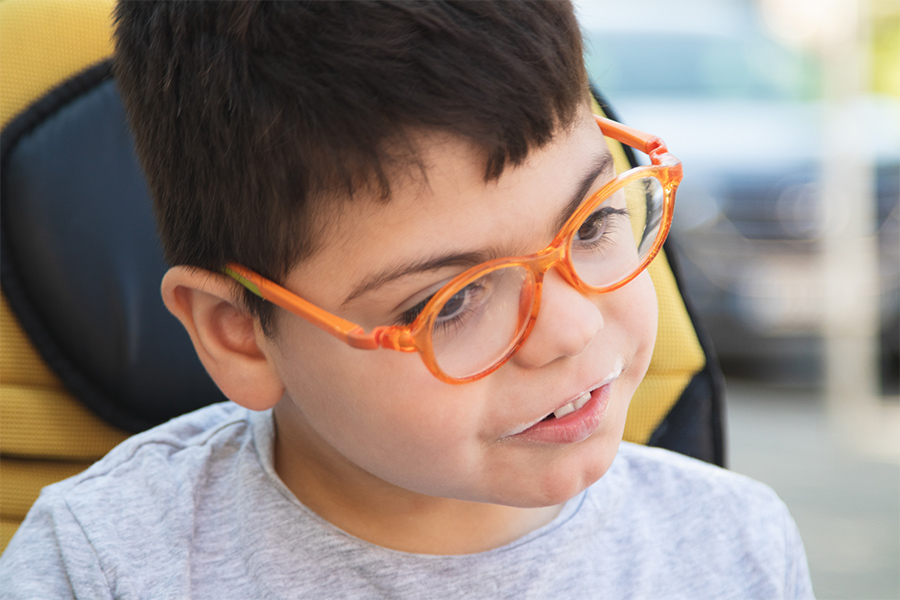 The MMI Vision Clinic, part of the Caring for Champions Program, provides comprehensive eye care for individuals of all ages and abilities.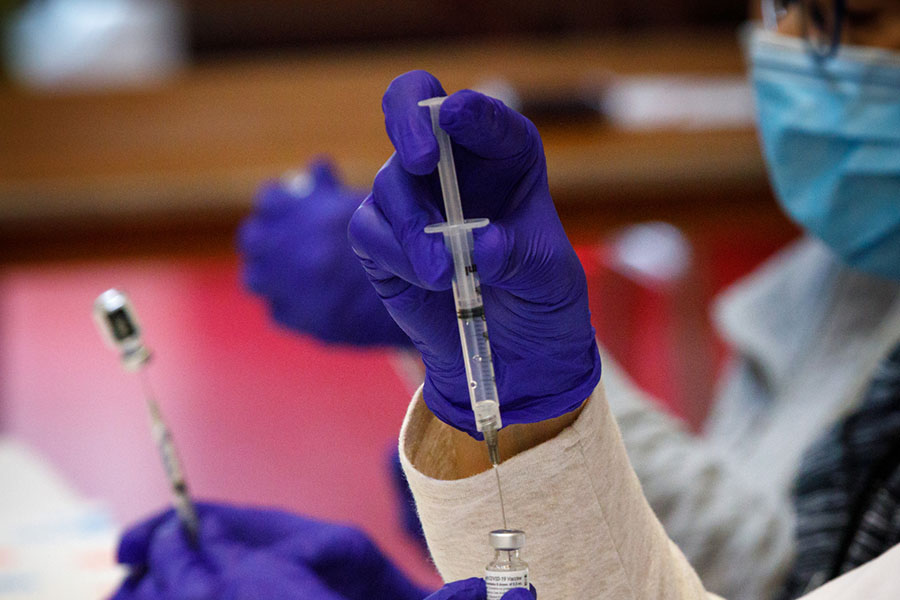 During the pandemic, MMI has been working to address the need for vaccination opportunities for people with IDD, as well as their parents and caregivers.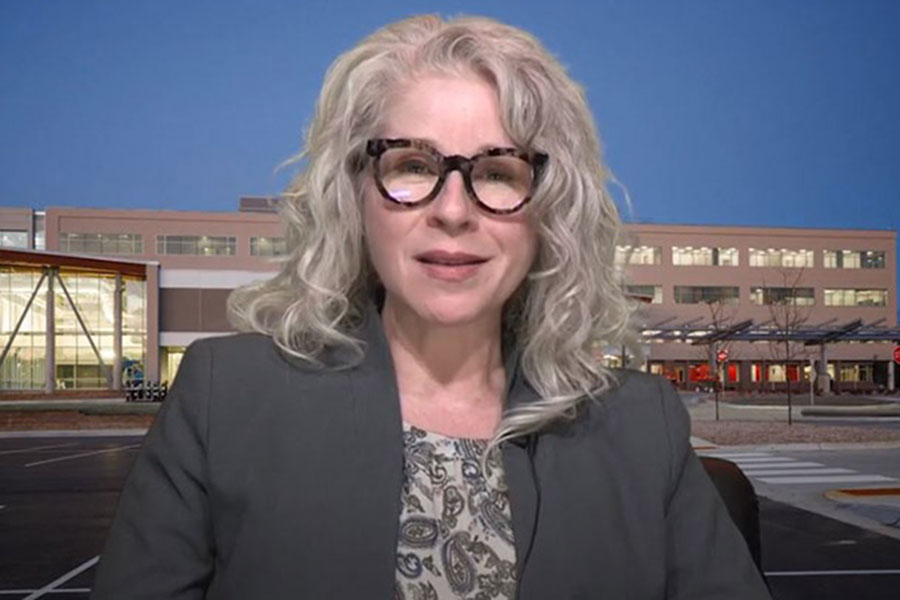 Jennifer Blackford, PhD, new director of research at the Munroe-Meyer Institute, talks with UNMC Chancellor Jeffrey P. Gold, MD.