Christine "Tina" Chasek, PhD, LIMHP, LADC
Associate Director of Rural Development, BHECN
Chair and Associate Professor, Counseling Department, University of Nebraska at Omaha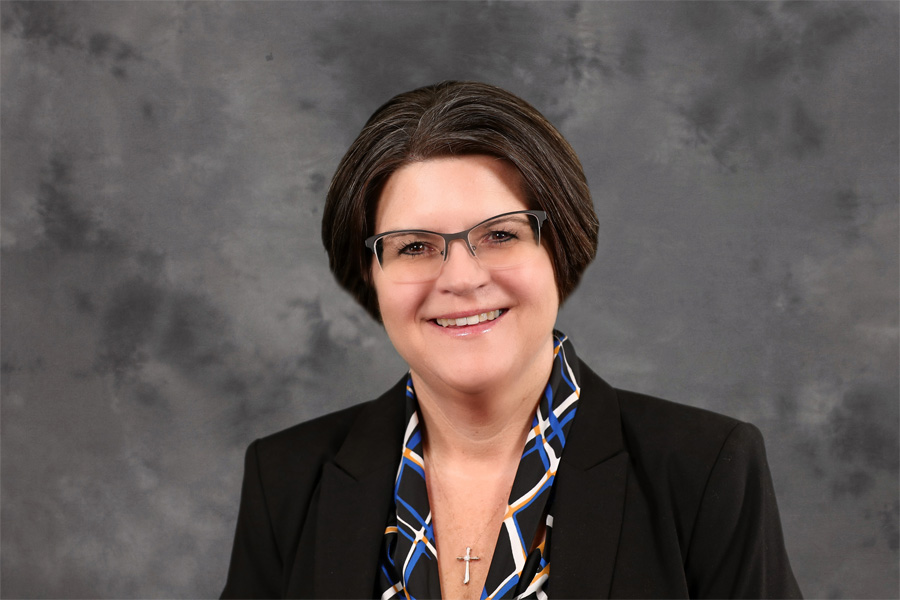 Dr. Chasek is an associate professor and chair of the Counseling Department at the University of Nebraska Omaha and associate director of rural development for BHECN.
Dr. Chasek is a counselor educator, a practicing mental health and addictions counselor, and a behavioral health care administrator. Her research interests include counselor preparation, rural behavioral health issues, and clinical outcomes.
Dr. Chasek has served as past president of the International Association of Alcohol and Drug Counselors, chairman of the Nebraska Alcohol and Drug Licensing Board, and a National Farm Medicine Research Fellow.