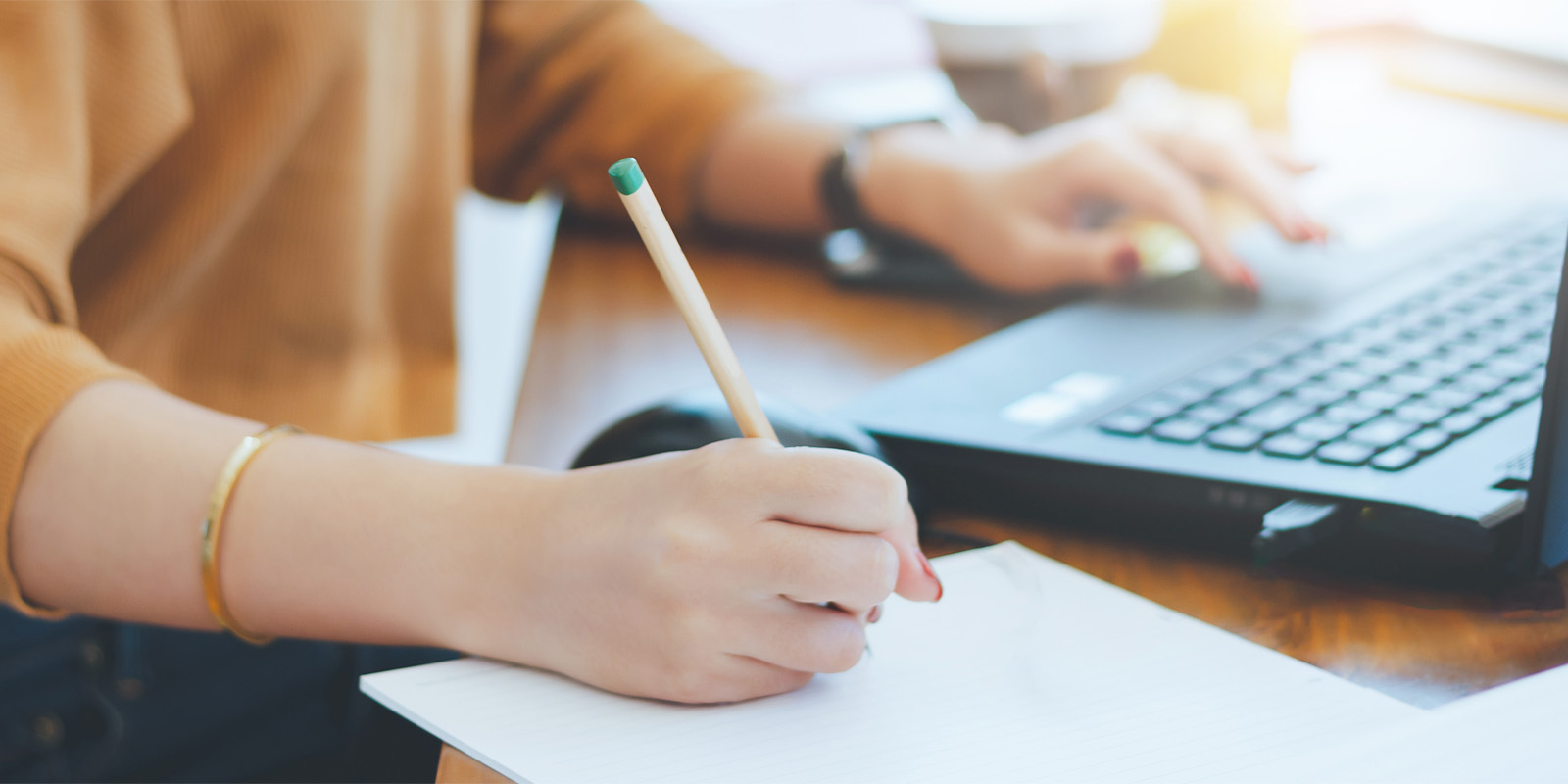 Research, Data and Policy
Research and data collection are vital to understanding the needs for behavioral health workforce development and training and in advancing policies that help improve behavioral health in our state.
In collaboration with other academic institutions and federal agencies, BHECN conducts a variety of behavioral health workforce projects to inform the public policies and practices to improve access to and quality of behavioral health care in Nebraska, the Mid-America region, and the United States. Research focus areas for BHECN include Behavioral Health Workforce Analysis, Provider Education and Training, Integrated Care, School-Based Mental Health, Women's Mental Health, and Substance Use Disorders.