American Rescue Plan Act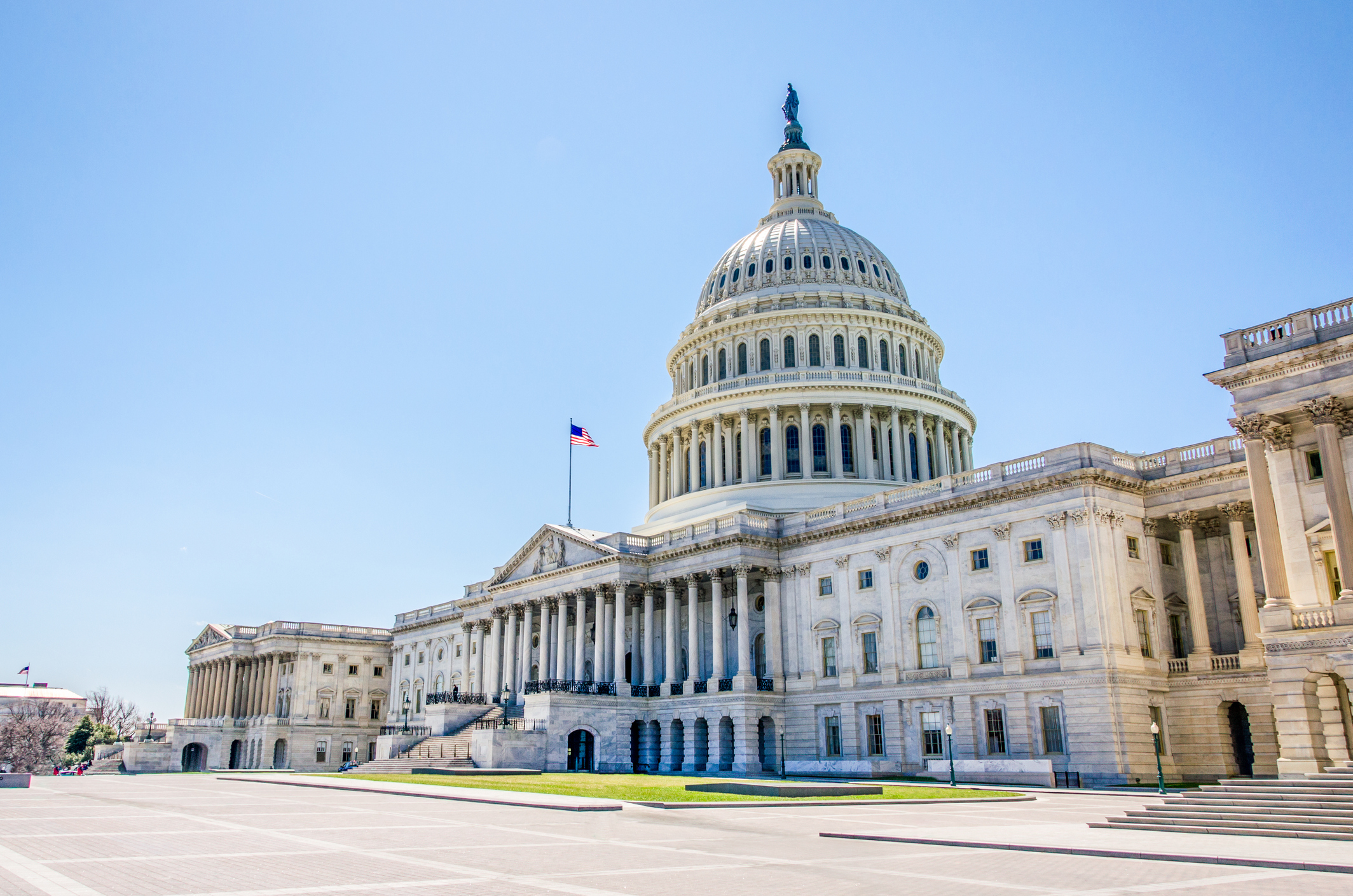 The Nebraska Legislature in 2022 allocated more than $25 million in American Rescue Plan Act funding to BHECN to address the impacts of the COVID-19 pandemic and the shortage of behavioral health professionals. The funds cover projects in four award categories: behavioral health training opportunities, telebehavioral health support in rural areas, behavioral health workforce projects to address the COVID-19 pandemic, and funding for supervision of provisionally licensed behavioral health providers currently employed in Nebraska.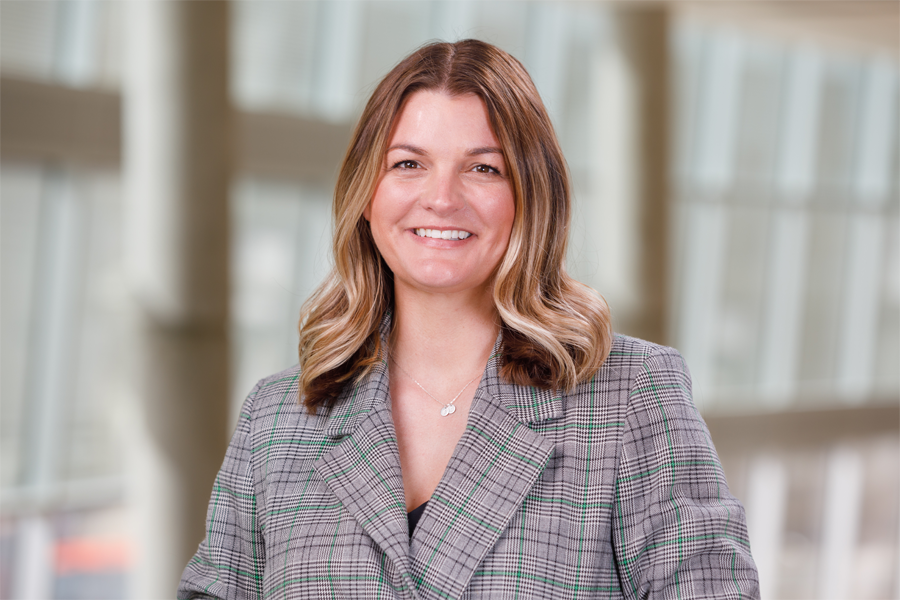 Jessie Buche, MPH, MA
Director of the ARPA Awards Program

Contact Jessie for more information about the ARPA Awards Program.