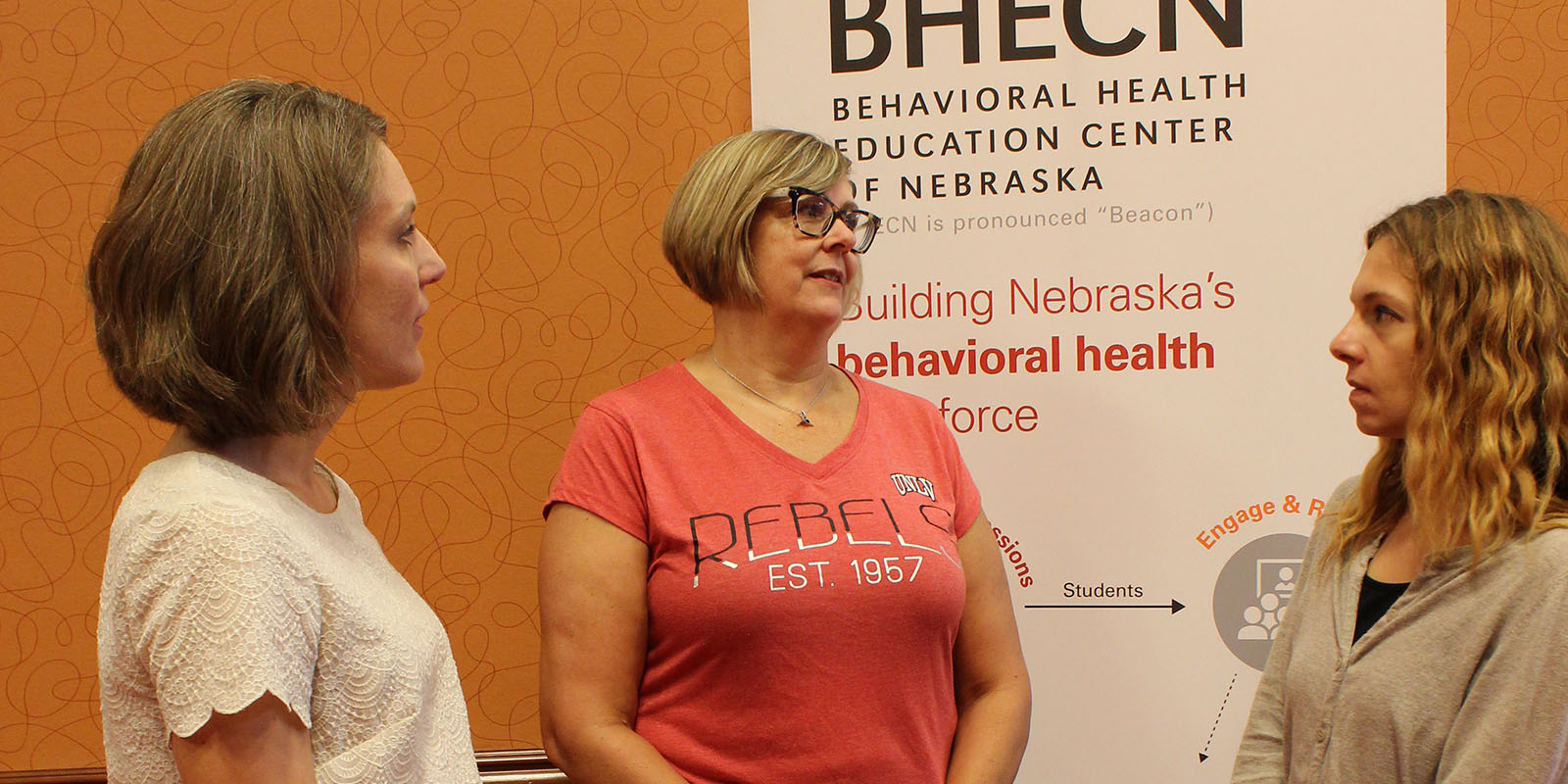 The BHECN Model is a comprehensive behavioral health workforce development model that consists of the following components:
Education: Inform the public about behavioral health careers.
Mentorship: Provide support and guidance to students interested in behavioral health careers.
Experiences: Financial support of graduate and post-graduate behavioral health trainees.
Lifelong learning: Free continuing education for licensed behavioral health providers.
Local autonomy: Supporting regional satellite sites to fit the needs of the local behavioral health community.
Advocacy: Engagement in public policy.
BHECN Model Webinar Series