Ryan Cordts, MBA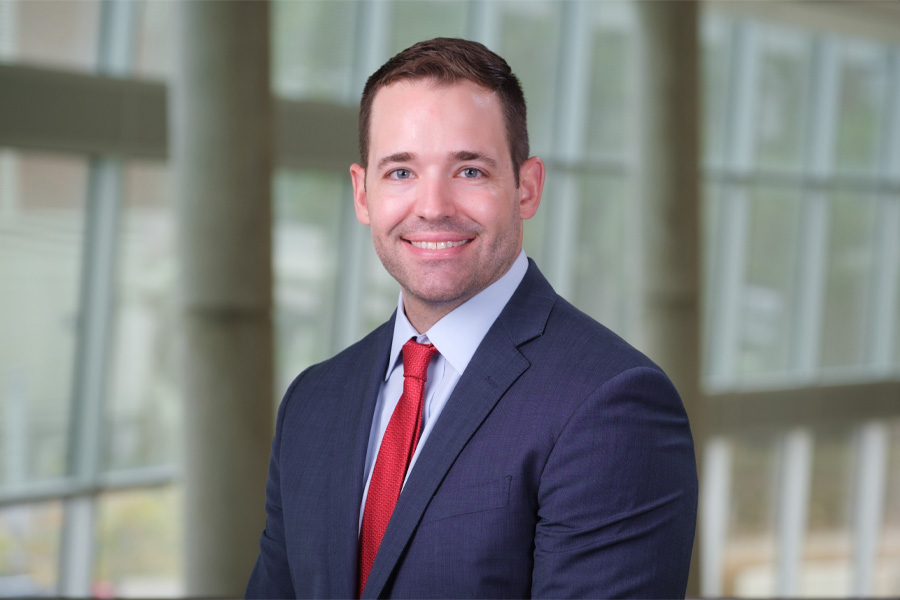 Ryan Cordts joined BHECN as the new administrator II in October of 2022. In this position, Ryan provides fiscal and administrative oversight for all BHECN's operations and administrative services and serves as a liaison with other departments throughout UNMC. Ryan also collaborates on BHECN's long-range planning and development to help build the behavioral health workforce.

Ryan originally joined the UNMC Psychiatry Department as the business operations manager. In the Psychiatry Department, Ryan was responsible for oversight and coordination of daily operations performed by psychiatry staff, and he acted as an administrative liaison for the Department of Psychiatry staff, among other duties.
Ryan enjoys helping to solve problems and keeping things running smoothly. His interest in public health and expanding the behavioral health resources in Nebraska led him to BHECN.
Ryan has his Bachelor's Degree in business management from Washburn University and a Master's in Business Administration from the University of Kansas.