Catherine Jones-Hazledine, PhD
Co-Director, BHECN Panhandle
Licensed Psychologist and Owner, Western Nebraska Behavioral Health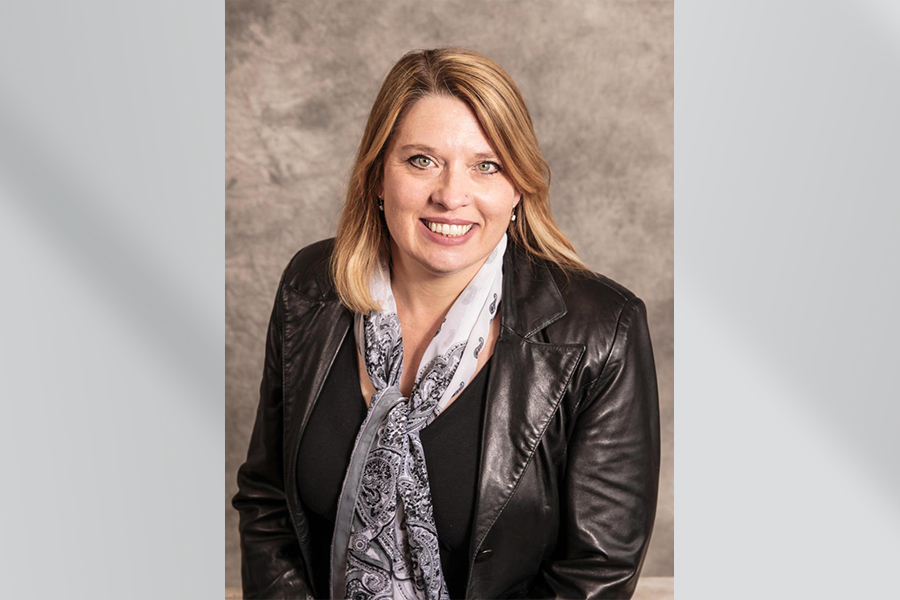 Dr. Jones-Hazledine has been collaborating with BHECN for several years on projects in the Nebraska Panhandle, such as FARM CAMP and the Rural Provider Support Network.
She formally joined the BHECN ranks in 2018. Her other roles currently include supervising psychologist and owner at Western Nebraska Behavioral Health Clinics (with integrated care sites around the Sandhills and Panhandle of Nebraska), adjunct faculty with Chadron State College and the Munroe-Meyer Institute, and training and supervising early career clinicians in rural mental health.
Before starting the clinics in 2011, Dr. Cate served as an assistant professor with the Munroe-Meyer Institute at UNMC for seven years.
Dr. Cate's training includes a BA in Psychology from the University of Chicago, an MA in Social Sciences from the University of Chicago, and a PhD in Clinical Psychology from the University of Nebraska-Lincoln.