Ann Kraft
Community Outreach Specialist, BHECN
Ambassador Program Coordinator, BHECN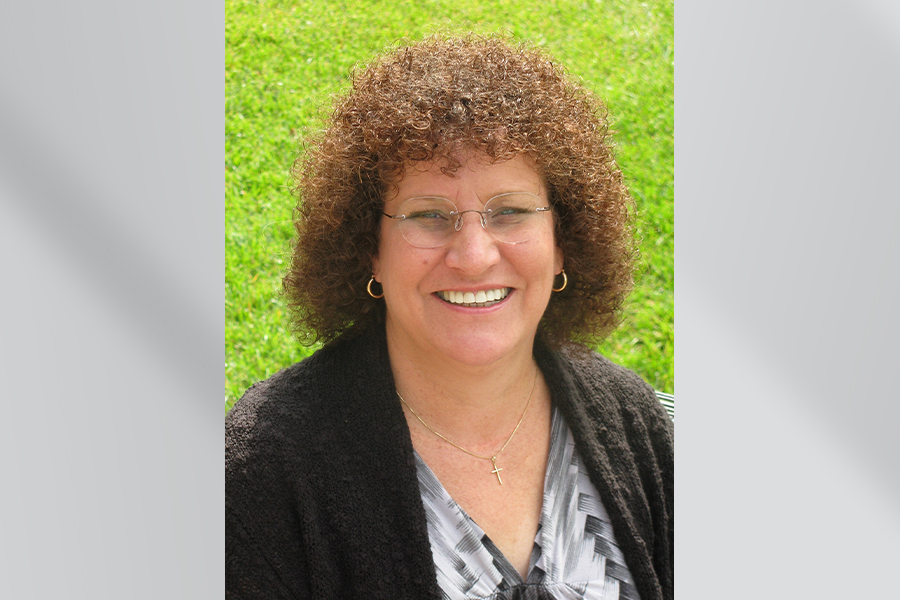 BHECN launched the Ambassador Program in April 2012 to create a pipeline of rural Nebraska students interested in behavioral health. Ann Kraft joined the BHECN team in July 2013 as a program coordinator for BHECN Ambassador Program. The Ambassador Program offers rural training experiences and mentorship opportunities to Nebraska students at the high school, college, and professional levels.

Ann is a long-time UNMC employee who earned her bachelor of arts in organizational communication from Creighton University and started working at UNMC in 1985. She spent five years working in human resources, followed by 14 years coordinating special events for the Department of Public Relations. In 2004, Ann joined the Rural Health Education Network (RHEN), where she coordinated programs to promote health careers to students from rural Nebraska. She also tracked the students and graduates who were participants in the Rural Health Opportunities Program (RHOP).

Through her work with the RHOP Program and UNMC State Science Meets for 8th graders, Ann knows the value of pipeline programs to develop a future workforce of behavioral health care professionals for rural Nebraska.