Jin Tian, PhD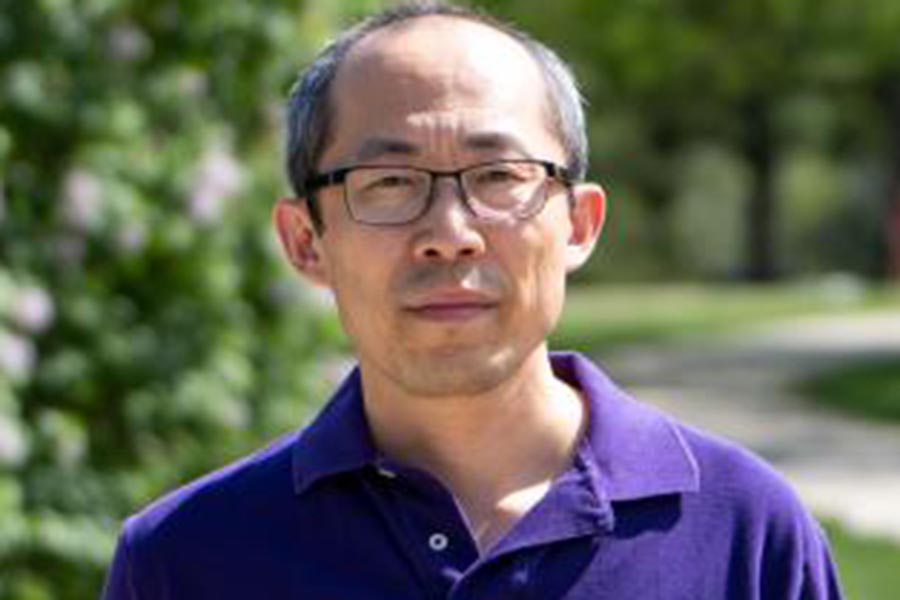 Dr. Tian is an associate professor in the Department of Computer Science at Iowa State University. He has served as a visiting scholar at Simons Institute for the Theory of Computing at the University of California, Berkely, Columbia University, and the University of California, Los Angeles. 
He received a PhD in Computer Science from the University of California, Los Angeles, in 2002, a master's in physics from UCLA in 1997, and a bachelor's in physics from Tsinghua Univeristy of China in 1992.
Research Interests
Artificial Intelligence and Machine Learning: causal inference, Bayesian networks, probabilistic graphical models. 
Current Research Grants
Collaborative Research: EAGER: RI: Causal Decision-Making. Collaborative with Elias Bareinboim (Columbia), Judea Pearl (UCLA).

 

Co-principal investigator, 

Intelligent Causality Learning on Open Domain Text, National Natural Science Foundation of China.