Pamela Boyers, PhD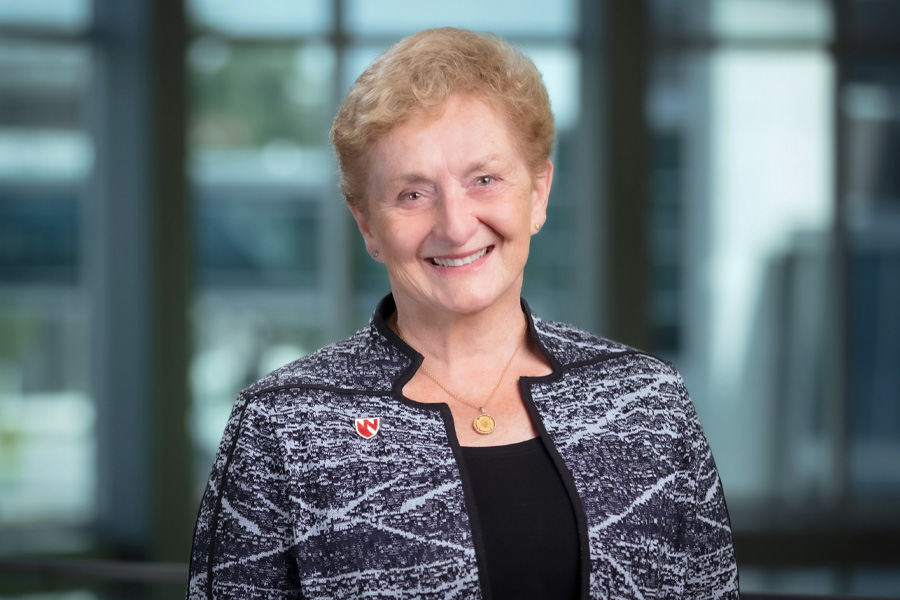 My professional goals are to advance interprofessional education and collaboration to improve the outcomes of patient care. This includes improving the safety and quality of care given to patients and lowering the costs of health care by using simulated clinical environments to improve the performance of health care providers. I believe in working closely with, small, scientific, innovative businesses, industry collaborators as well the U.S. military in order to contribute to safety and quality outcomes as well as learn from their experiences, thus ensuring best practices related to the application of simulation modeling and technologies to improve the outcomes of training and patient care.
Education
The Ohio State University, Ph.D., Counseling & Education (Minor in Preventive Medicine)
The Ohio State University, M.A., Counseling & Education (Medical Education Emphasis)
Royal Masonic Hospital, State Registered Nurse
Contribution to Science
My primary contribution has been developing models of interprofessional simulation for healthcare professionals. I am driven by the question of what makes a physician and situating the need for training in the larger healthcare team. I have significant experience in the counseling of medical students and physicians and gained insight into their personality traits and stressors with the driving factors being the quality of the doctor-patient interaction.
Key Manuscripts
Boyers, P., Responding to COVID-19: Re-Envisioning Health Professions Simulation Training, Defence Global, May 2020

Boyers, P., Simulation in Healthcare: The Return on Investment (ROI), Defence Global, August 2020

Boyers, P., Gold, J., iEXCEL: Improving Human Performance and Effectiveness in Healthcare, Defence Global, November 2019

Publications