Juan Carlos Veloso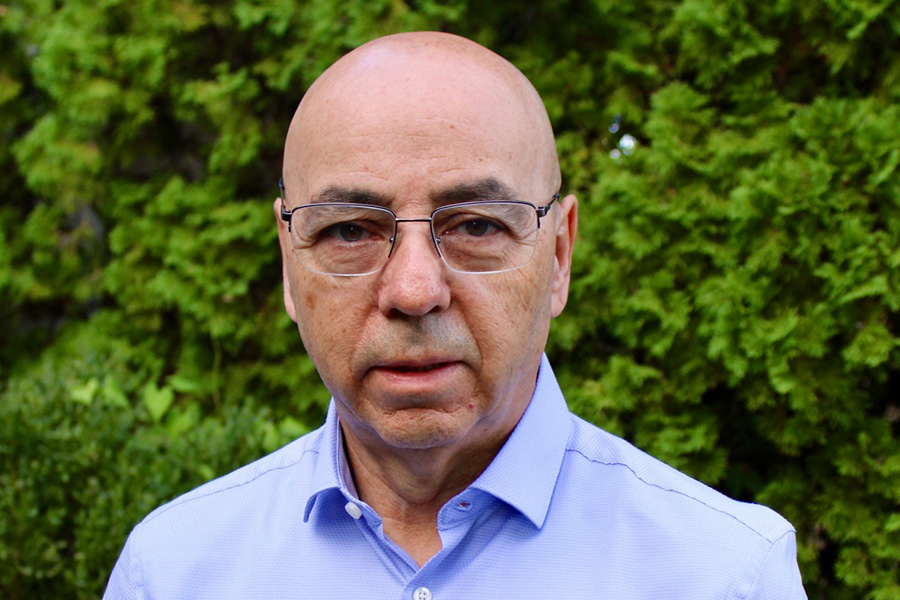 In the words of:
Juan Carlos Veloso
Pastor, Grace United Methodist Church
"Community engagement has been something that came out naturally after being in direct contact with Latino families in South Omaha for more than 21 years. It was in this environment that I noticed how the Latino community was underrepresented in so many instances that affected us directly. I felt that we didn't have a voice about important issues affecting our community.
For years, I have been able to advocate for issues like discrimination by landlords, by lawyers taking advantage of people paying them thousands of dollars. I know what it is to accompany a six-year-old boy from Guatemala who presented by himself before an immigration judge.
In my context, this is what community engagement is.
Besides being a teacher, I am a United Methodist Pastor. In this capacity, I have been able to travel to congressional offices on more than one occasion, advocating for the dreamers, and for people who were losing their temporary protected status status.
In 2019, I made one of the most important decisions in my life, I decided to quit teaching to achieve two important goals:
The first goal involved starting a full-time career as a pastor, and currently, I am starting a new Hispanic ministry in South Omaha. Our faith statement is: To serve God, is to serve our neighbor.
The second goal was to start a new community center. We have done that, and 'Centro Comunitario del Pueblo' is a reality today. Last year, we were able to serve more than 500 families with our services of Food Pantry, Community Closet, ESL classes, and many more.
As I said, this is what community engagement looks like in South Omaha, and I feel so honored to serve my community."