Makayla McMorris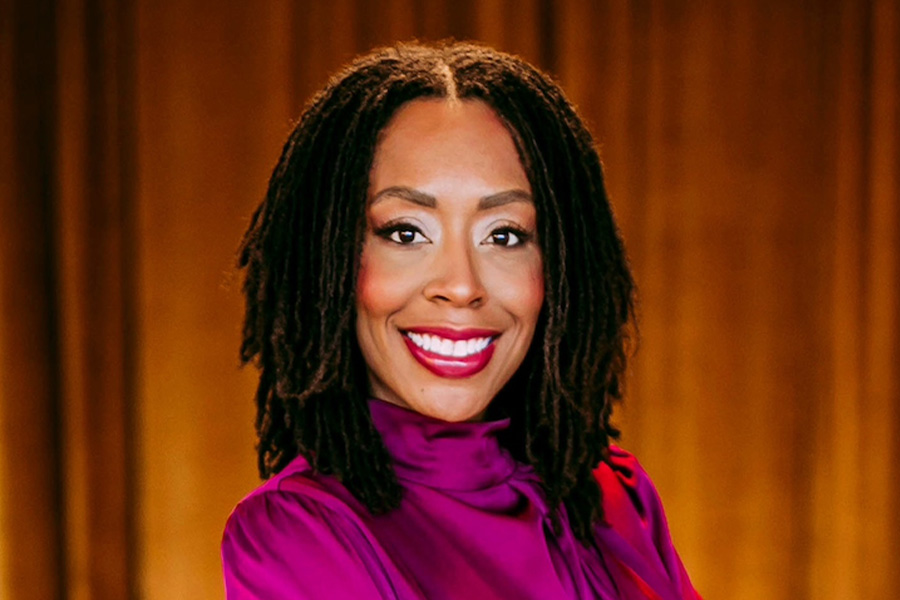 In the words of:
Makayla McMorris
Co-Founder of Moxie16
"I believe that community engagement builds and sustains the well-being of our state. This kind of purpose-driven connectivity has also been linked to mental and physical benefits – it's one of the many reasons I'm dedicated to service.

As co-founder of Moxie16, a boutique communication and marketing firm, I understand the importance of communication as the core of healthy engagement. Fluid and strategic communication is often harder to facilitate than you'd first think. When I'm looking for board and community service opportunities, I gravitate toward a mission that primarily focuses on women and young girls who may have lost their voice or don't feel they have a voice at all. When an organization's mission resonates with you as the communicator, it evokes an immediate connection and makes your message more powerful.

Meaningful community engagement can take shape in a variety of ways, but always requires time and flexibility. Something I have found to be beneficial in my community engagement and communication work is building trusting relationships as a way to maximize a group's efforts. When passion for the mission, trust and vision is shared between team members, it is amazing how quickly and efficiently you are able to work toward a common good in your community.

I understood early on the power of giving versus receiving and that no one can make it through life alone, so I have made it my life's mission, along with my co-founder role at Moxie16, to always be passionate about giving back my time, energy and talents to others.

My current community involvement includes Women's Ball Committee (Aksarben Foundation), Kaneko Board of Directors, Equestrian Foundation Board of Directors, Alpha Kappa Alpha Sorority, all while raising two community-driven children with my husband Kenny McMorris, who currently sits on nine community boards."