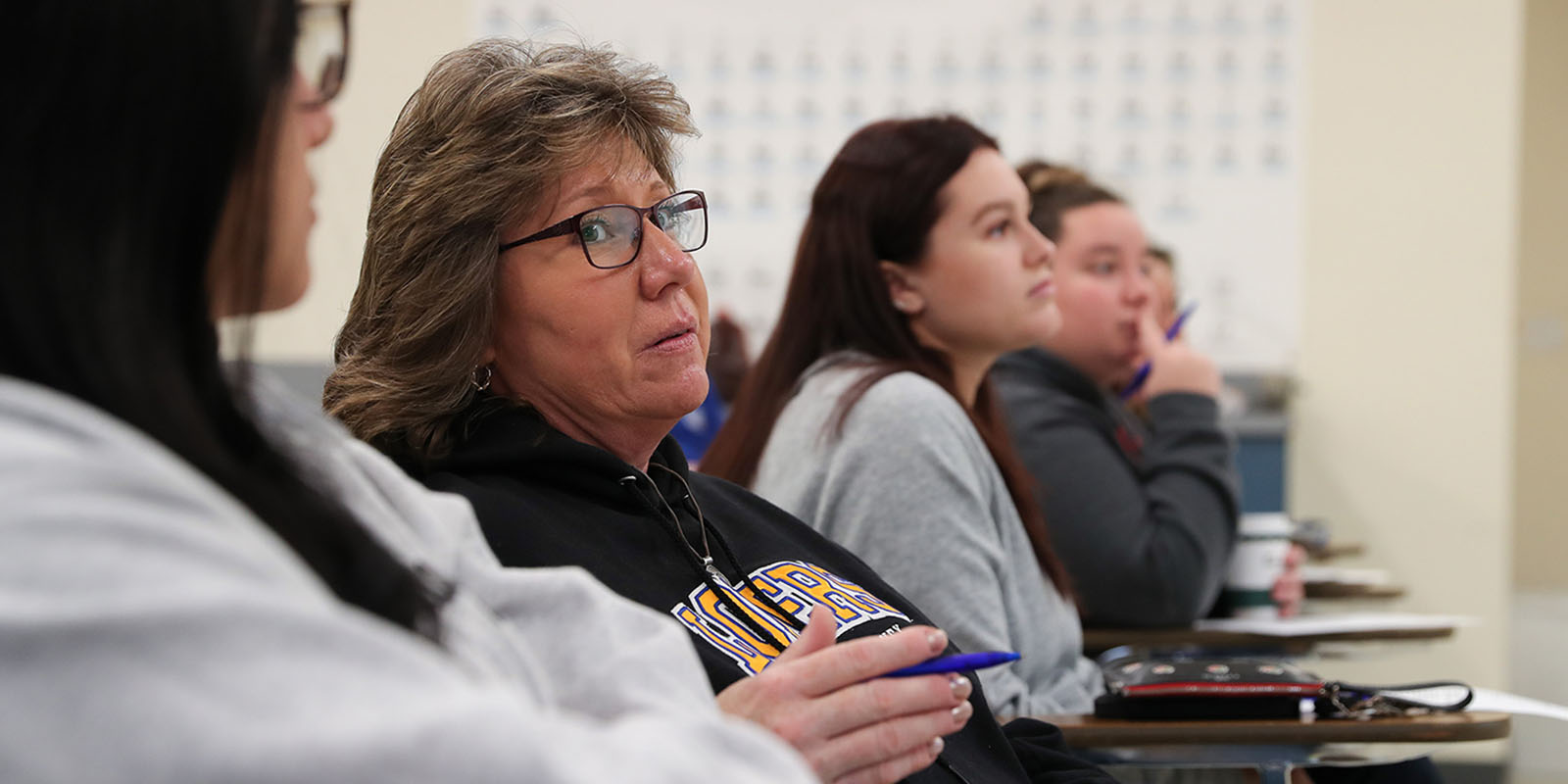 Learn about ways and avenues into behavioral health professions.
A key component of BHECN's mission is to recruit and attract high school and college students to behavioral health fields. We also aim to help these students along their educational path toward licensure. Check out some of the ways we are working to accomplish this important task, which is essential to growing and maintaining a strong behavioral health workforce.
Download our brochure
Download our "Pathways to a Career in Behavioral Health" brochure for more information about career options in behavioral health. If you would like a supply of these brochures to use for your own programs, please contact us by email or at 402-559-7697
Student and Trainee Opportunities
In this video series, behavioral health professionals share what is unique about their profession and how it is different from other behavioral health careers.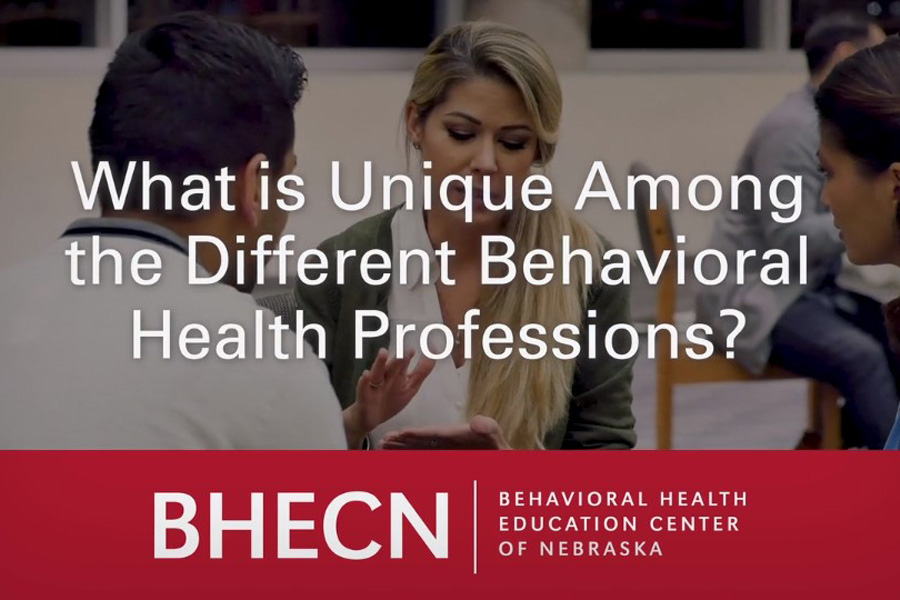 The BHECN Behavioral Health Mentorship & Supervision App is a resource for students and professionals interested in behavioral health careers. It is especially helpful for those who currently live in rural or underserved areas of Nebraska.