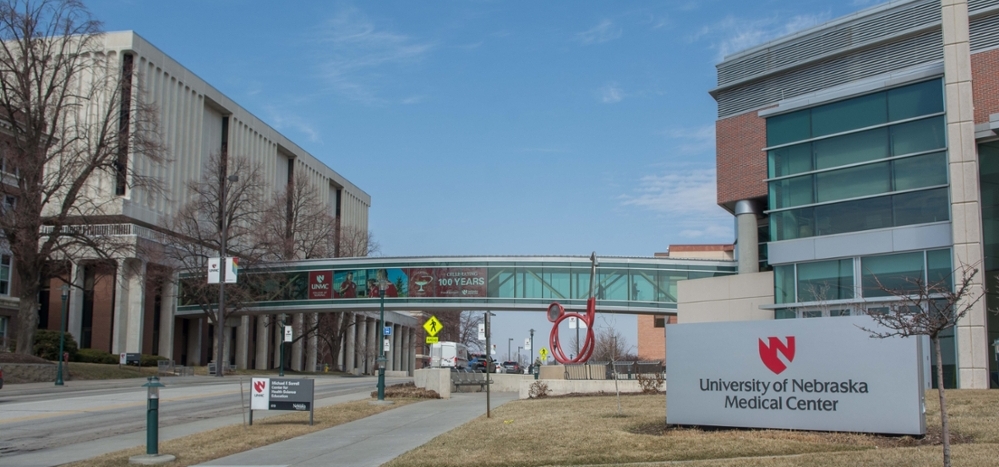 The CAST Lab is located in Wittson Hall, Rm 3030, which sits on the west side of 42nd Street, opposite the Sorrell Center.

You can park in the Green Parking Garage, which is on the northeast corner of 45th and Emile. Enter through the Durham Outpatient Center, and take the elevators to the 3rd floor. Continue walking all the way through University Tower and you will enter Wittson Hall. The office is located at the 42nd Street exit, down the last hallway on the south side.  It's the first door on the left of that hallway.

It is a secure facility, so please ring the doorbell to the right of the door and someone will come let you in.