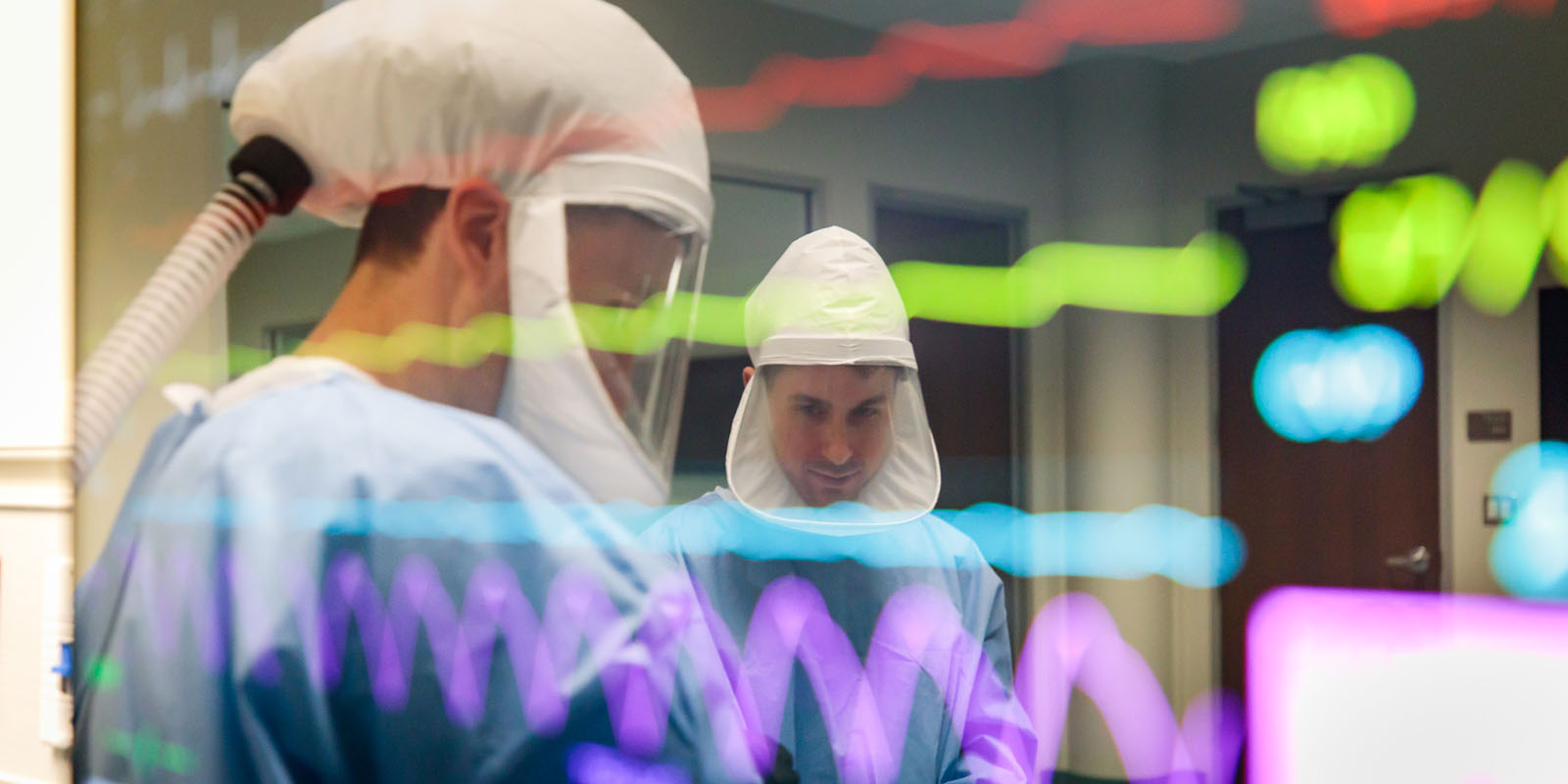 Reaching New Levels of Excellence
Founded in 1869 and chartered as the state's first medical college in 1881, we became part of the University of Nebraska in 1902. Today, our education programs train more health professionals than any other institution in the state.
Our scientists and clinicians are at the leading edge of discovering new medical breakthroughs, transforming lives across the state and around the world.
UNMC By the Numbers
UNMC has six colleges, two institutes and a graduate studies program, serving more than 4,400 students in about 90 programs.
Nearly 50
academic departments committed to training the best and brightest
$169.7 million
in annual research grants
Chancellor Jeffrey P. Gold, MD, is a nationally recognized leader and tireless advocate for transforming higher education, academic medicine and health care delivery.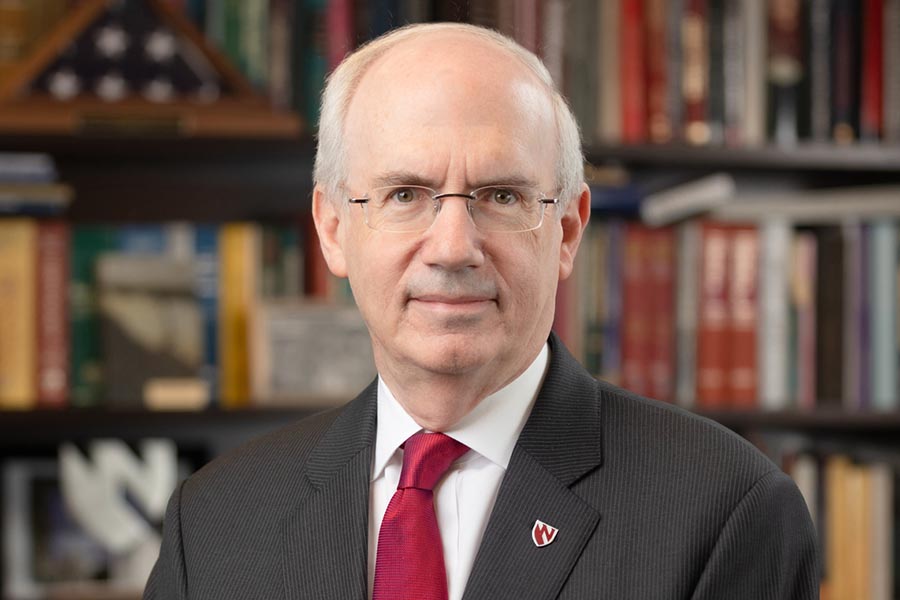 Additional Resources
The work done at UNMC often becomes a global model for strong, healthy communities.
UNMC is creating an environment of inclusion for everyone — students, faculty and staff, patients and visitors. Everyone who steps foot on campus is valued, respected and connected.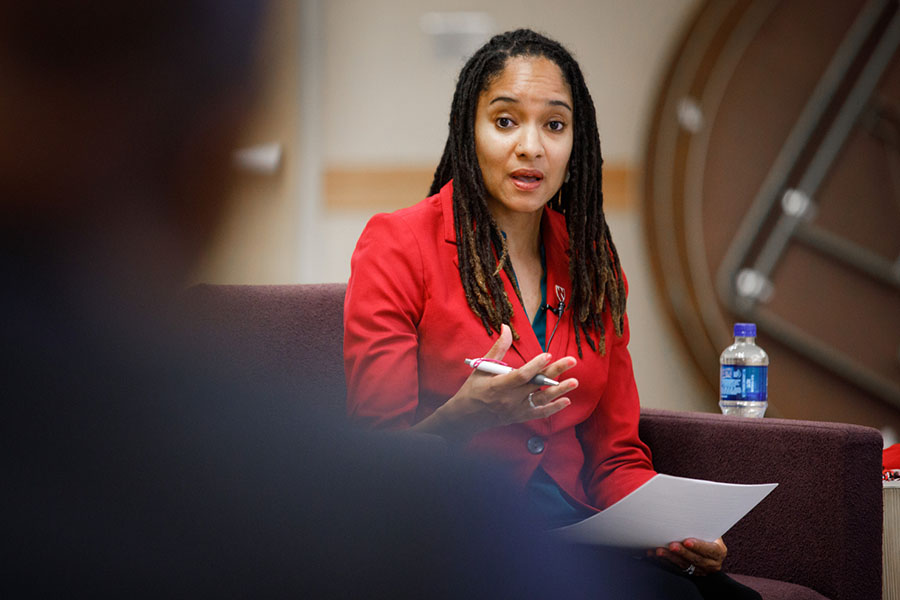 Community Engagement
UNMC extends its health care experts to the community through pediatric behavioral health clinics, science cafes, cancer screenings, distance education and more.
Our Campuses
Each of our five campuses is a welcoming community, where difference and diversity are celebrated.