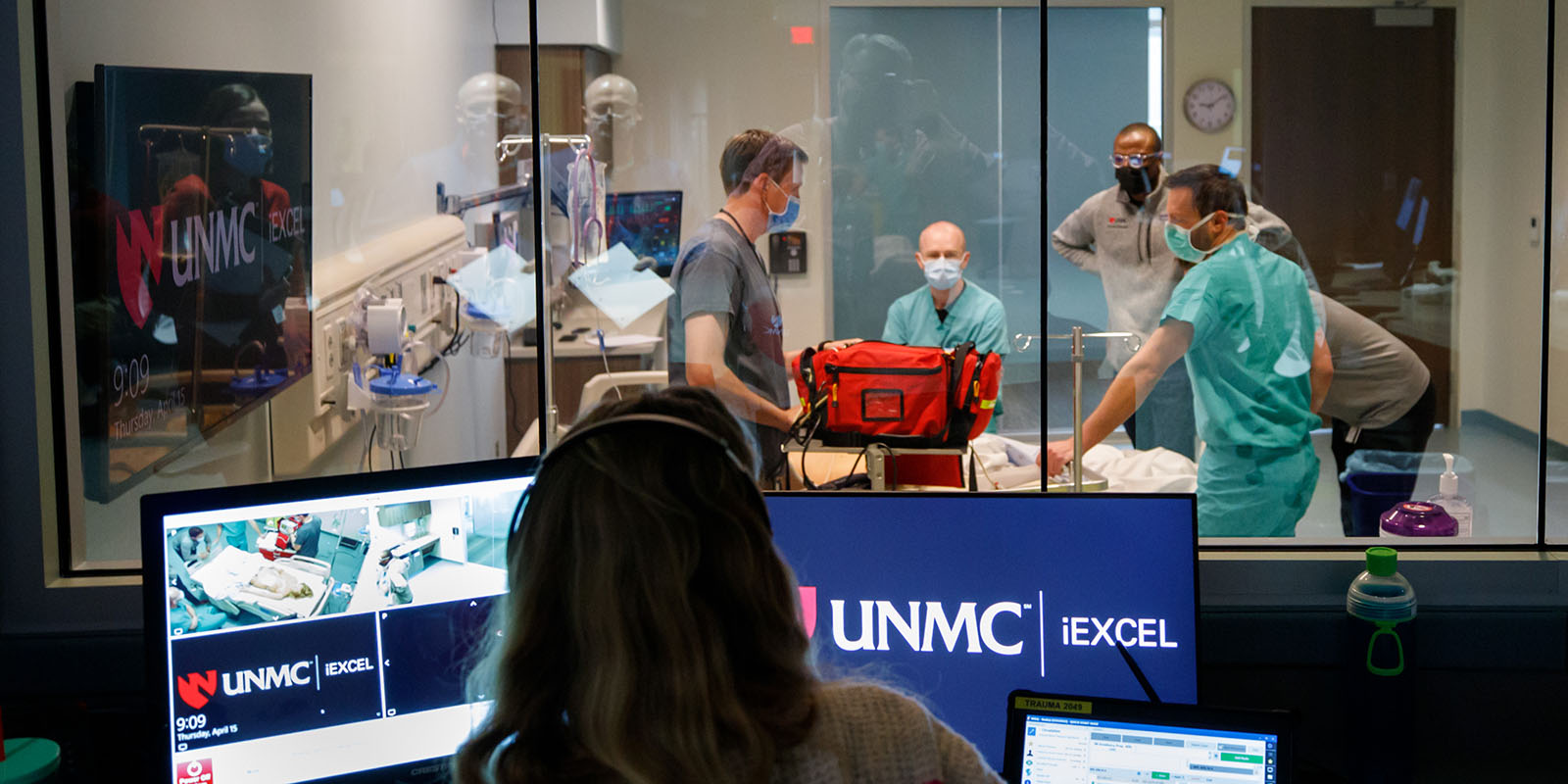 Health Education for the Greater Good
We train more health professionals than any other institution in the state. You'll find high-quality instruction through nearly 40 academic departments, nearly 70 residency and fellowship programs and continuing education courses that enhance your knowledge and skills — ultimately improving patient outcomes and community health.
Discover Our Programs
Whether you're just beginning your career or looking to advance your training, we offer a wealth of possibilities.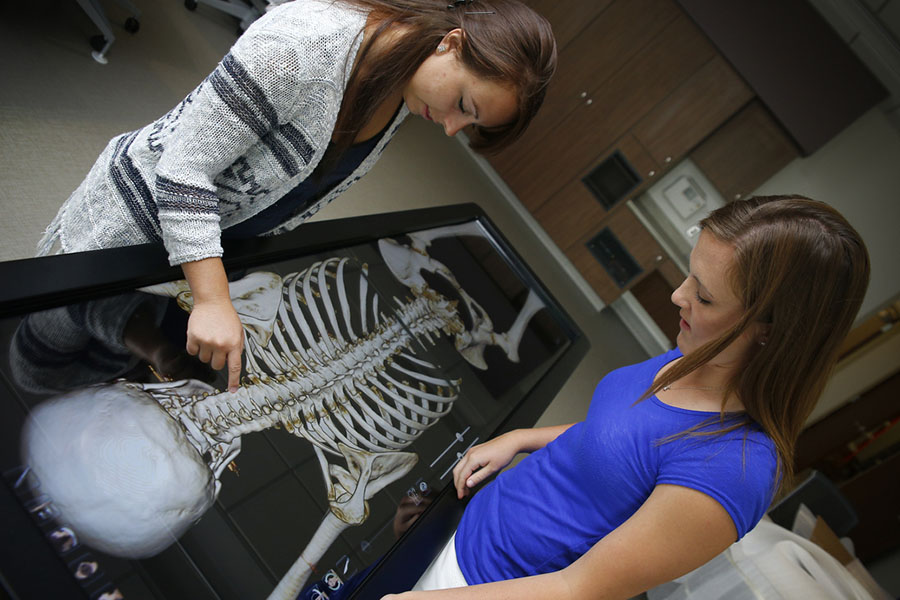 Colleges and Departments
Our experienced faculty members prioritize teaching and mentoring. Whichever specialty you choose, our faculty are committed to training you with the latest in teaching tools, technology and facilities.
Residencies, Pre-College and Continuing Education
Our residency programs are designed to provide clinical experience, research and in-depth training. We also offer a variety of programs for undergraduates, from pre-collegiate research camps to undergraduate research programs.
Education by the Numbers
Nearly half of Nebraska's physicians, dental professionals, pharmacists, bachelor-prepared nurses and allied health professionals graduated from UNMC.
6
colleges in the health sciences, plus Graduate Studies and two degree-granting institutes
#7
Primary Care Program (U.S. News & World Report 2023 rankings)
A Progressive Model for Education, Training and Research
UNMC's iEXCEL is a bold and visionary program designed to transform health professions education and offer unprecedented opportunities for research and development. The iEXCEL training model emphasizes interprofessional collaboration, experiential learning and simulation technologies – including augmented and virtual reality.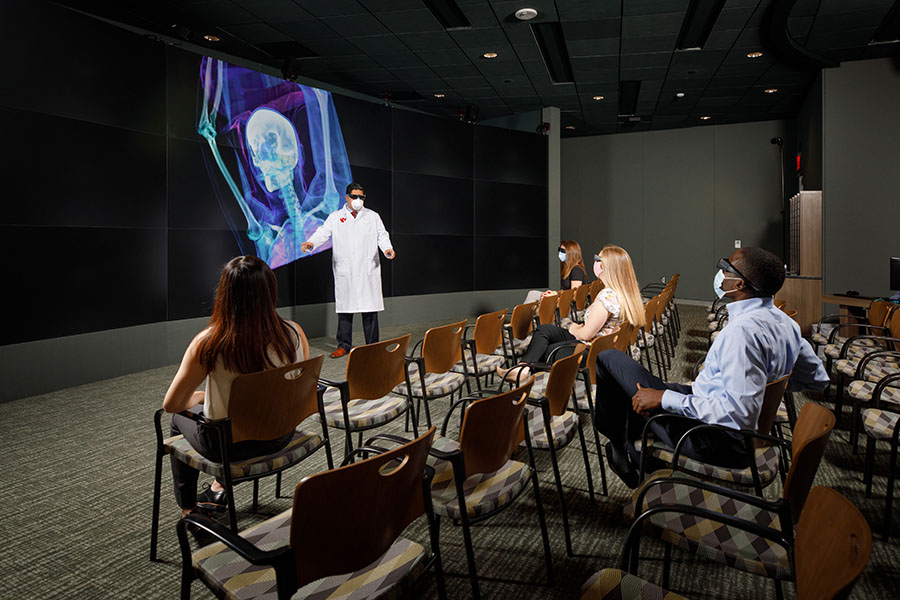 Admissions and Financial Aid
We value well-rounded, unique individuals and offer a diverse learning community. We have many options to help offset the cost of your education, including need-based grants, scholarships, federal loans and private loans.