Community Engagement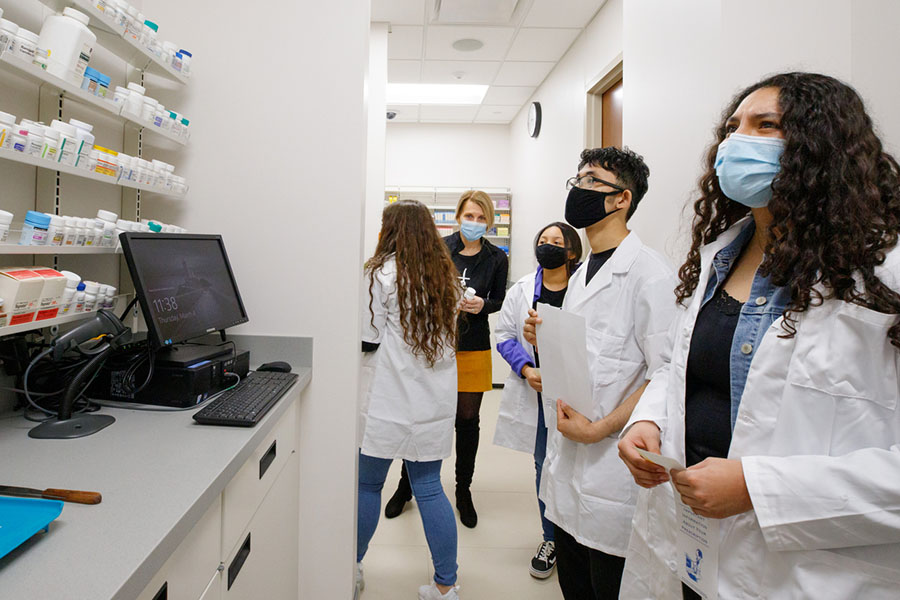 Our Office of Community Engagement is building relationships and collaborations between our faculty, staff and students and the communities we serve.
Access for all is a priority at UNMC. With health disparities a statewide concern, we take a proactive approach to recruit students and residents to practice in rural, underserved areas through rural pathway programs and the Residency Rural Training Track.
UNMC fully supports any and all programs that lead to affordable and quality health care, education, information, resources and services for everyone.