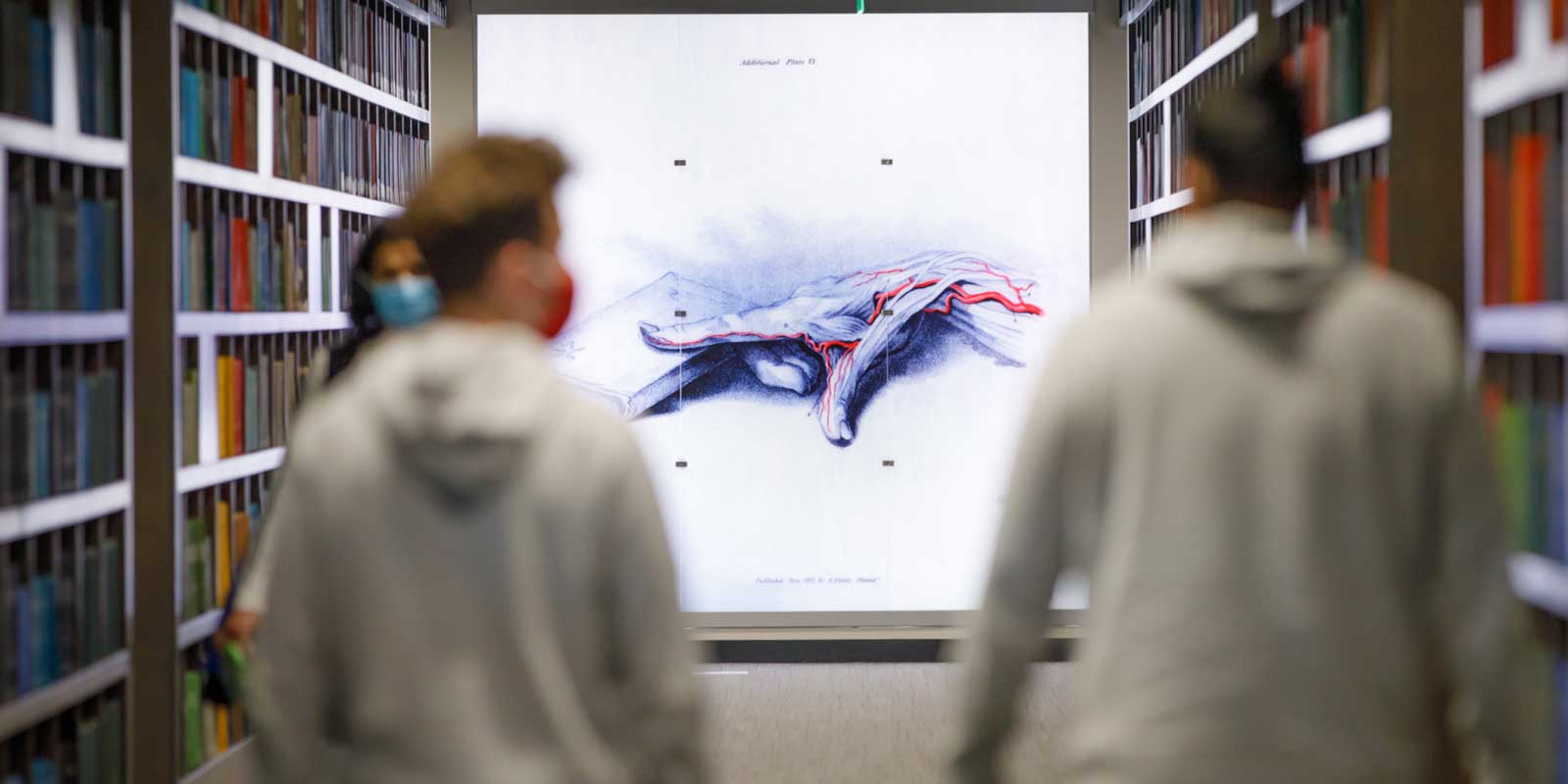 Your Research Starts Here
The Leon S. McGoogan Health Sciences Library, one of the nation's major health science libraries, serves the information needs of UNMC students, faculty, and staff, as well as licensed Nebraska health professionals and residents of the state.
View full library catalog (Books, journals, models)
Fiscal Year Numbers
The library provides timely access to high quality collections of print and electronic materials, promotes the development of information management skills that support lifelong learning, and promotes the integration of quality information in UNMC education and research areas.
178,995
Digital Commons Downloads
Masks are required to be worn in open areas in the library
Masks are required to be worn in open areas in the library. Masks can be taken off in study rooms. If you are seen without a mask in an open space, staff may request your ID for follow up with your college or unit. People who are unable or unwilling to follow campus guidelines risk losing access to the library. The Wendy Linder Reading Room has reopened; however masks are required of everyone using this space. The Writing Center is open only for consultations with the UNO Writing Consultants.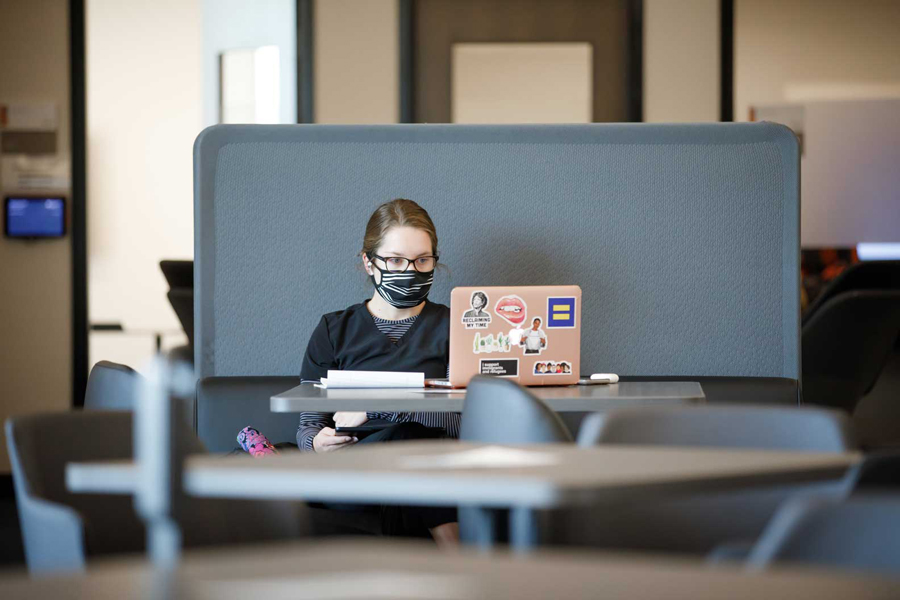 The library is not open to the public. Guests must be accompanied by a current UNMC faculty, staff, or student or Nebraska Medicine staff member. A UNMC or Nebraska Medicine ID badge is required for building and library access.