The expertise and value you won't find anywhere else.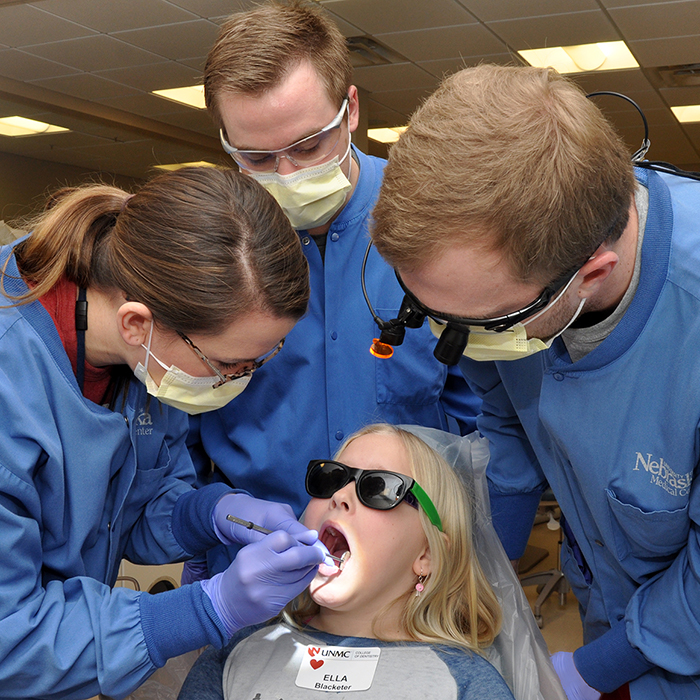 Affordable dental services for everyone.
We provide high-quality dental care to patients of all ages. Many of our clinics offer significantly reduced fees compared to regional dental fees because we are an educational institution.
Our compassionate dental care team includes faculty, dental and dental hygiene student dentists, and postgraduate residents who ensure every patient has a comfortable experience.