Our Team
Comprehensive dental care is provided by our dental and dental hygiene students who are supervised by our nationally renowned faculty members. If your needs require a high level of expertise, you will receive care from a postgraduate dental resident.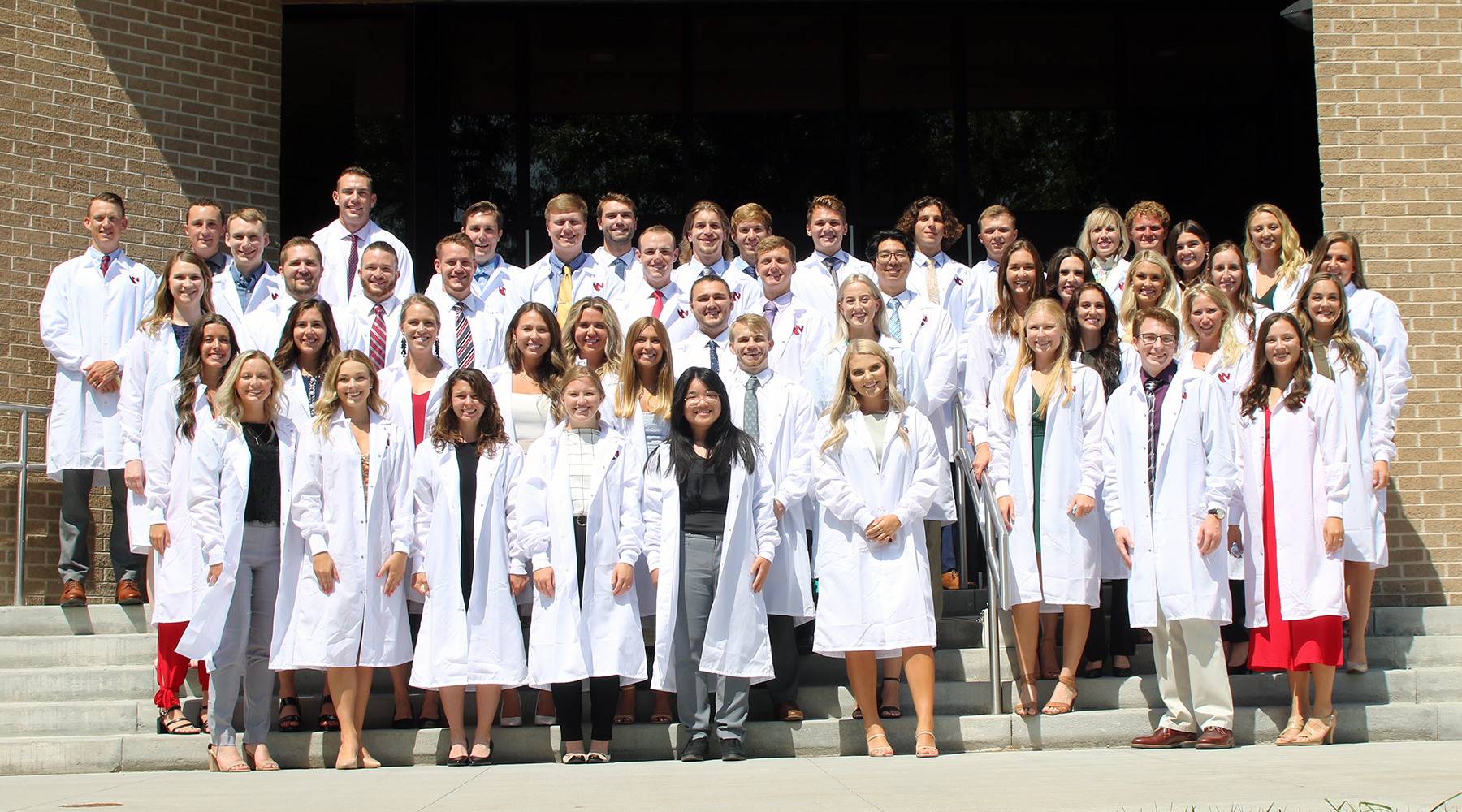 Fourth-year dental students.
Third-year dental students.
Fourth-year dental hygiene students.
UNMC College of Dentistry
Lincoln Dental Clinic
4000 East Campus Loop South
Lincoln, NE 68583-0740
Monday-Friday: 7:30 a.m. - 5 p.m.
Appointments:           402-472-1333
Billing & Insurance:   402-472-1333
Emergency after hours (for current patients only): 402-559-0642