Dual MBA Degree
For students jointly pursuing education in an allied health profession and in business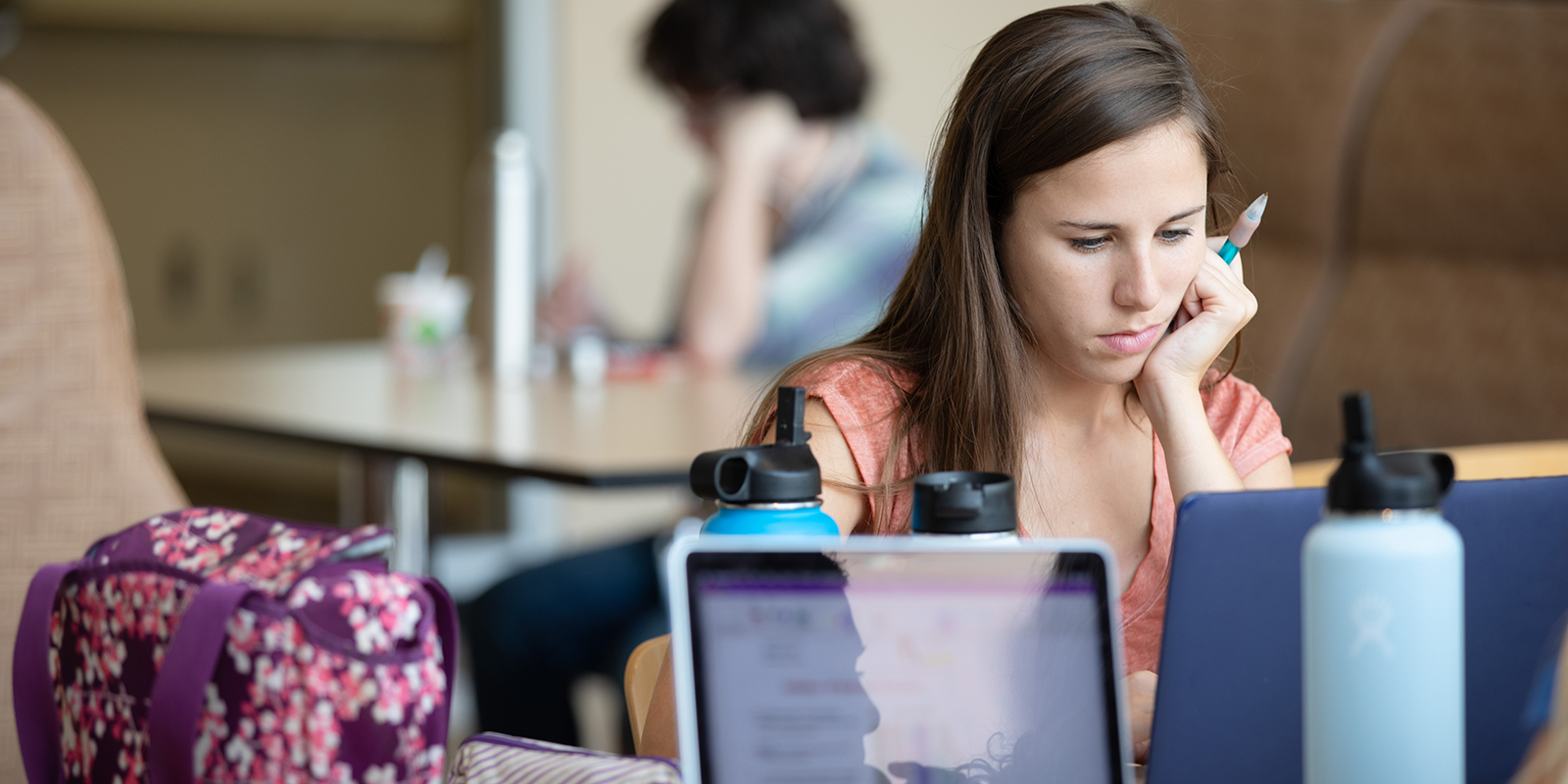 Why Pursue a Dual MBA Degree?
The health care industry is an ever-changing landscape. Those in leadership positions must navigate complex issues associated with patient care, operations, change management, public policy, and more. Students jointly pursuing education in an allied health profession and in business are uniquely prepared not only for health care practice, but also for taking on key decision-making roles in health care organizations.
Why Pursue a Dual MBA at UNMC?
Flexibility
Students enrolled in certain allied health profession education programs may earn both a health professions graduate degree and a Master of Business Administration (MBA) degree. The program offers flexibility with the option to complete MBA coursework in 4-6 years, part-time.
Two Nationally Ranked Colleges
Faculty in the College of Business Administration at the University of Nebraska Omaha (UNO) have collaborated with faculty in the College of Allied Health Professions at the University of Nebraska Medical Center (UNMC) to create this dual degree program. Both colleges hold top accreditation and are ranked nationally.
MBA Can be Completed Online
The program is open to Omaha and Kearney students enrolling in a program that offers the dual MBA option. The MBA coursework can be completed totally online. Face-to-face MBA courses are available, but will only be offered in Omaha at UNO.
Other Benefits
UNMC has competitive tuition rates and provides professional academic advising. Nine semester hours of a student's UNMC Allied Health graduate degree will be counted towards their UNO MBA degree.
Course Load
Full-time or Part-time
Start Date
Fall semester begins in August
The Dual MBA Degree is available to students in the UNMC
Clinical Perfusion,
Physical Therapy, and
Physician Assistant programs.