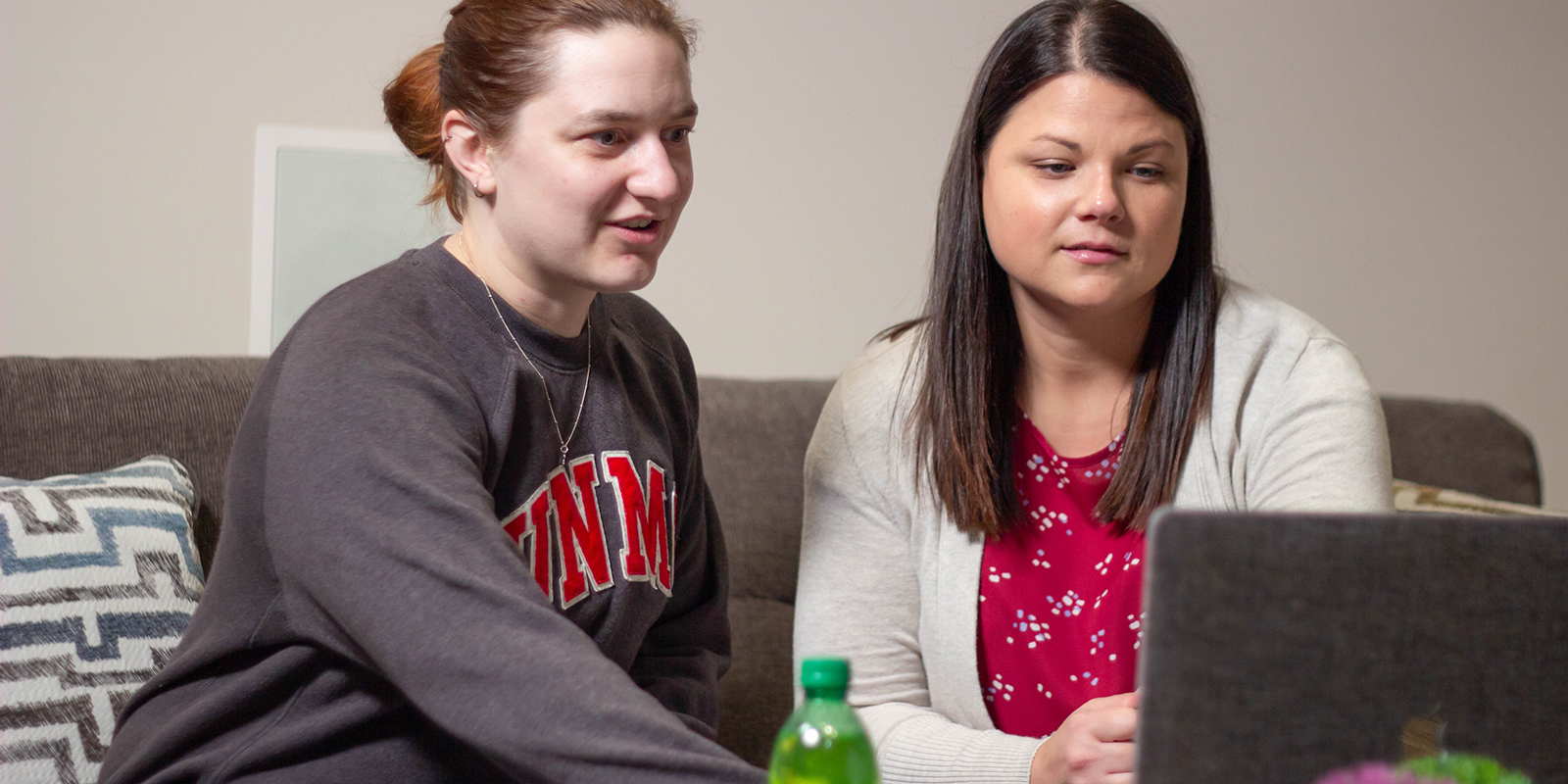 Committed to Academic Excellence
We seek to prepare tomorrow's healthcare professionals for an increasingly diverse population and the ever changing face of healthcare. Our faculty are interested in learning about an applicant's whole profile, which includes lived experiences and personal attributes. This holistic approach strives to be more inclusive and prepare a more diverse body of graduates that match the demographic changes in Nebraska and beyond.
Find Your Program
We offer academic professional programs at all levels.
Mission and Accreditation
The UNMC mission is to lead the world in transforming lives to create a healthy future for all individuals and communities through premier educational programs, innovative research and extraordinary patient care.
Student & Graduate Outcomes
UNMC enjoys full accreditation of all its colleges, programs, and sites by The Higher Learning Commission. Information about individual accreditation for each of our academic programs can be found under the programs' webpages.