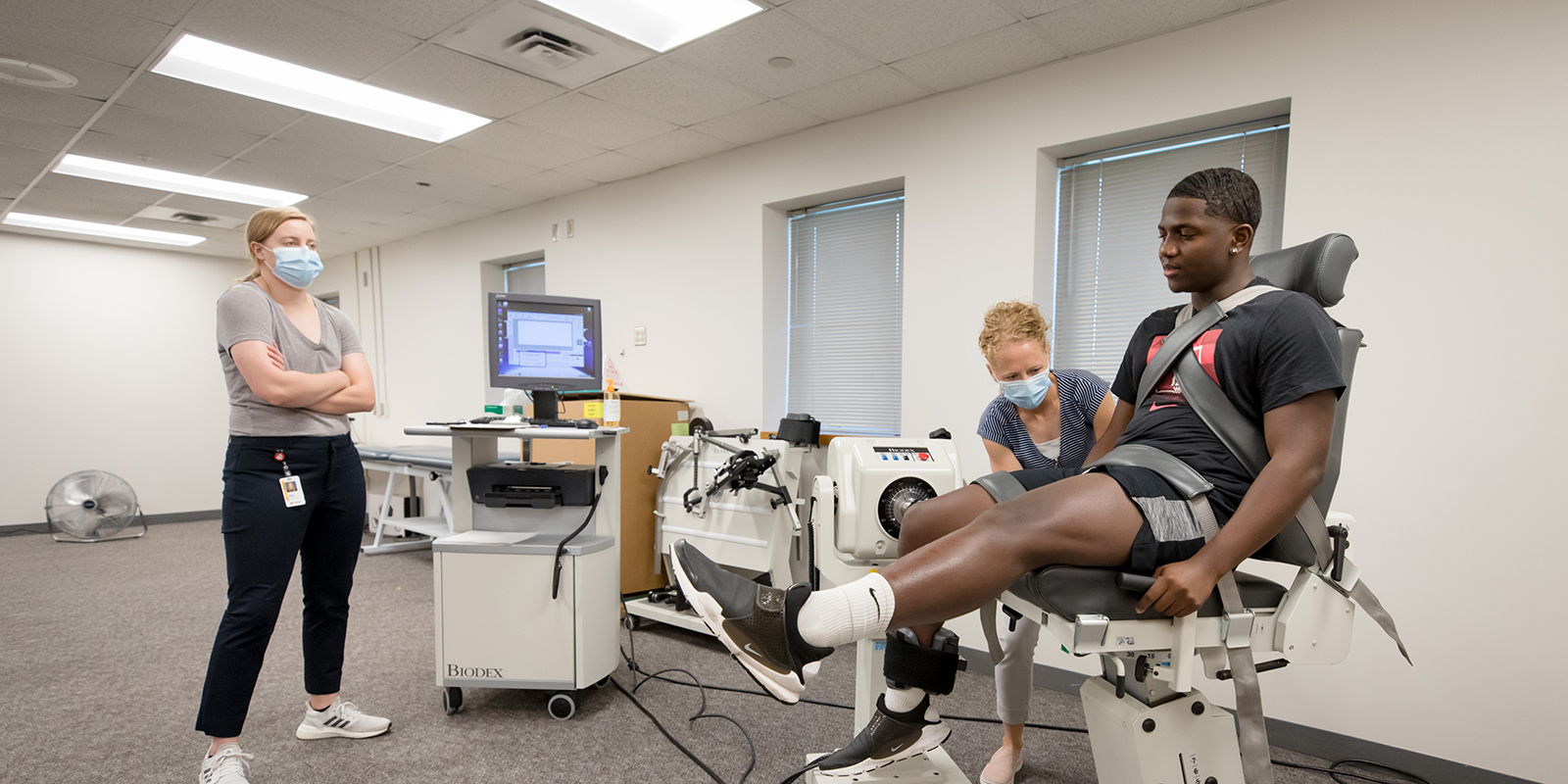 Improving health through research
A major goal of the College of Allied Health Professions and a critical factor in our strategic plan is to increase prominence as a research health sciences center that supports evidence-based medicine.
Current Research Studies
The College has many life-changing research studies and conducts high quality research interventions. These studies are currently recruiting subjects.
Completed Studies
These studies are no longer enrolling participants.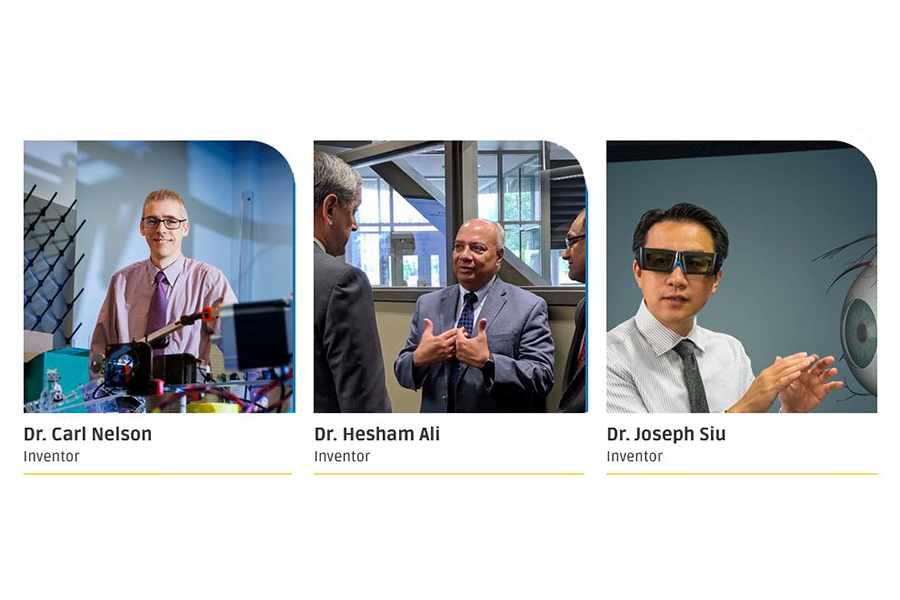 Joseph Siu, PhD, along with Carl Nelson, PhD, and Hesham Ali, PhD, recently received a patent for a Portable Camera Aided Simulator (PortCAS) for Minimally Invasive Surgical Training.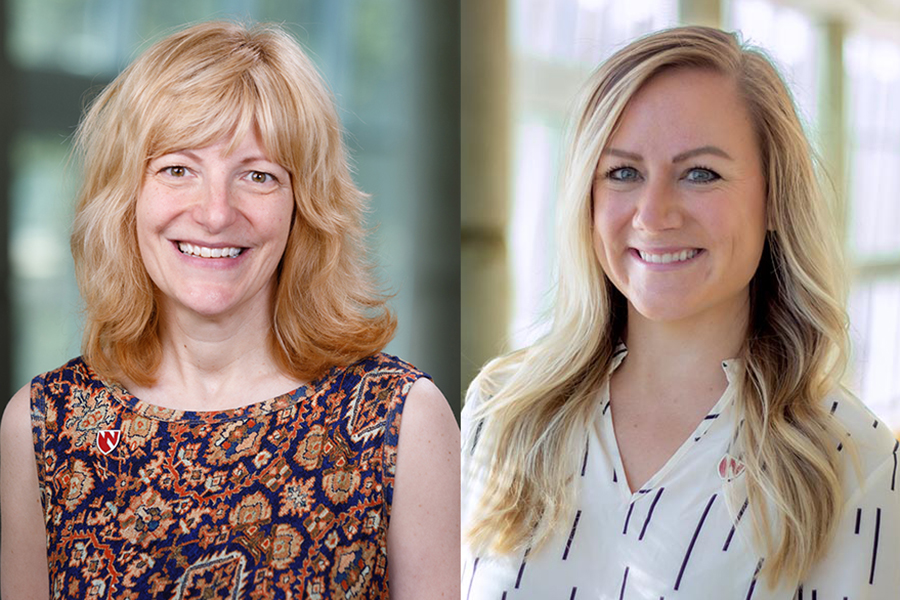 This 2-year, $95,000 grant is a collaboration with Mount Sinai and Duke University.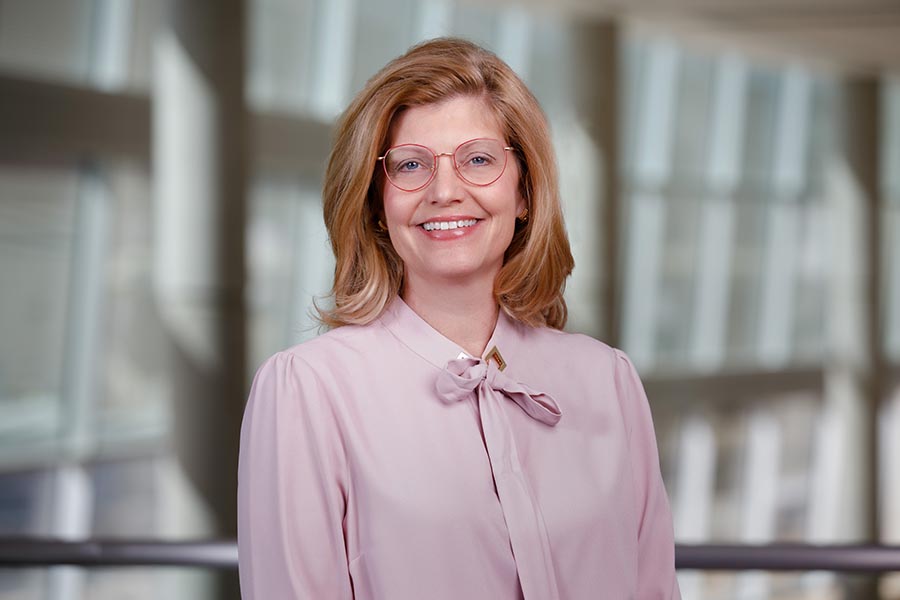 The Distinguished Scientist Award -- which is sponsored by the chancellor -- recognizes researchers who have been among the most productive scientists at UNMC during the past five years.