The Latest Education, Backed by Research
Essential Partners in Health Care
As much as 60% of the U.S. health care workforce is in the allied health professions. These professionals are in demand now more than ever. There's no better place to train than UNMC. It was UNMC scientists who found that the SARS-CoV-2 virus spreads through airborne transmission. UNMC trains more health professionals than any other institution in the state.
Explore Our Programs
We seek to prepare tomorrow's healthcare professionals for an increasingly diverse population and the ever changing face of healthcare. We look at an applicant's whole profile, which includes lived experiences and personal attributes. This holistic approach seeks to be more inclusive and to prepare a more diverse body of graduates that match the demographic changes in Nebraska and beyond.
Omaha: A Vibrant, Welcoming City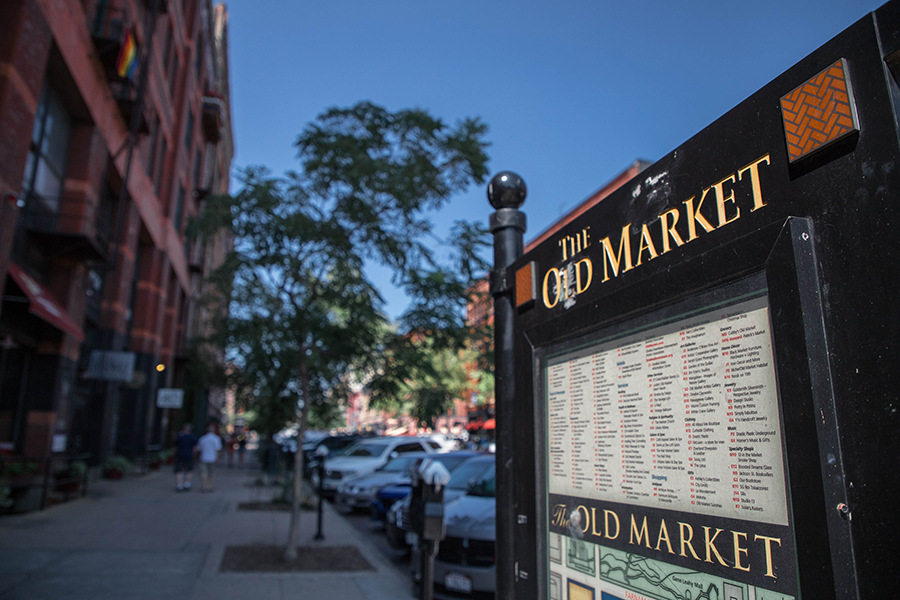 /4
Midwestern Hospitality
Omaha offers the best in Midwestern hospitality with the energy of a growing city on the move. Its many parks provide places to walk, bike or just relax. Money magazine named Omaha the Best Big City in the Midwest.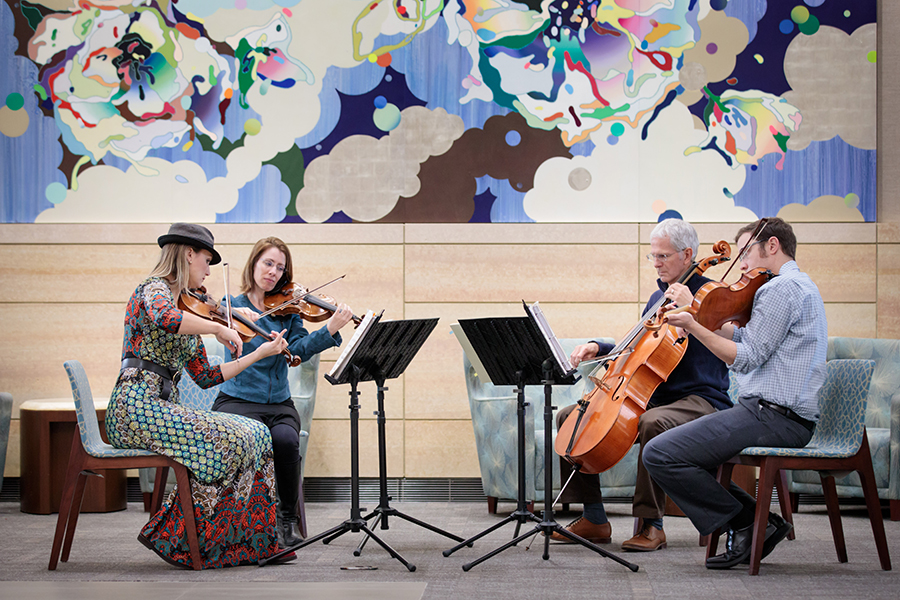 /4
Arts and Culture
Omaha is home to a vibrant performing and visual arts scene plus many music festivals. You'll also find small galleries, theaters and dance companies.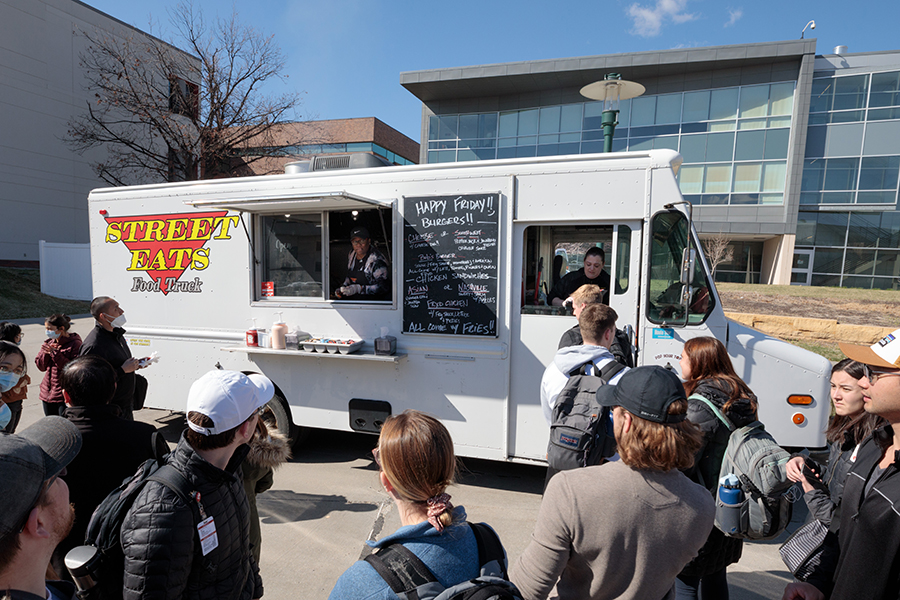 /4
Fantastic Food
Omaha delivers an ever-expanding menu of fresh and inventive dining. Offerings range from Thai green curry chicken, veggie tacos, world-class steaks and inventive food truck fare.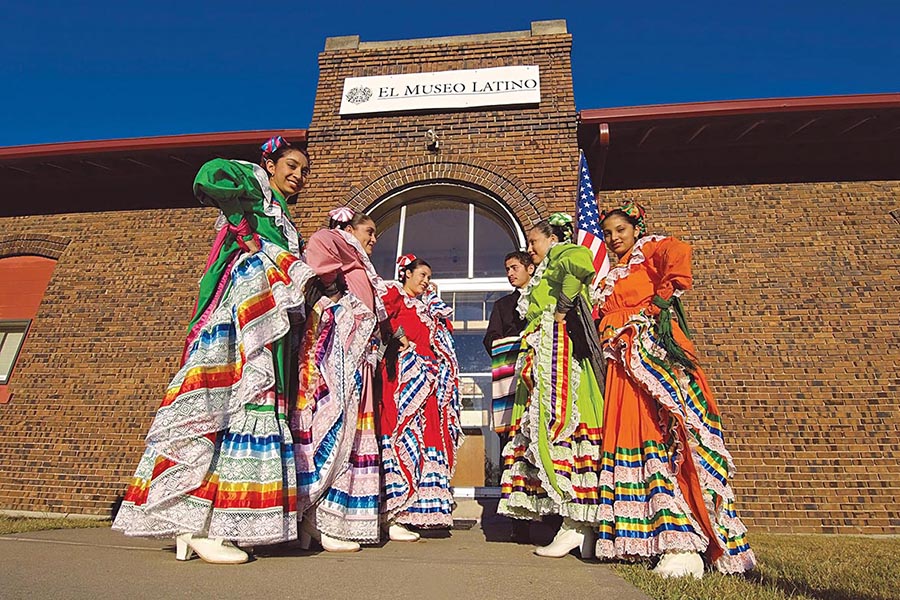 /4
Celebrate Diversity
Visit El Museo Latino, the first Latino art and history museum in the Midwest. Learn more about the heritage of jazz in a city where Duke Ellington, Count Basie and others once played by visiting Love's Jazz and Art Center.
Kearney: A Collaborative Community
The new Health Science Education Complex, at the University of Nebraska-Kearney, includes state-of-the-art classrooms, clinical teaching laboratories, clinical simulation facilities and plentiful student interaction space.
College of Allied Health Professions Research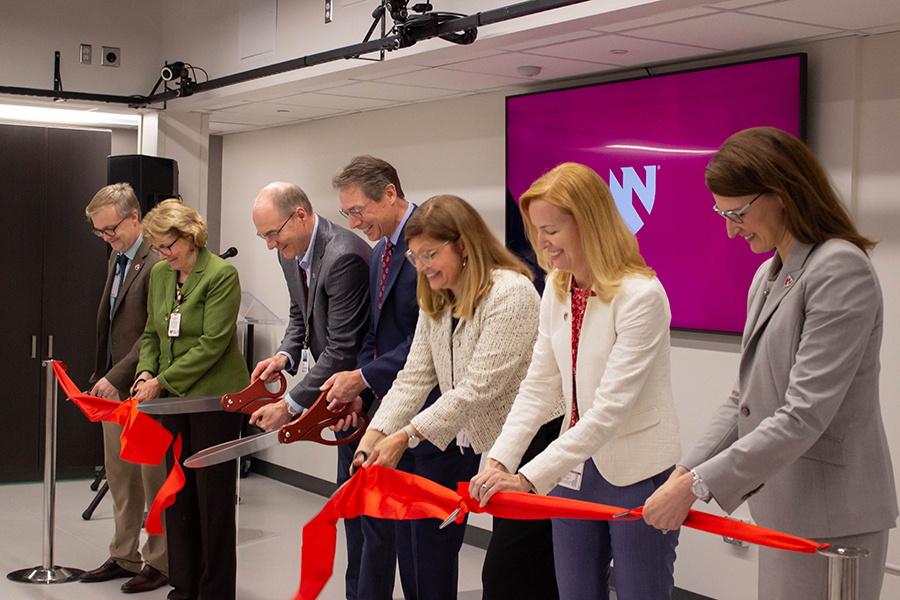 UNMC cut a ribbon June 12 to celebrate the opening of a renovated clinical research laboratory to provide researchers across the campus a facility for use in a broad spectrum of clinical research.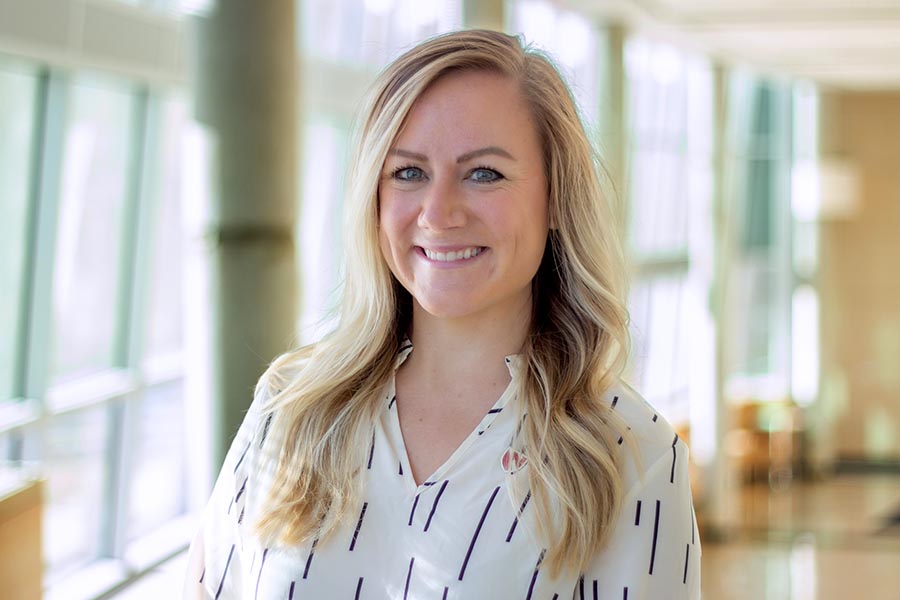 Groundbreaking research from the UNMC College of Allied Health Professions on "The Impact of Malnutrition on Clinical Outcomes in Patients Diagnosed with COVID-19" is one of five finalists for an award from the American Society for Parenteral and Enteral Nutrition (ASPEN).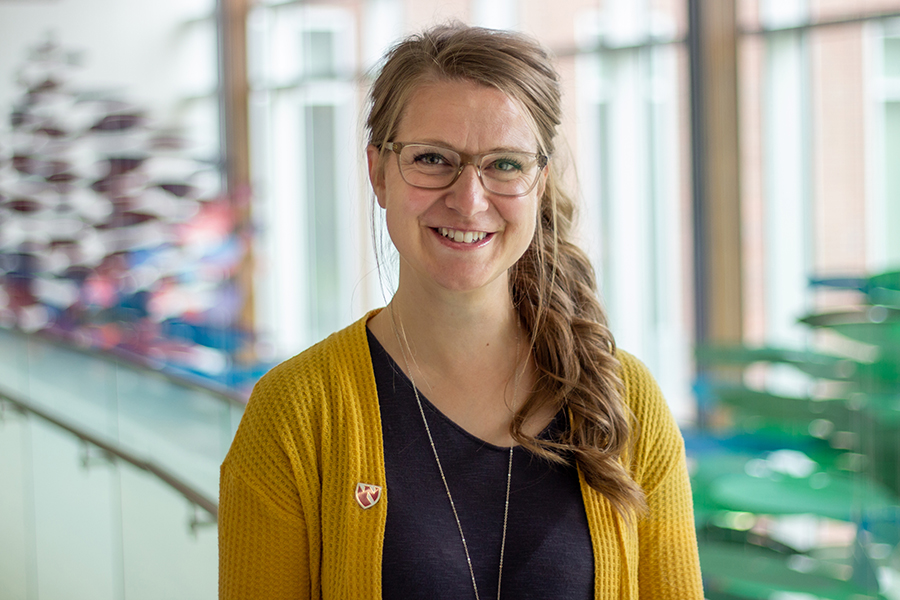 Through her related research agenda and her research team's development of their own radiography positioning simulation platform, Miller has established herself as a content expert and was sought to consult with the developers to assist in further improving their platform.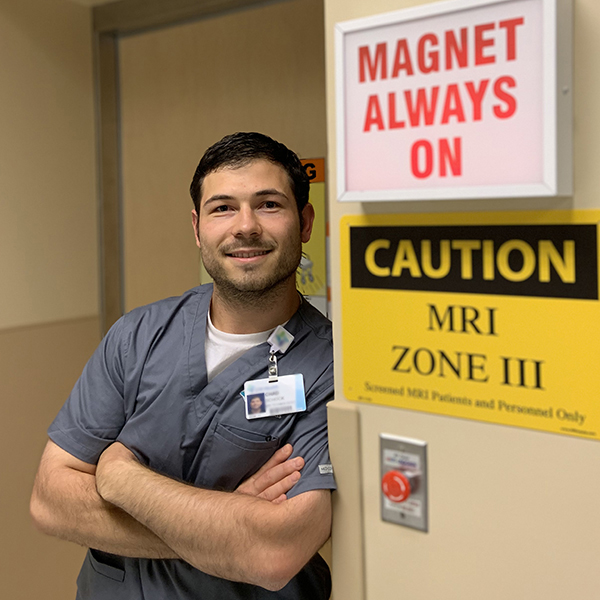 "The UNMC MRI program gives me the opportunity to obtain classroom and clinical experience while being a distance student."
Chad Schock, Class of 2014, MRI Program
MRI Tech and Clinical Instructor, CHI St. Francis, Grand Island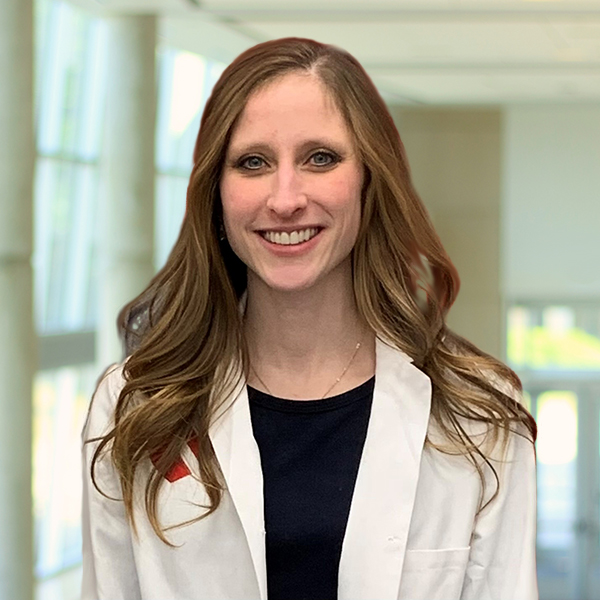 "I chose the UNMC radiation therapy program because of the great exposure to the field that it offers. I felt like this was the school that would teach me to be the best radiation therapist I possibly could be."
Kristy Stevens, Class of 2014
Radiation Therapy Program