What is an occupational therapist?
The Profession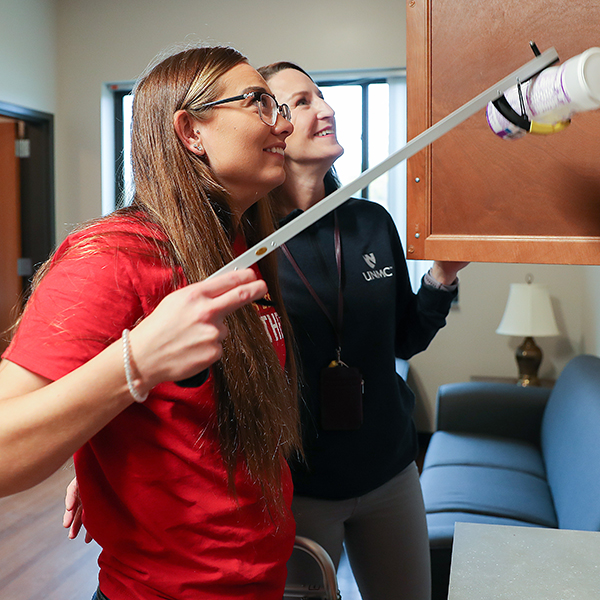 Occupational therapists enable people of all ages and abilities to engage in daily life activities they need and want to do. They evaluate and provide occupation-based intervention to compensate, remediate, or prevent injury or illness, and promote health and wellness. They engage with people wherever they live, play, work, learn, and rest.

To learn more about a future as an occupational therapist enabling skills for the job of living, go to the American Occupational Therapy Association site Become an Occupational Therapy Practitioner.

The Bureau of Labor Statistics Occupational Outlook Handbook projects the job outlook for occupational therapists will grow faster than the average for all occupations, ~14% (much faster than average) from 2021-2031. A career in occupational therapy supports expansion into many areas of emerging practice, especially preventive care and chronic disease management.
Average starting wage: $69,050
Middle-range wage: $92,588
Job after graduation from our UNMC Occupational Therapy program: This program began in 2021 and has yet to report this data.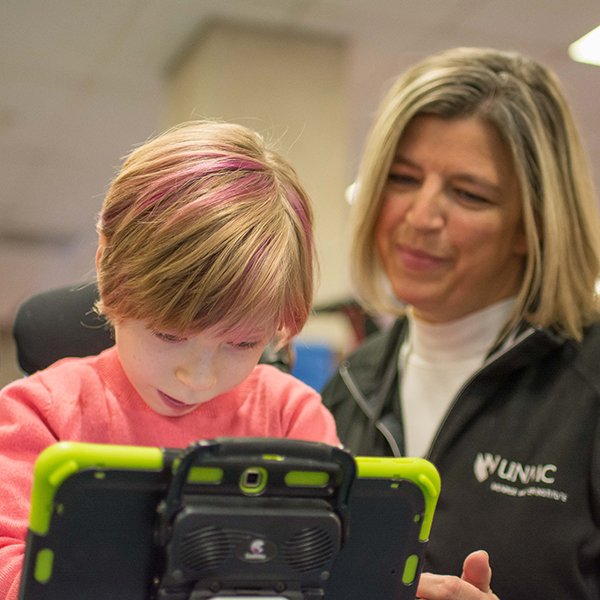 History of the Profession
Occupational therapy began in the early 1900s as a holistic approach to health and wellness. Then and now practitioners engage the mind, body, and spirit in the process of enabling persons, groups, or populations (clients) to support occupational performance and participation. The profession continues to evolve as an evidence-based, cost-effective, and client-centered means to facilitate participation in everyday living.
Professional Organization Links
Most health care professions have professional organizations at state and national levels. These provide valuable information for prospective students as well as working professionals.
Review academic program & requirements
If you'd like to find out about our program to become an occupational therapist, review the
occupational therapy academics
information and requirements.
Explore other professions
Request more information
If you'd like more information about genetic counseling or our other programs, fill out this quick
form
.