Grace C. Johnson, PT, DPT, MS, OCS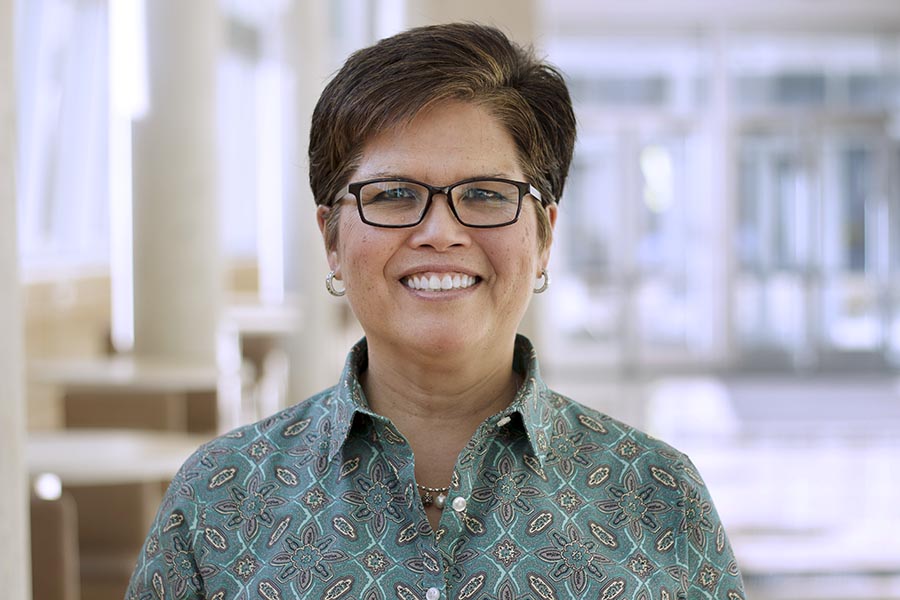 Dr. Johnson has primary teaching responsibilities focused in musculoskeletal physical therapy and has continued her clinical practice since graduating in 1988 from the physical therapy education program at Washington University in St. Louis. She has been a Board Certified Specialist in Orthopaedic Physical Therapy since 1997, and active in various roles with the American Board of Physical Therapy Specialties since 2008 as an item writer, member of the Committee of Content Experts, and Orthopaedic Council. Recently, she was invited to serve with a select group to update and revalidate the Description of Specialty Practice for Orthopaedic Physical Therapy through the ABPTS.
Dr. Johnson is an accomplished teacher in the classroom, recognized with the Achievement in Education Award by the Nebraska Chapter of the American Physical Therapy Association in 2016, and in 2009, received the Teacher of the Year Award from the School (now College) of Allied Health Professions at the University of Nebraska Medical Center.
Education
DPT, Arcadia University, Philadelphia, Pennsylvania, 2010
BSPT, program in Physical Therapy, Washington University, St. Louis, Missouri, 1988
MS, Department of Kinesiology, UCLA, 1986
BS, Department of Kinesiology, UCLA, 1984
OCS (Orthopedic Certified Specialist): American Board of Physical Therapy Specialties, 1997-present
Physical Therapy Program
Department of Health & Rehabilitation Sciences
University of Nebraska Medical Center
984420 Nebraska Medical Center
Omaha, NE 68198-4420