Victoria Kennel, PhD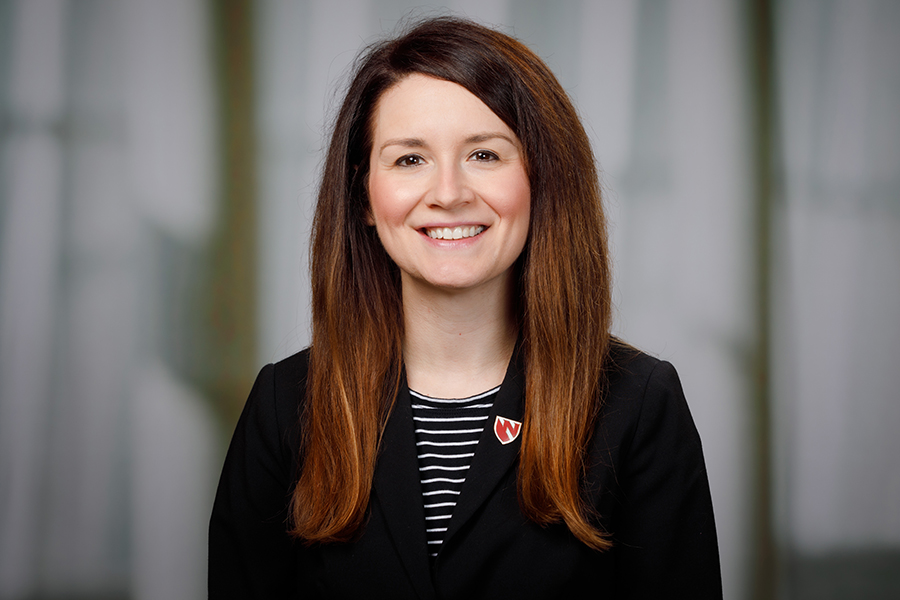 Dr. Kennel is an assistant professor and industrial organizational psychologist in the Department of Allied Health Professions Education, Research, and Practice at the University of Nebraska Medical Center. She completed her graduate education in industrial organizational psychology at the University of Nebraska at Omaha. Her passion is integrating industrial organizational psychologists into all aspects of health care delivery to optimize individual and care team performance and improve quality and safety.
As both a principal investigator and collaborative scientist, she has led and collaborated on research, quality improvement, and training projects funded by the AHRQ, the NIGMS through the Great Plains IDeA-CTR, the Nebraska Department of Health and Human Services, the American Heart Association, and the U.S. Public Health Service. Her work on these projects focuses on team development and performance improvement in traditional and virtual care settings.
Dr. Kennel delivers experiential education to health professions students and professionals on quality and process improvement and teamwork training to develop team and team science skills. She also supports interprofessional education and leadership development initiatives, and serves as a coach in the Creative Coaching program at UNMC.
Education
PhD, Industrial/Organizational Psychology, University of Nebraska at Omaha, 2015
MA, Industrial/Organizational Psychology, University of Nebraska at Omaha, 2012
BS, Industrial/Organizational Psychology, Nebraska Wesleyan University, 2009
TeamSTEPPS Master Trainer, 2014
TeamSTEPPS Advanced Master Training, 2015
Research Interests
Designing, implementing, and evaluating team-based interventions and training to improve quality, safety, and the use of virtual care models and telehealth technologies
Understanding what works, how, why, and under what circumstances to integrate patients and caregivers as 'real' members of the care team
Designing, implementing, and evaluating creativity and innovation training in health professions education and healthcare delivery practice
Translating the evidence-base from the psychological sciences around individual and team performance into guidance for healthcare professionals working in practice
Department of Allied Health Professions Education, Research, and Practice

University of Nebraska Medical Center
984420 Nebraska Medical Center
Omaha, NE 68198-4420