Sarah McBrien, PhD
Director of Academic Affairs
Associate Professor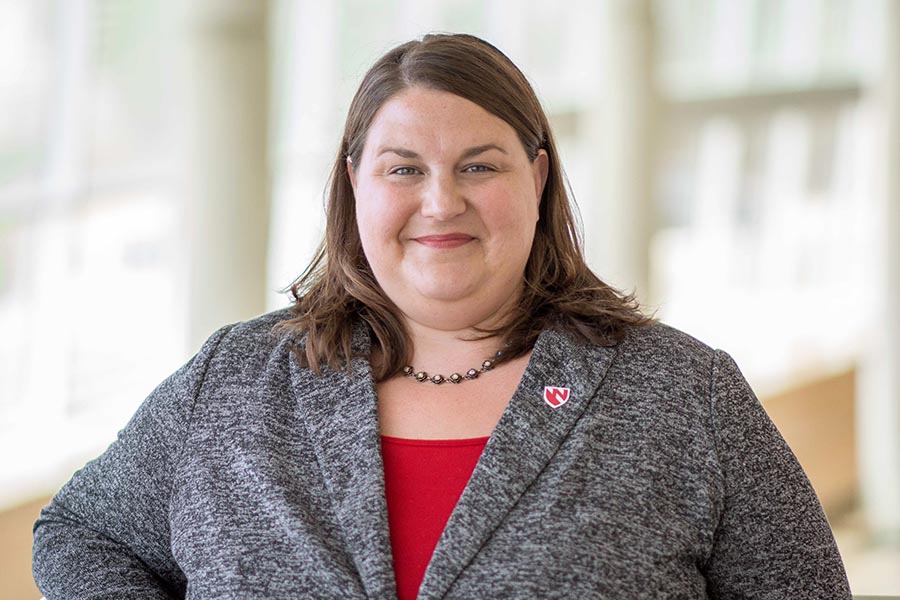 Dr. McBrien is an associate professor and Director of Academic Affairs for the College of Allied Health Professions.
She earned her bachelor's and master's degrees in education and taught in K-12 public schools before beginning her career in health professions education. She completed her PhD at the University of Nebraska-Lincoln in 2018.
Dr. McBrien is active in the American Educational Research Association's Division I, Education in the Professions; and she is currently serving a three-year term as the Non-Genetic Counselor/Academic Member of the Accreditation Council for Genetic Counseling Board of Directors.
Education
PhD, College of Education and Human Sciences, University of Nebraska-Lincoln 2018, Educational Studies (Instructional Technology) Dissertation Title: Effects of Structural Flaws on the Psychometric Qualities of Multiple-Choice Questions
MS, College of Education, University of Nebraska at Omaha, 2005
BS, College of Education & Allied Professions, University of Dayton (Ohio), 2001
Research Interests
Assessment in health professions education

Multiple-choice question writing and psychometric analysis

Women in academia
Department of Allied Health Professions Education, Research, & Practice
University of Nebraska Medical Center
984000 Nebraska Medical Center
Omaha, NE 68198-4000