Rural Urinary Nutrition in Stroke Survivors Analysis Study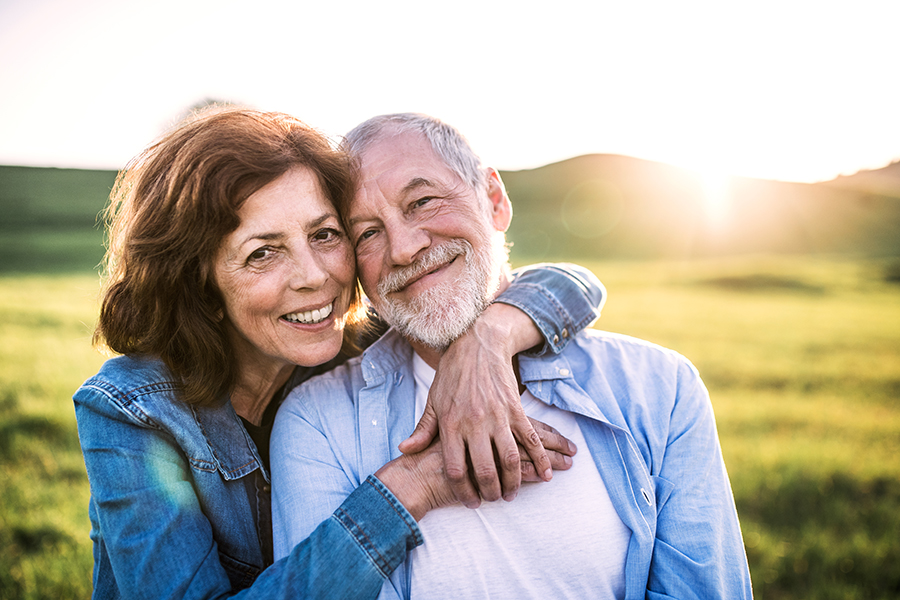 Volunteers Needed for a Stroke Survivors Project
Who: People who are at least 19 years of age living in a rural community, who have had a stroke, therapy, and who now live at home (with or without a caregiver).

What: The purpose of this study is to collect urine samples and diet history information as a way of measuring nutrition and diet patterns in rural communities.

You would provide 3 urine samples, 3 online diet surveys, and participant information survey over a week (1 urine sample and 1 diet survey per day for 3 days). Urine collection would be done at home and shipped back (materials provided).

Time Commitment: We estimate it will take 2 hours total, over 3 days, to complete the surveys and time involved with collection of 3 urine samples. Additional time related to shipment of the urine samples may vary. Urine collection kits and shipping materials are provided.
What do I need to participate in the study?
Computer, iPad, tablet, or cell phone with internet access
Ability to provide urine samples and diet information independently or with help from a caregiver
All urine collection and shipping materials are provided.

Compensation will be provided upon completion of all study tasks.
Screen yourself to see if you qualify for the study.

Screen yourself now
Please call 402-836-9892 or Email with any questions.

IRB# 0590-22-EP