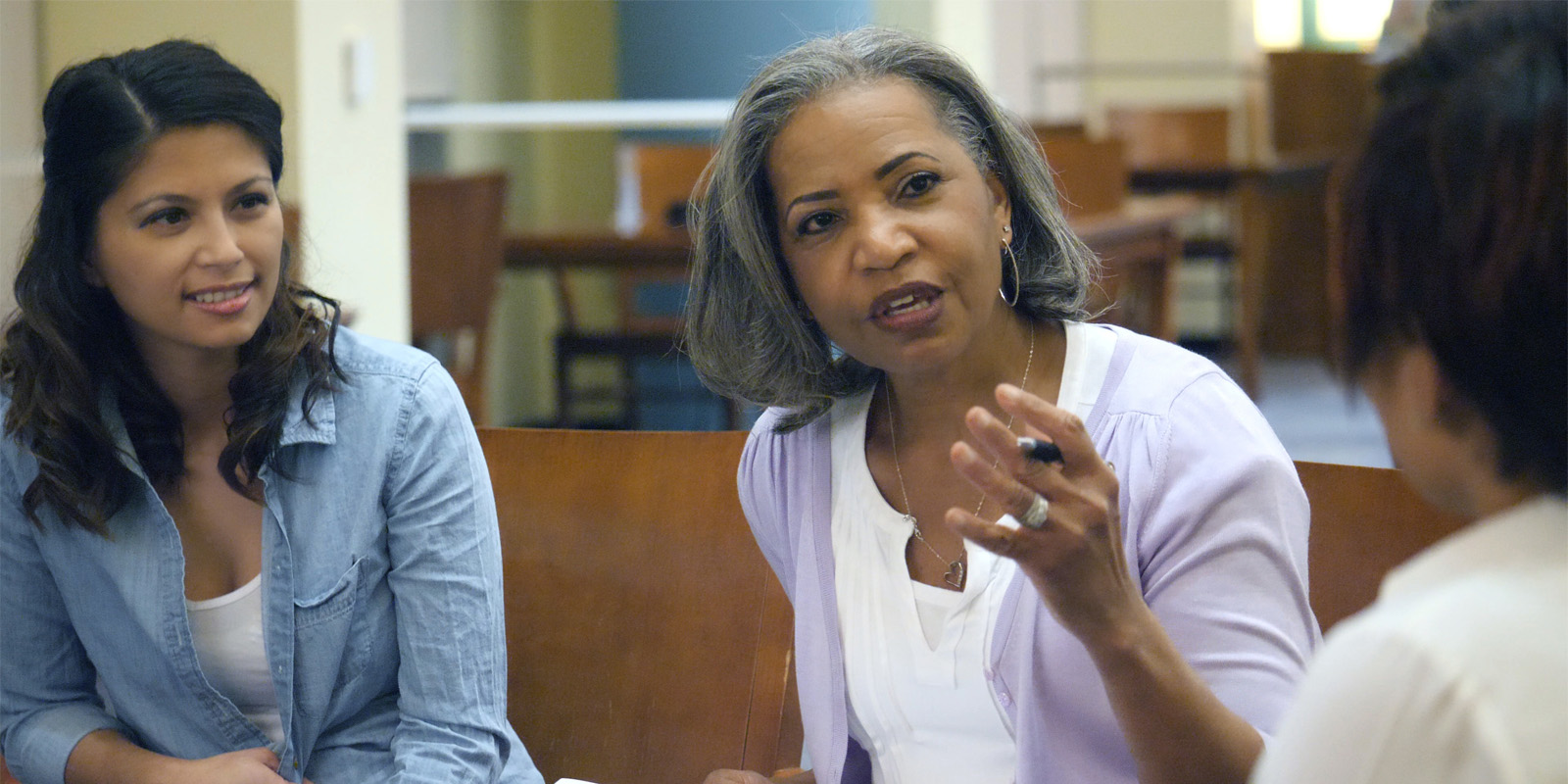 Behavioral Health Care Is Changing
As a nation, we have moved away from providing care in institutions and psychiatric hospitals toward an approach that supports people with behavioral health needs in their community, close to the support of family and friends.
BHECN is focused on finding innovative ways to increase the behavioral health workforce and address the state's workforce needs.
Introduction and Workforce Overview with Dr. Marley Doyle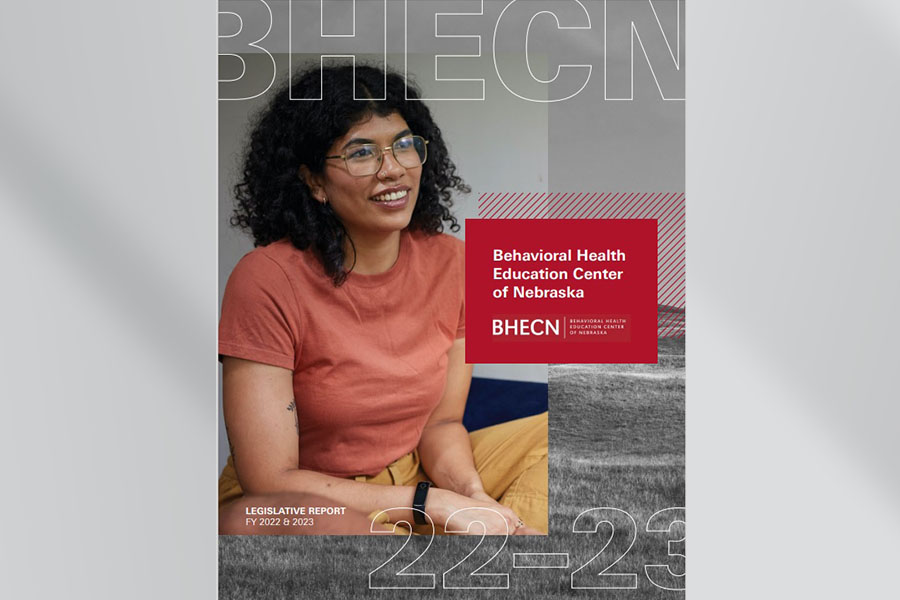 Read BHECN's 2022-2023 Legislative Report.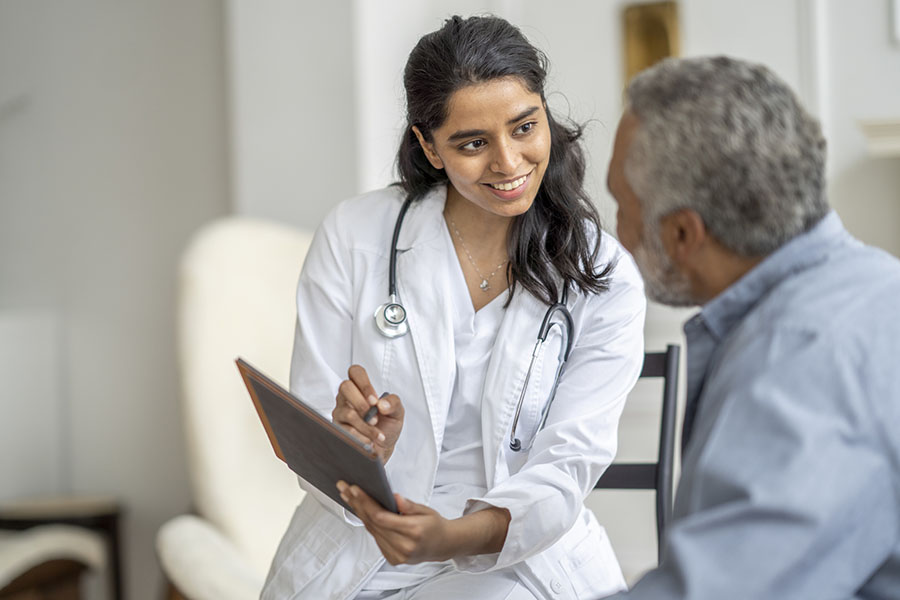 The Medica Foundation has awarded BHECN's Project PEACE $100,000 to advance the project's goal of helping Nebraska primary care providers treat behavioral health conditions.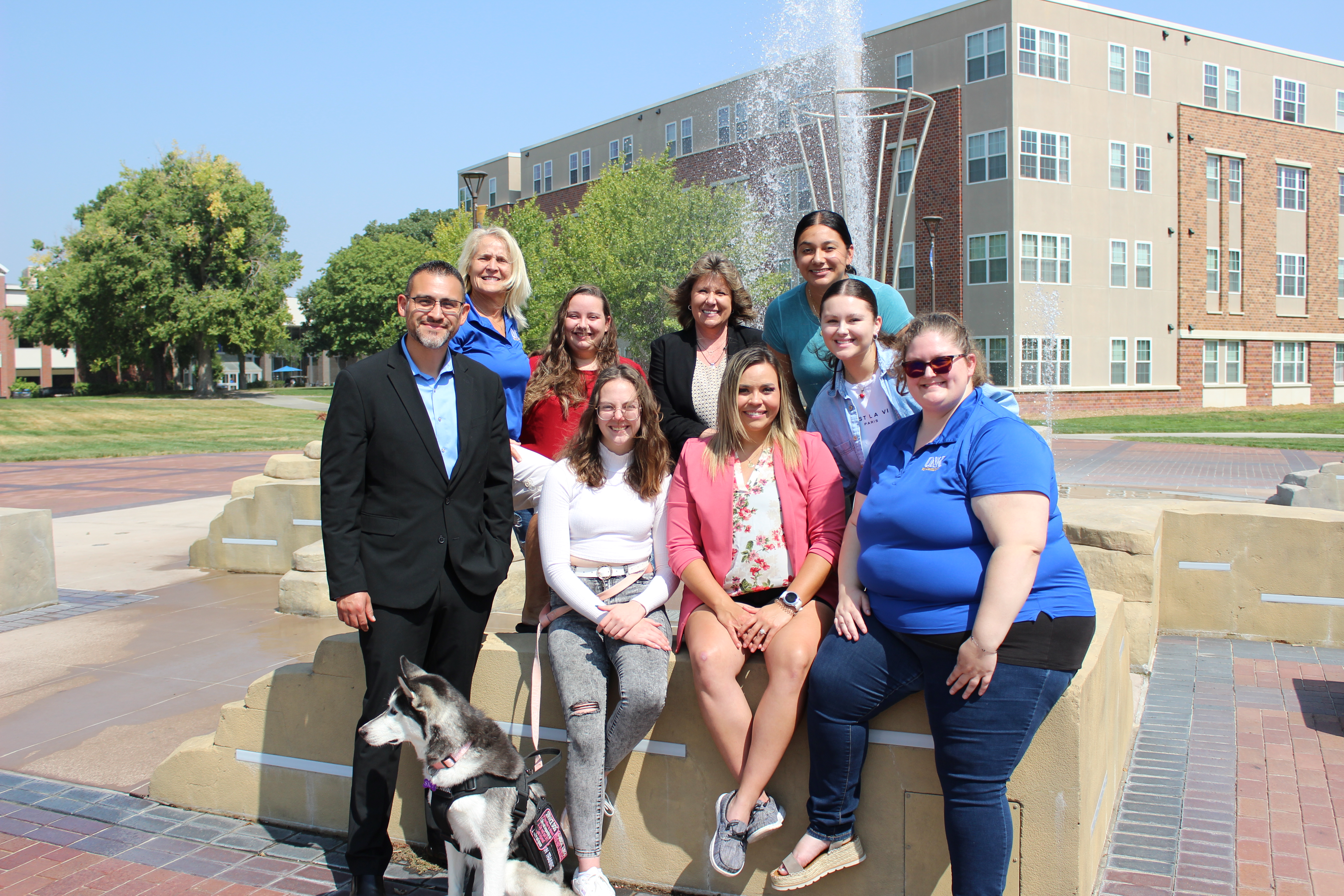 Read a story about the BHOP program, which BHECN is piloting at UNK.