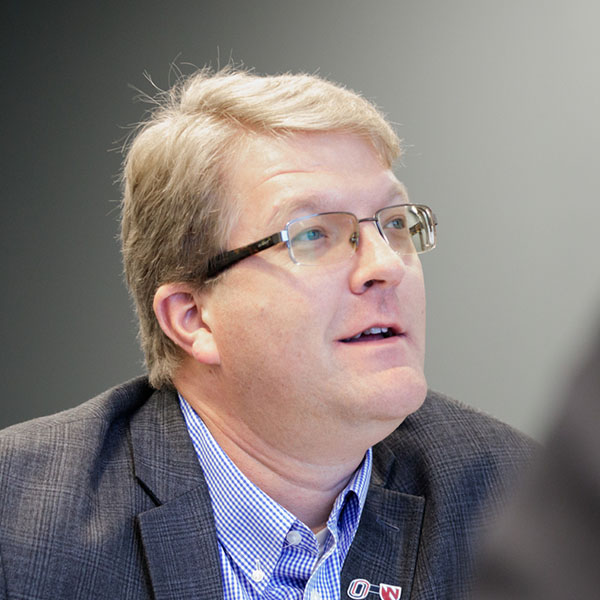 Phil Covington, EdD
Associate vice chancellor for Student Success at the University of Nebraska Medical Center and the University of Nebraska at Omaha, Dr. Covington leads the central student programs and services at UNMC and collaborates with the colleges across all five campuses in providing environments focused on student success. He has served five public universities in a variety of incident command roles and conducted his dissertation research on institutional crisis readiness.
James Gamerl
Associate dean of finance and administration at the College of Dentistry, Gamerl oversees the College of Dentistry's annual operating budget of $27 million and leads an administrative and support staff of 130 employees.  A 23-year veteran of the U.S. Army, he has extensive experience in planning and conducting disaster response operations.  He joined UNMC in 2010, initially assigned to the College of Pharmacy and moved to the College of Dentistry in 2016.  He has been part of the UNMC incident command team for five years.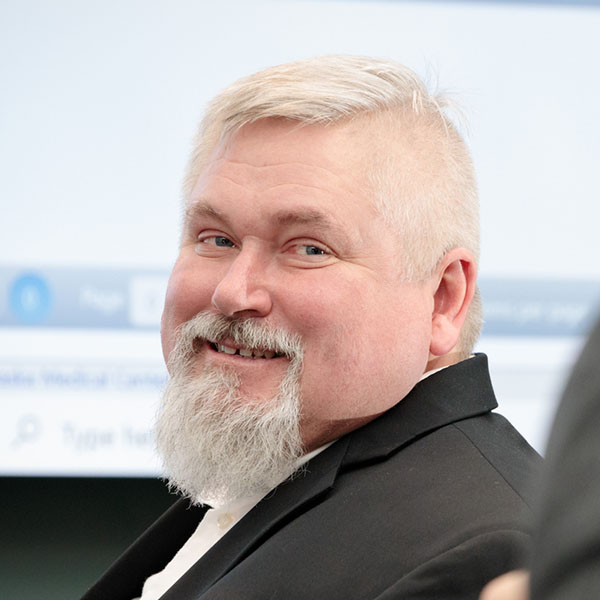 Steve Geiken
Geiken has over 20 years of experience at the University of Nebraska, working for both UNMC and UNO. During that time, he has been part of each campus' Incident Command team, working as a finance lead, safety officer and incident commander. As part of his Incident Command experience, he has created and led a pandemic exercise at UNO, was involved in a bomb exercise with Omaha Police Department and participated as a safety lead during a live exercise on the UNK campus.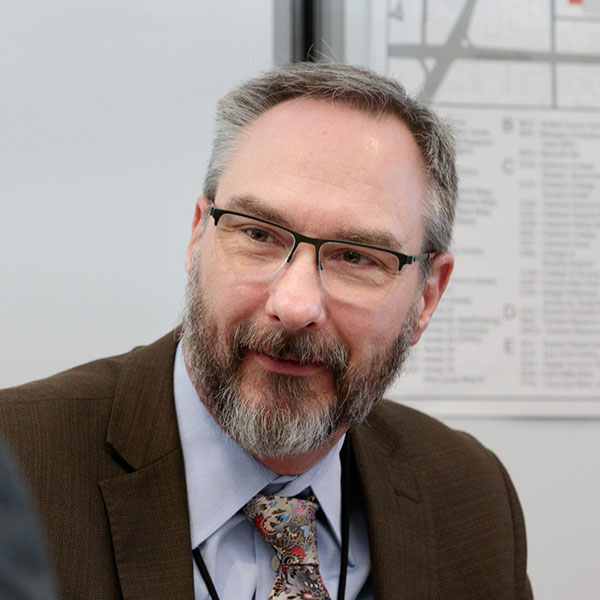 Keith Hansen
Hansen is director of the Center for Preparedness Education at the College of Public Health and co-director of the Association of Healthcare Emergency Preparedness Professionals. He previously served as disaster response coordinator for the State of Nebraska's Public Health and Medical (ESF-8). He has conducted planning education, training, and disaster exercises for Fortune 500 companies, higher education, government, local and state public health departments, hospitals, emergency management agencies, and first responders.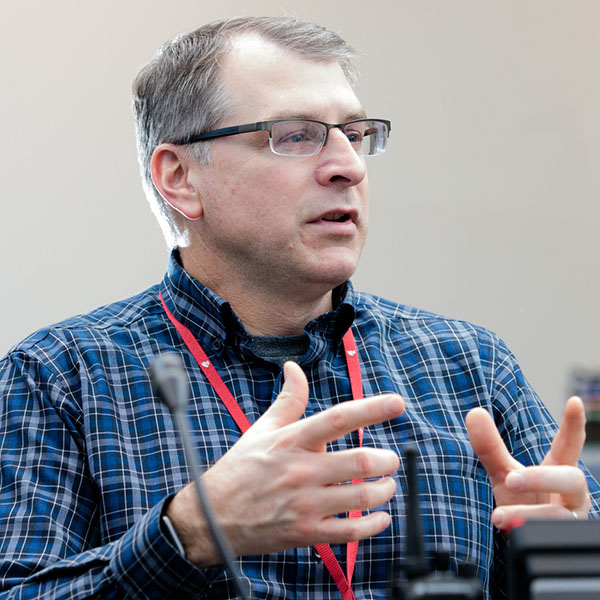 Jeff Miller
As UNMC's controller, Miller seeks to establish, review and modify internal control policy and procedures to mitigate risk and enable efficient operations.  Prior to becoming an Incident Commander, he served on the financial and planning section of UNMC Incident Command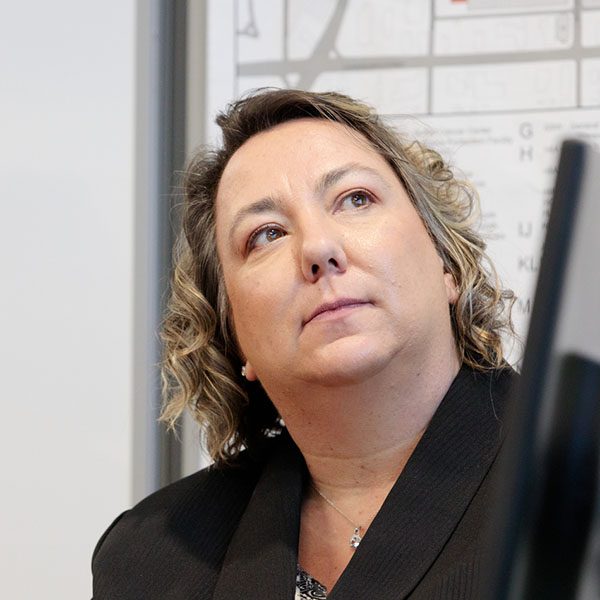 Tonya Ngotel
Ngotel serves as a preparedness program specialist for the Center for Preparedness Education within the College of Public Health. She has over 17 years of emergency management experience, and her background in response includes small house fires as a Red Cross volunteer and statewide disasters as a staff member of the Nebraska Emergency Management Agency.
Matt Winfrey
As associate director for administration and external affairs for the Fred & Pamela Buffet Cancer Center at UNMC and Nebraska Medicine, Winfrey's responsibilities cover a broad range of oversight activities, including planning and evaluation, faculty recruitment and support, space management, grants administration, management of infrastructure services, information technology support, and communication coordination. He is a member of the senior leadership team of the Cancer Center, and the primary FPBCC liaison to UNMC administrative departments and units and with UNMC's affiliated hospital.