Participating in the High School Alliance gives you a competitive edge on college applications.
The UNMC High School Alliance offers local high school students a one-of-a-kind opportunity to take accredited classes taught by world-renowned faculty on a variety of science and health care topics.
  
Before you apply, take the following steps.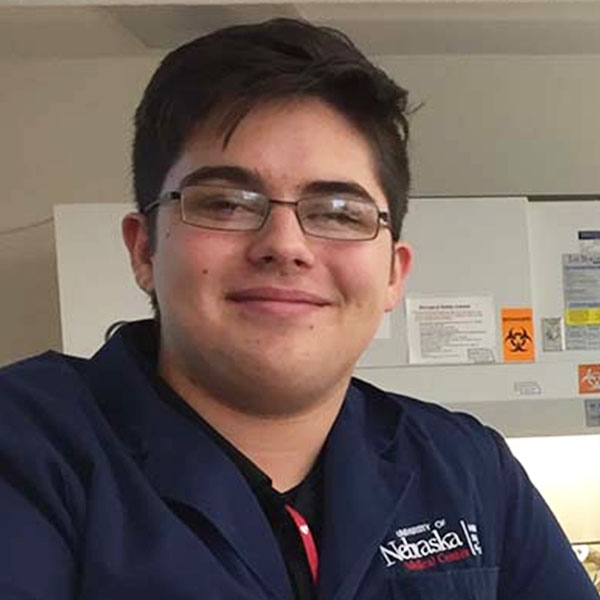 "The High School Alliance has been fantastic about providing opportunities for everyone in the program and helping connect students with people and activities that interest us individually."
Gavin Graves
HSA Class of 2018, Millard North High School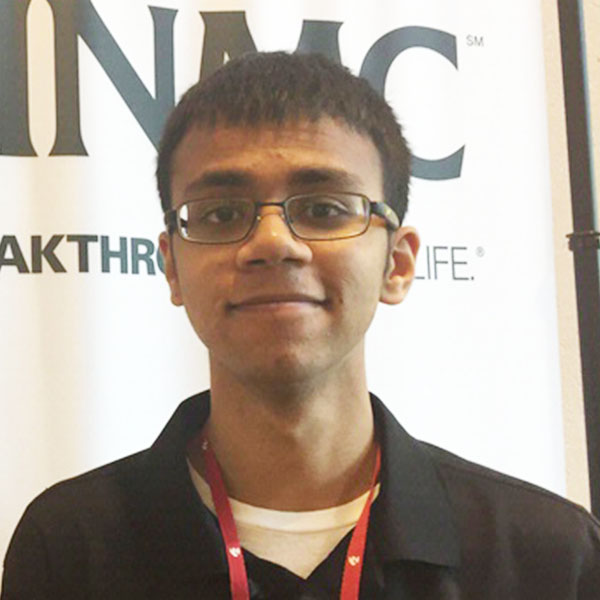 "One of my favorite things is the team experience. I am naturally quite reserved, but I have many opportunities to share my knowledge, learn from others, and simply talk to people!"
Rizwan Siddiqui
HSA Class of 2017, Millard North