Juniors and seniors take hands-on, college-level classes from UNMC faculty.
The UNMC High School Alliance is an immersive experience in the health science professions where you'll get to learn from experts and practice hands-on skills.
The program, which is held during the school year, is an inside look at what it's like to be a health care provider or researcher. Courses cover a range of health care topics, such as infectious diseases, anatomy and medical decision-making taught by UNMC faculty on the Omaha campus.
You'll network with classmates from all around the Omaha metro area and form connections with world-renowned doctors, researchers and other health care providers.
Our students use their experience in the UNMC High School Alliance to set themselves apart on college applications or as a springboard to participate in other STEM enrichment programs at UNMC.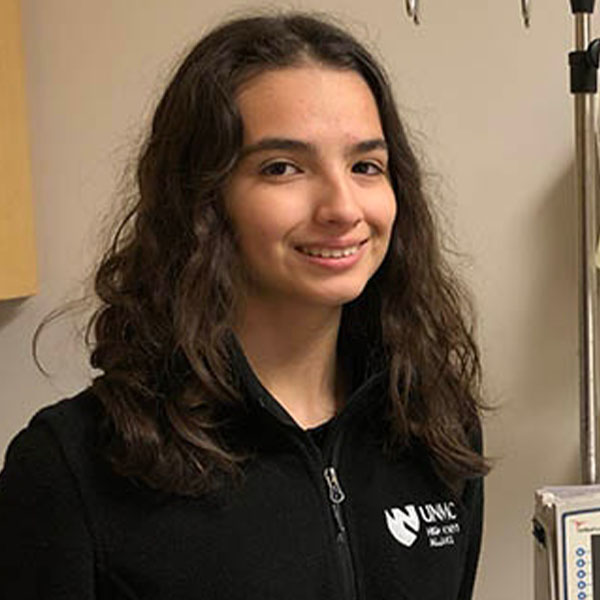 "I like that we are given many opportunities to job shadow careers that we are interested in — and the hands-on experiences incorporated into each class are amazing."
Brizeth Anahi Covarrubias
HSA Class of 2018, Omaha Northwest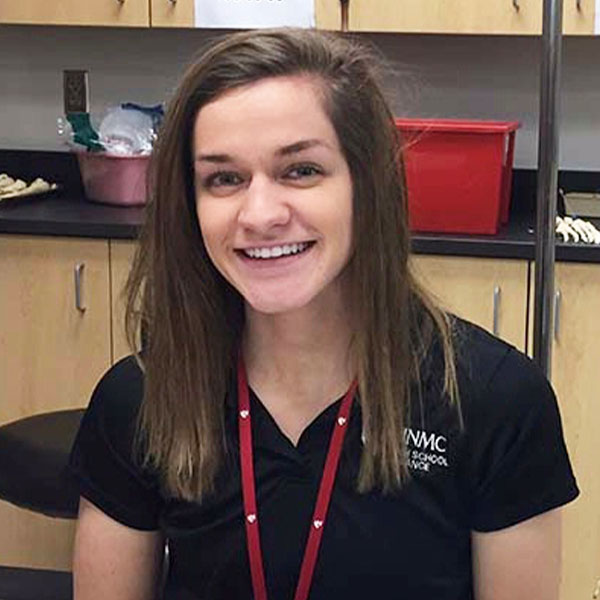 "Even though my school has a great environment and great classes, it is nice to go to an actual hospital every day and be taught by health care professionals."
Jessica Paprocki
HSA Class of 2018, Westside