How It Works
Learn directly from faculty who are changing the future of health care.
The UNMC High School Alliance is a one-year program for high school juniors and seniors. There is an option for a select group of juniors to return for their senior year.
You'll observe, shadow, and take college-level classes from UNMC's doctors, nurses, pharmacists, physical therapists, public health advocates, researchers and other health care professionals. You'll also perform hands-on research in some of UNMC's state-of-the-art laboratories.
Here are a few other important details you should know:
These courses and activities are accredited, so they take the place of high school classes.
All students receive an iPad at the beginning of the fall semester that you will use throughout the school year to access the Canvas course, any electronic textbooks and other resources.
Classes are held on the UNMC campus every day from 1:00 to 3:00 pm.
Because school districts have different calendars, we follow the calendar for the Omaha Public Schools.
Students are responsible for their own transportation to the UNMC campus, unless their school district provides transportation.
Students are provided with a High School Alliance uniform that must be worn on campus.
"This program gave me a valuable insight into the medical world, provided enriching curriculum, and meaningful mentorship experiences (some mentors are still in contact with me today), and ultimately guided me to where I am today."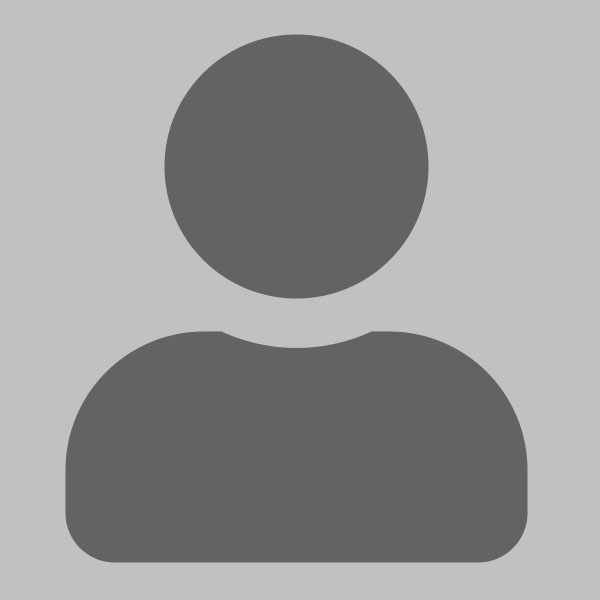 HSA Class of 2017
Went on to earn a master's from UNMC