Courses cover a range of health care topics and include hands-on activities and research.
Students in the UNMC High School Alliance will take up to four classes for the academic year that they are enrolled. Six different courses are offered for you to choose from.
Friday Classes
Fridays are Focus Days, where all the students are together to do group work, to make up tests or assignments, to listen to guest speakers, or to receive additional instruction. Occasionally, we'll use the day to take field trips or do team-building activities off campus. Focus Day is a required class day.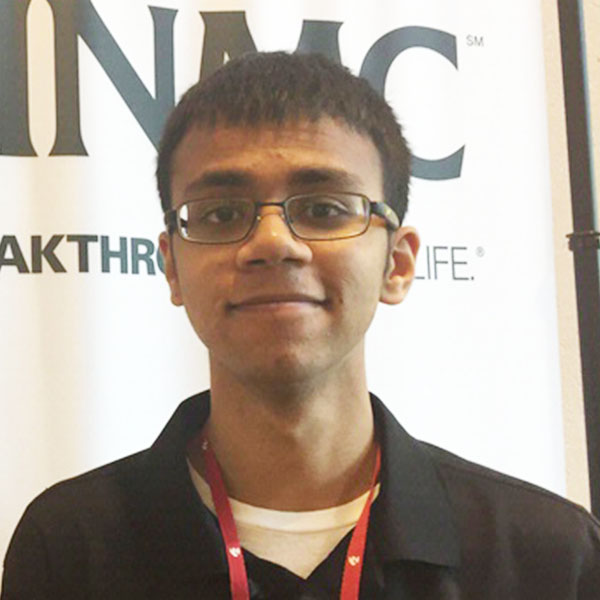 "I am exposed to many angles about health care, such as research and thinking like a pathologist. In one class, we explore a subject so that we can still use much of what we learned in any future medical career."
Rizwan Siddiqui
HSA Class of 2017, Millard North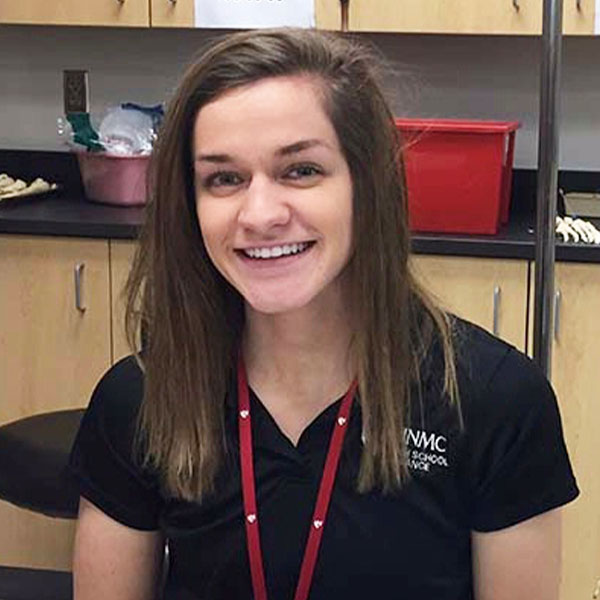 "Last semester I learned about infectious diseases and what a microbiologist does. This semester, I am learning about anatomy and pharmacy — I enjoy how different they are, but they both spark my interest."
Jessica Paprocki
HSA Class of 2018, Westside