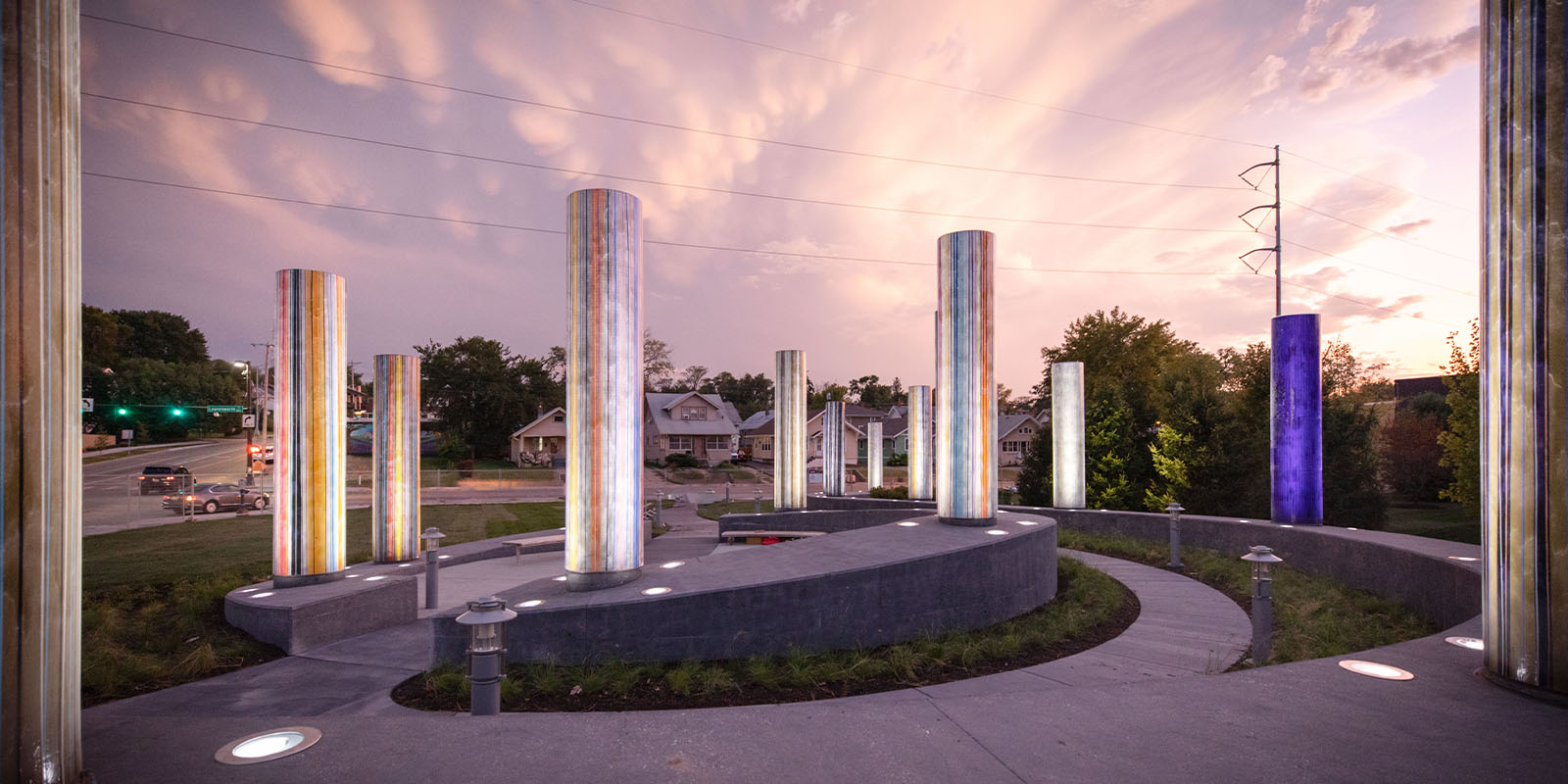 Enriching Academic Experiences
for faculty, students and trainees
We remain focused on making UNMC the most learner-centered health science center in the nation.
The UNMC Academic Affairs mission is to lead the world in the creation of enriching learning experiences for students and trainees, and cultivate the ongoing professional growth of faculty. It is our vision to make UNMC the most learner-centered health science center in the nation and across the globe.
H. Dele Davies, MD, is an internationally recognized expert in pediatric infectious diseases and a leader in community health. He has received numerous awards for his research, teaching and mentorship, and focuses on empowering faculty, staff and students to achieve success at UNMC and beyond.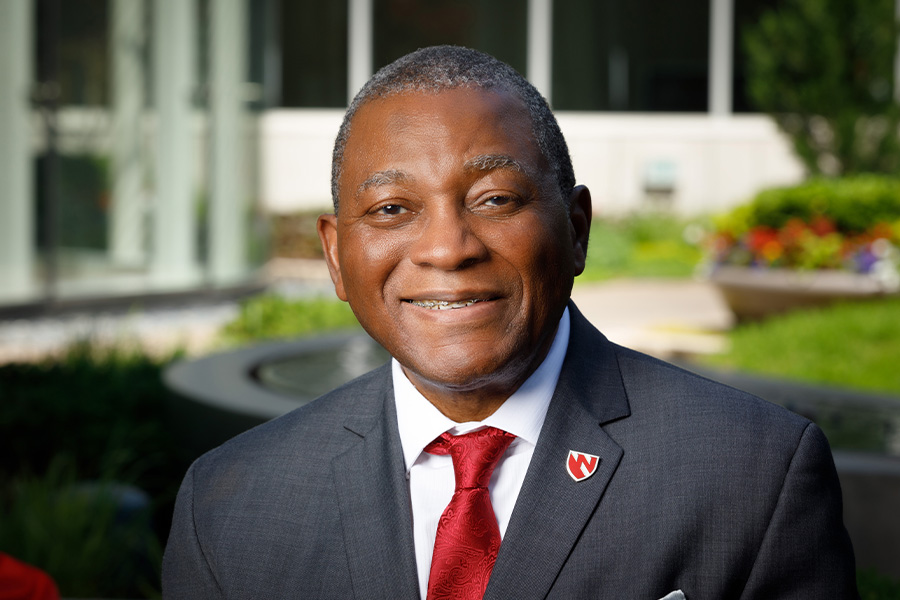 About
Academic Affairs is committed to ensuring our educators and learners receive the best academic experience to support their ongoing success.
Serving Educators & Learners
We train more health professionals than any other institution in the state.
4,000+
students from Nebraska and beyond
1,800+
faculty across all five campuses
100+
postdocs trained by 80+ mentors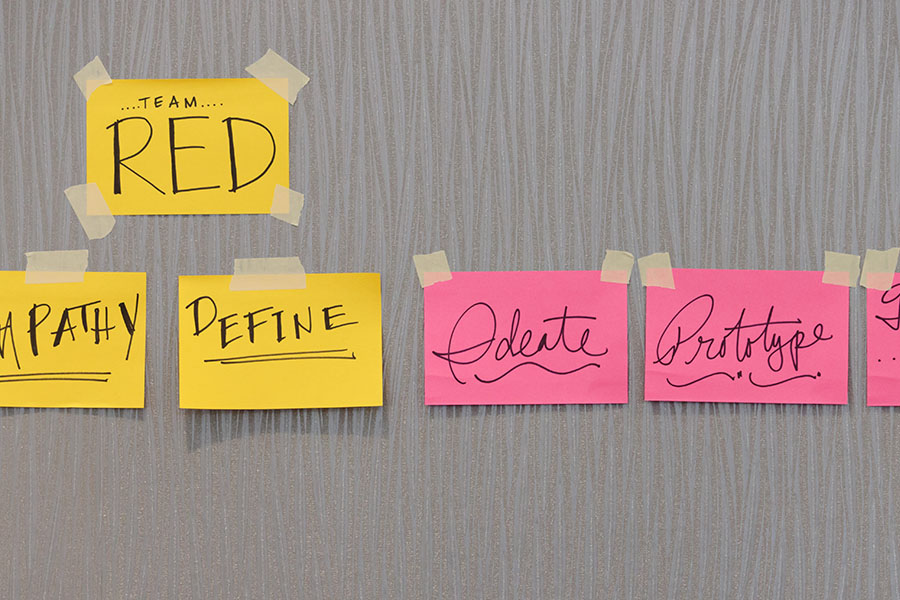 The new program signals a major strategic initiative for UNMC and new partnerships with industry leaders.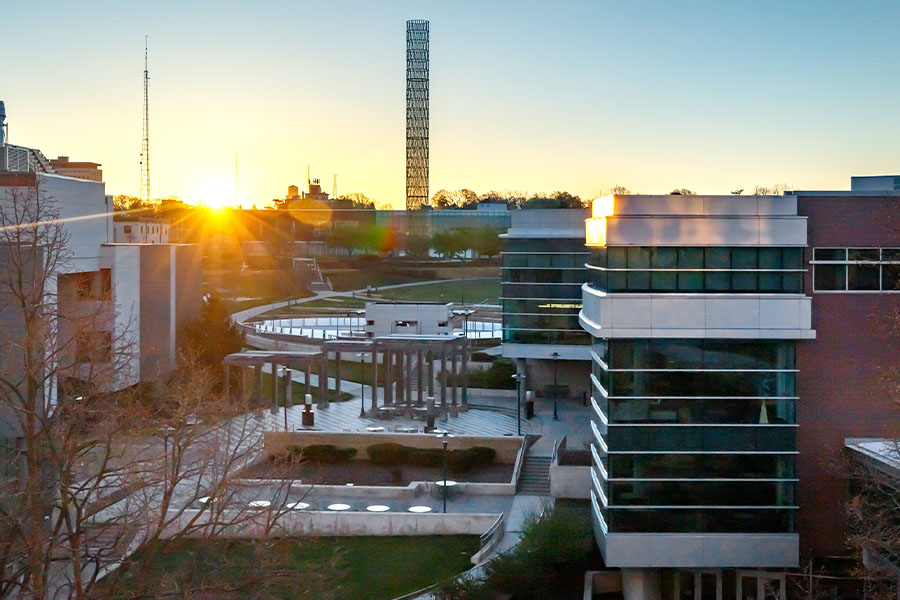 Multiple education programs were ranked among the best in the 2023 U.S. News & World report.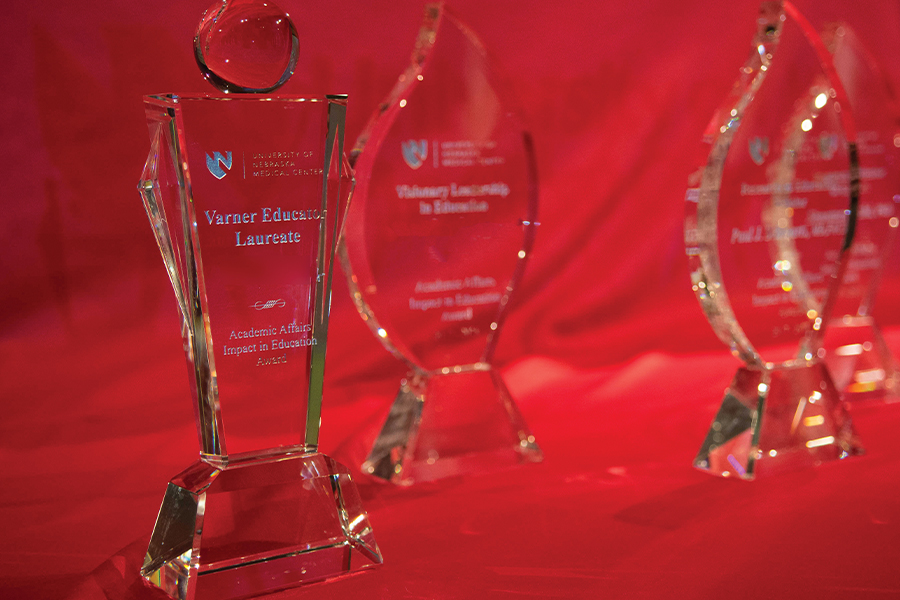 Seven faculty members were honored for their dedication and ingenuity to educational excellence.