Hands-On Training
for high school juniors and seniors
If you've ever thought of being a health care professional who saves lives or wondered what it's like to research the next breakthrough in medicine, then the UNMC High School Alliance is for you.
Our program is your opportunity to observe, shadow and work alongside world-renowned health care professionals and researchers at UNMC and Nebraska Medicine, including doctors, nurses, pharmacists, physical therapists and public health advocates.
The year-long experience offers innovative courses for juniors and seniors that are not available in the traditional high school setting, such as infectious diseases, biomedical research and medical decision-making.


NFL player Noah Fant talks about the High School Alliance
Seahawks tight end Noah Fant sits down with Emmy Award-winning sports anchor Paul Silvi to talk about his interest in the medical field and time at the UNMC High School Alliance.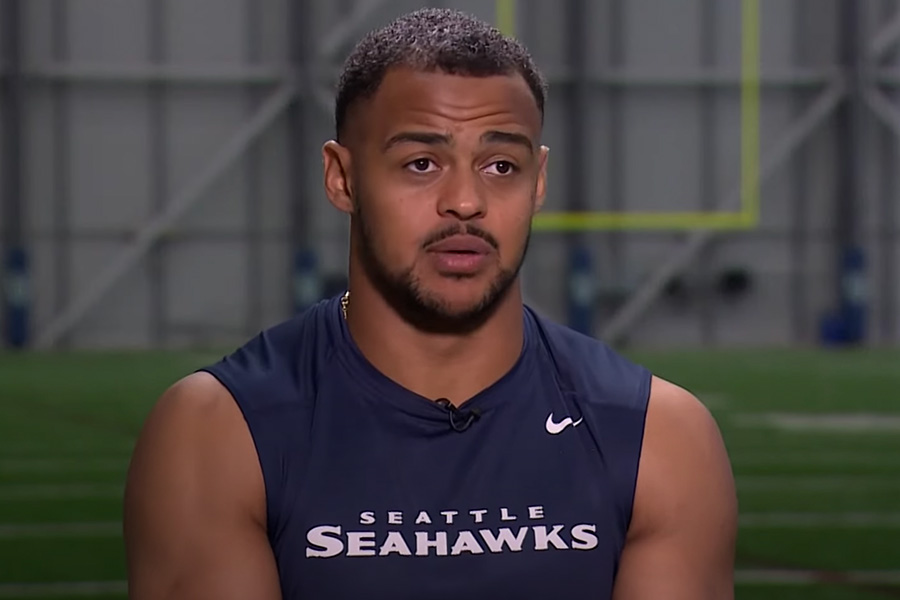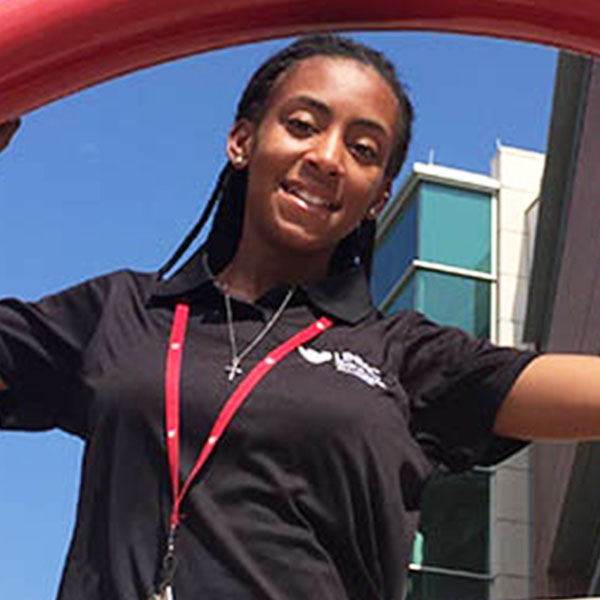 "I love that we get to do so much job shadowing because it helps us choose our field of interest or specialty. I also like how many friends that I have made within the last few weeks."
Keyla Deal
HSA Class of 2018, Thomas Jefferson High School in Council Bluffs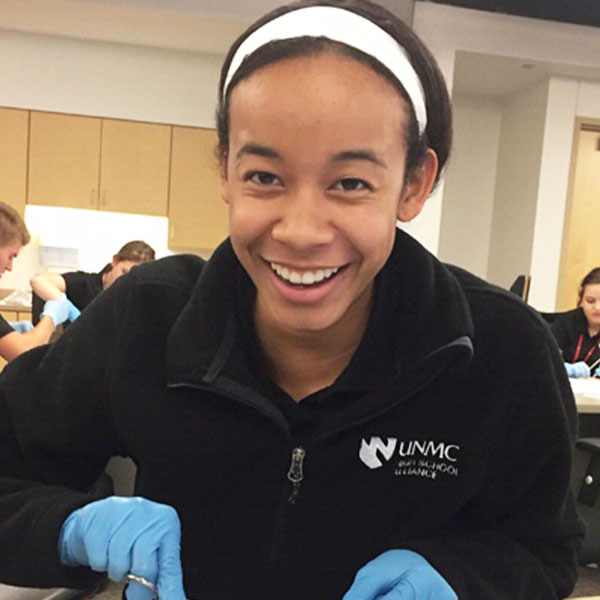 "The hands-on activities I have done in class, including suturing, phlebotomy, blood typing and giving injections, are activities I would have never been able to do without the High School Alliance."
Alicia Hogan
HSA Class of 2017, Omaha South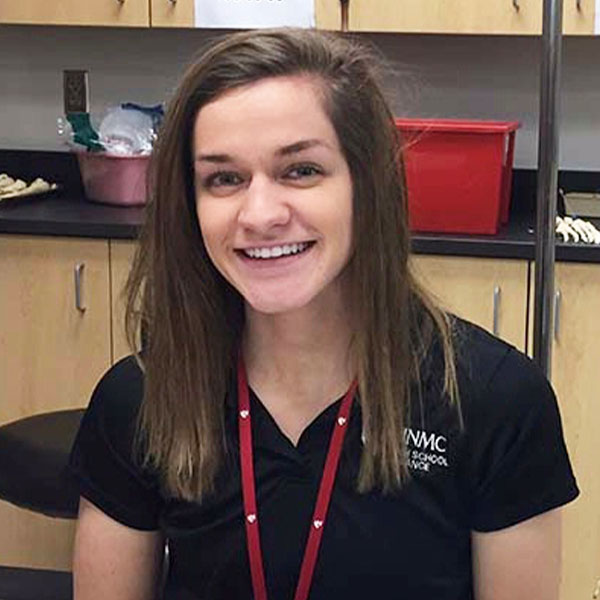 "One of the best things is new friends I have made — we all share interests in the medical field, have good study habits in school, and get along. Friendships like these can truly last a lifetime."
Jessica Paprocki
HSA Class of 2018, Westside
Over 10 Years of Success
Since our inception in 2010, the High School Alliance has helped high school junior and seniors in the Omaha metro area cultivate an ongoing interest in health sciences.
633
students have completed the program since 2010
26
schools from 16 different public school districts have participated
97%
of alumni have gone on to attend college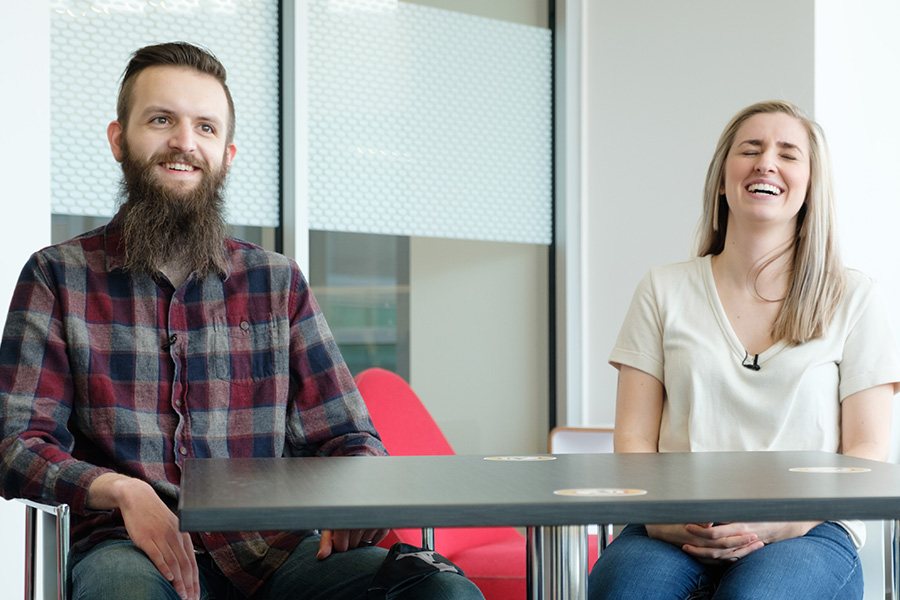 Bob Anderson and Brianna Martinie met during an HSA icebreaker exercise in 2014, and their futures have been entwined ever since.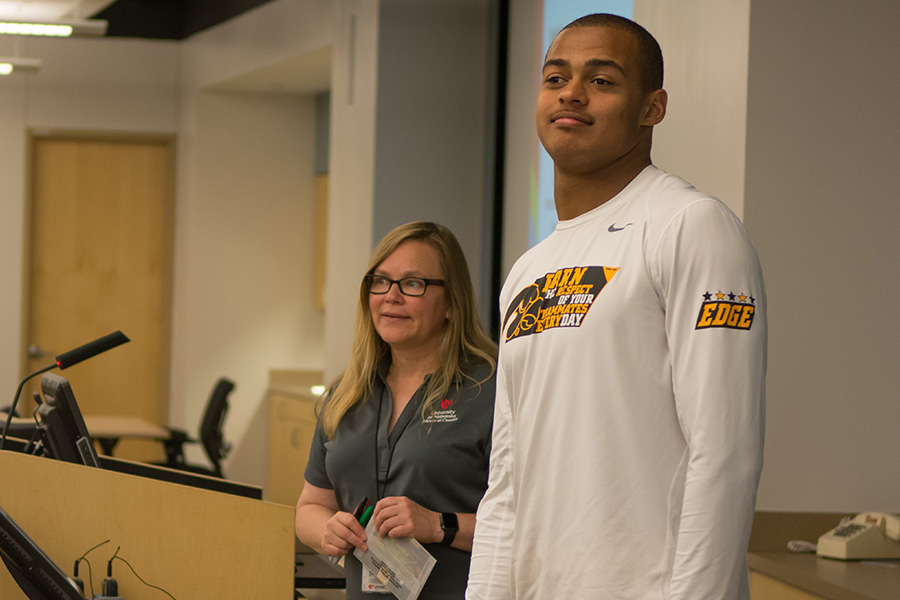 Noah Fant, a member of the 2015-16 High School Alliance class, is now a member of the Seattle Seahawks.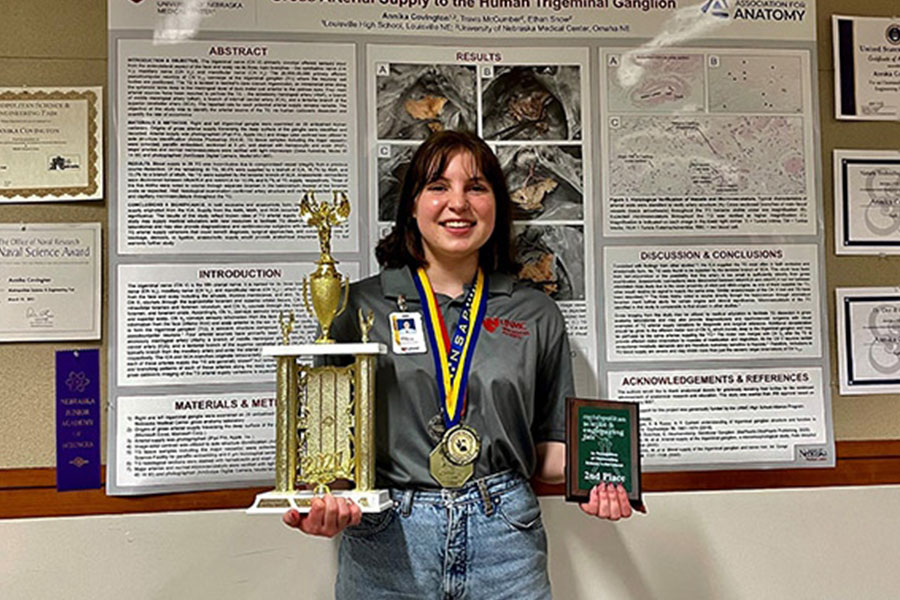 Abstract by High School Alliance's Annika Covington receives 10 awards.