Accreditation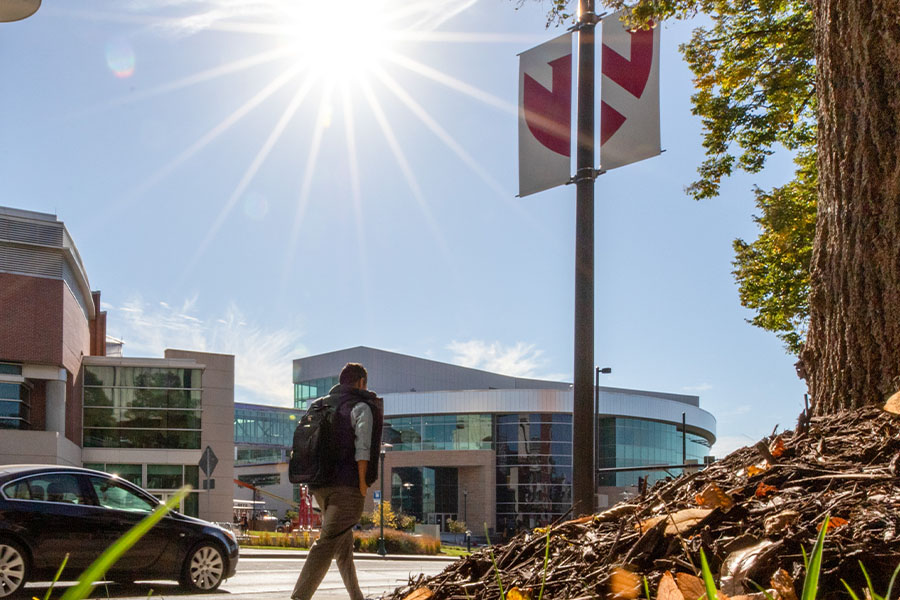 We've been continuously accredited by the Higher Learning Commission since 1913.
The Office of Accreditation and Assessment is responsible for coordinating UNMC's efforts to prepare for the accrediting agency's periodic site visits and reviews.
The Higher Learning Commission accreditation applies to the entire institution and recognizes that UNMC maintains a high level of standards for their graduates, either to gain admission to other institutions of higher learning or to achieve credentials for professional practice in a chosen field.
Institutional accreditation validates the quality of all UNMC academic programs and the institution as a whole, including student services, financial stability, governance, institutional integrity, and mission and strategic planning.
Recent HLC Activity
2026-2027: Next scheduled comprehensive evaluation and site visit
2021: Year Four Assurance Review
2019: Multi-location visits to the College of Nursing and College of Dentistry
2016-2017: Comprehensive evaluation and site visit
Read UNMC's Statement of Affiliation.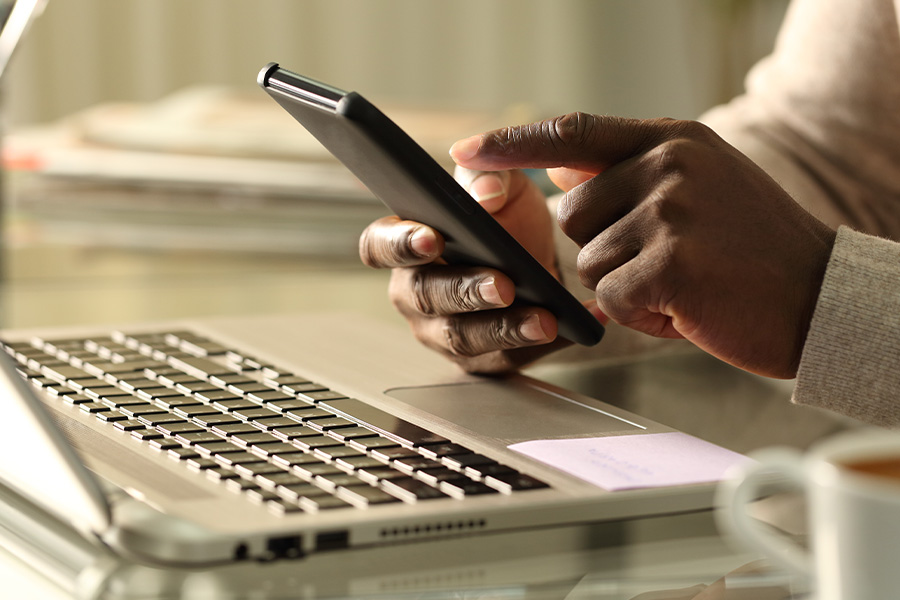 Contact our team for more information regarding institutional accreditation status and initiatives.