MLS Degree Advancement Option
Are you a working Medical Laboratory Technician looking to advance your position and your degree?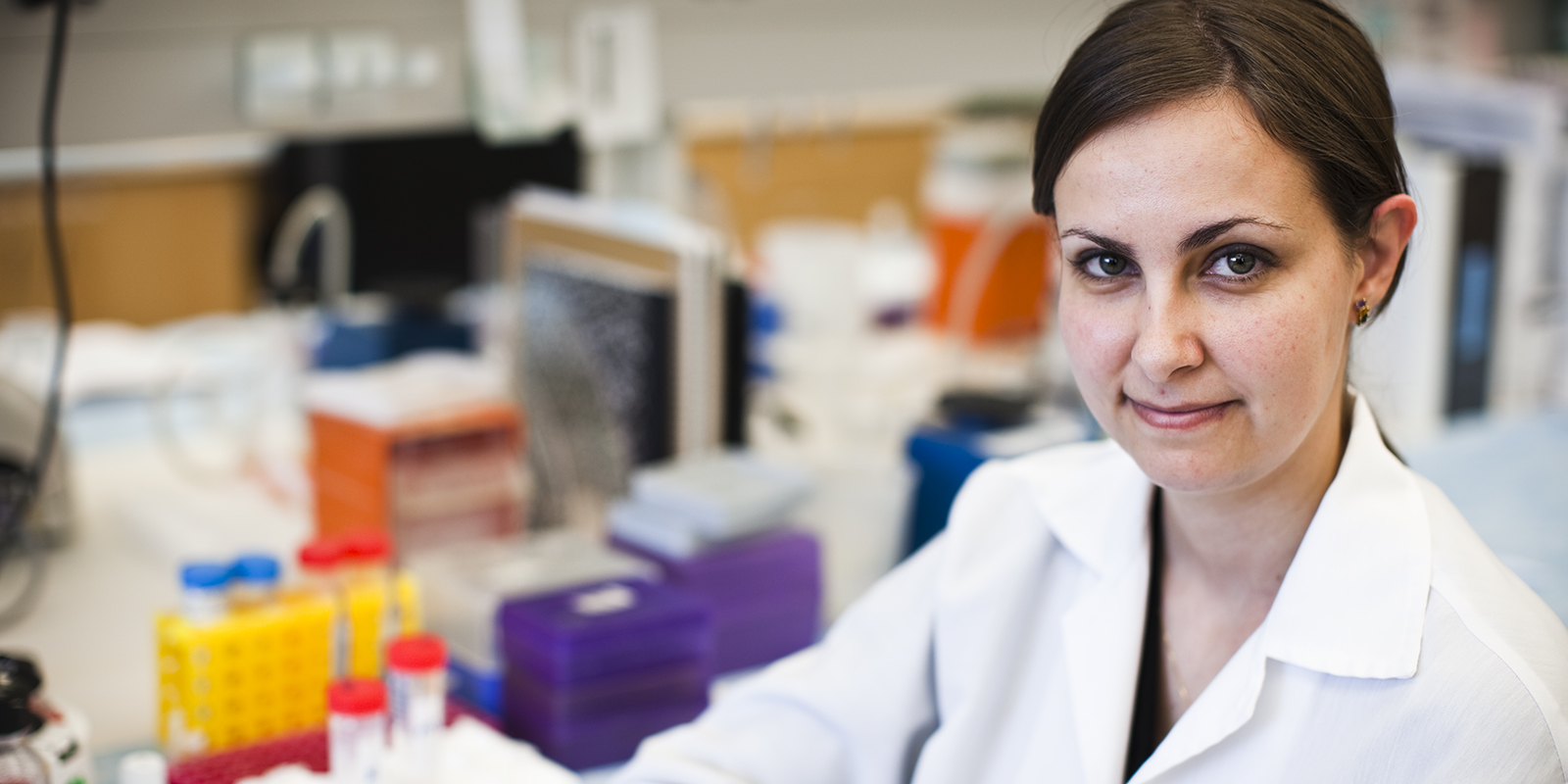 Why Advance Your Degree?
The online Bachelor of Science in Medical Laboratory Science Degree Advancement Option is designed for working Medical/Clinical Laboratory Technician professionals looking for an opportunity to earn an advanced degree while continuing to work in their home communities.
Why Advance Your Degree at UNMC?
Prepares You for Boards
UNMC works with you to award you the credit you have earned in your Medical Laboratory Technician program and general education courses so you can focus on the Medical Laboratory Science coursework you need to earn your bachelor's degree and be prepared to sit for the boards.
Individual Program of Study
A faculty advisor will interview and mentor you, as a qualified candidate, to best meet your needs as both a student and employed practitioner in choosing a program of study that varies by the number of credit hours taken each semester. The program of study includes completion of the Level I and Level II Medical Laboratory Science Program's core curriculum, with access given to the orientation coursework.
Clinical Competencies in Workplace
Most clinical practicum competencies can be documented at the student's workplace or assessed as proctored, virtual, simulated activities. You may be closer than you think to earning your bachelor's degree in Medical Laboratory Science.
Course Load
Full-time or part-time
Duration
5 semesters up to 5 years
Start Date
Spring or Fall
Why the UNMC Medical Laboratory Science Degree Advancement Option?
Working Medical Laboratory Technician James Rose, MLS(ASCP), gives a quick rundown of why he chose UNMC for his degree advancement.