Medical Laboratory Science
70-80% of all medical decisions are based on the precise results of the Medical Laboratory Scientist.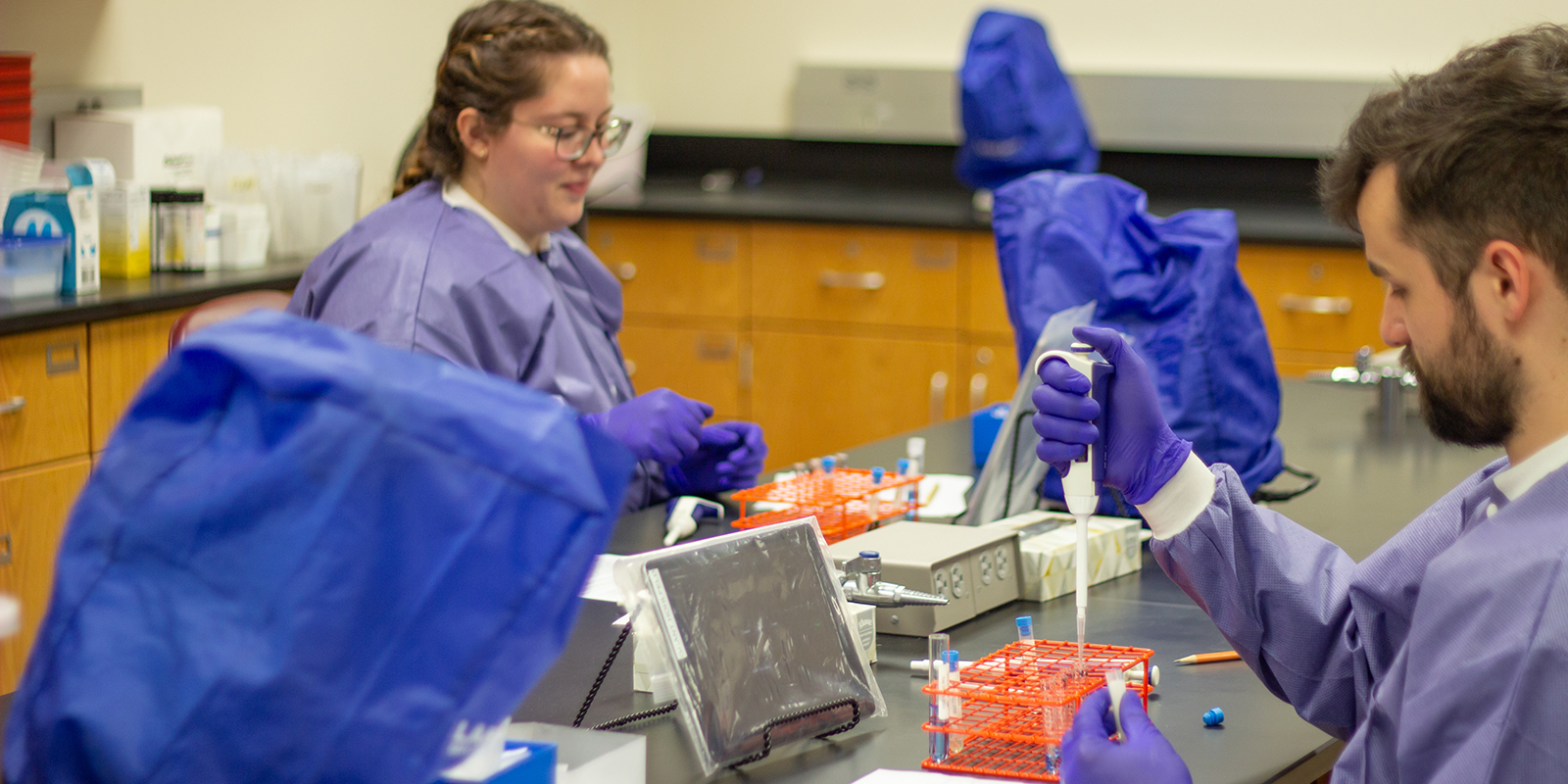 Why Study Medical Laboratory Science?
Are you interested in healthcare, but prefer the laboratory environment over a frontward-facing role? Medical Laboratory Science, or MLS, may be just the profession for you! These professionals work behind-the-scenes with blood, tissue, and body fluid samples to perform diagnostic tests necessary for patient care and research. Whether it is in a hospital, forensic laboratory, vet clinic, or research facility, the evaluations performed by medical laboratory scientists account for 70-80% of all medical decisions.
As a member of a laboratory environment, you can choose to work in all areas or instead specialize in one of several sections such as chemistry, transfusion medicine, hematology, immunology, and microbiology. While you will not typically work with patients, you may explore opportunities to work with patients drawing blood samples or in other roles exploring product development, marketing, sales, and quality assurance. What is a Medical Laboratory Scientist?
Why Study Medical Laboratory Science at UNMC?
Serving the State
UNMC offers an 11-month program on both the Omaha and Kearney campus to better serve all our prospective students across the state. Take advantage of low student-to-faculty ratios and patient-centered educational experiences at Nebraska Medicine or any approved affiliate sites.
Clinical and Professional Skills
You will gain an array of knowledge learning clinical science skills as well as applying professional skills to a laboratory environment. We are leaders in distance education and blended learning.
The UNMC MLS Program is accredited through The National Accrediting Agency for Clinical Laboratory Science (NAACLS). To contact NAACLS, please use the contact information below: National Accrediting Agency for Clinical Laboratory Sciences 5600 N River Road, Suite 720 | Rosemont, IL 60018 | Phone: (773) 714-8880
NAACLS Website
Already employed as a medical laboratory technician? The online MLS Degree Advancement Option is designed for working MLT/CLT professionals looking for an opportunity to earn an advanced degree while continuing to work in their home communities.
Location
Kearney and Omaha
Start Date
Fall semester (includes Student Lab May-Aug)
What to Expect
Our curriculum includes theory, practical application and technical performance experiences gained through lectures, clinical case studies, writing activities, small group work, independent study, and supervised laboratory experiences.
Overview & Degree Requirements
Long History of Educating Professionals
We are mission-based and are proud to have been educating laboratory professionals for over 50 years.
Mission, Goals, & History
All matriculating students are assigned to an affiliate site where they will complete their clinical education. The UNMC Medical Laboratory Science Program has partnered with other universities to offer MLS education to their students.
Educational Partnerships
A 2005 MLS graduate was highlighted in the American Society for Clinical Pathology Critical Values publication for her pandemic work...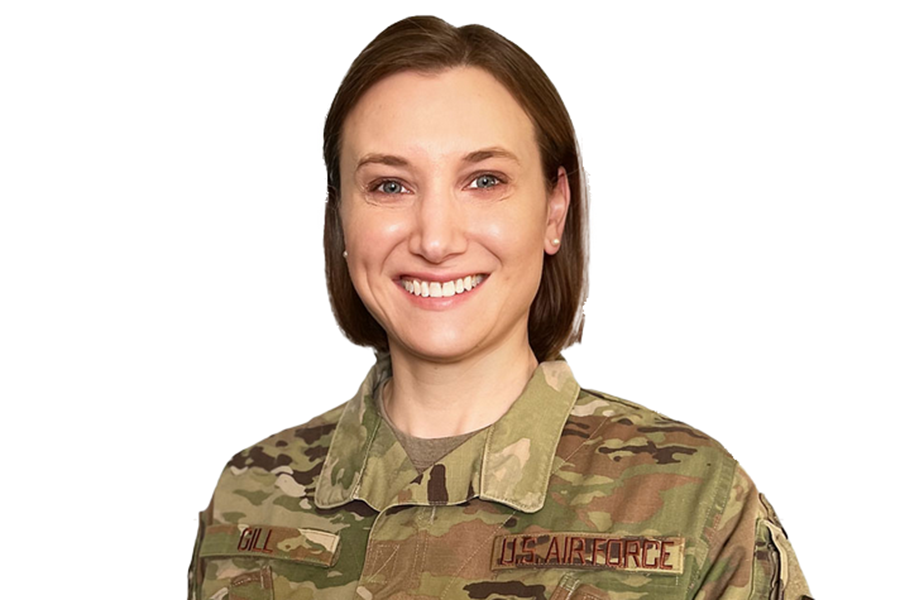 Careers
Medical Lab Scientists work in many environments:
Hospitals
Clinics
Reference Laboratories
Forensic Laboratories
Research
Veterinary Clinics
Industry
Public Health
Pharmaceutical Laboratories
Areas of Expertise
Chemistry
Hematology
Immunology/ Serology
Microbiology/ Virology
Blood Banking
Toxicology
Urinalysis
Molecular Diagnostics
Program Outcomes for Last Three Active Years*
Board of Certification Pass Rates
# Examinees | 1st-time Pass Rate | Pass Rate within 1 yr of Grad | Mean Score (100-999)
2022 UNMC (National) 43 (3107) | 95% (73%) | 98% (NA) | 524 (481)
2021 UNMC (National) 32 (4300) | 87.5% (76%) | 97% (NA) |  498 (480)
2020 UNMC (National) 39 (4302) | 90% (79%) | 97% (NA) | 532 (491
Yearly Graduation & Placement Rates
2022 Graduation 100% | 100% Gained Employment or Continued Education
2021 Graduation 96% | 97% Gained Employment or Continued Education 
2020 Graduation 100% | 100% Gained Employment or Continued Education 
*For more details, see the Program Outcomes page.
Related Programs
Many graduates of the program continue their education in one of the online master's degree programs offered by the College of Allied Health Professions designed with the working health professional in mind.