2021 Diabetes Update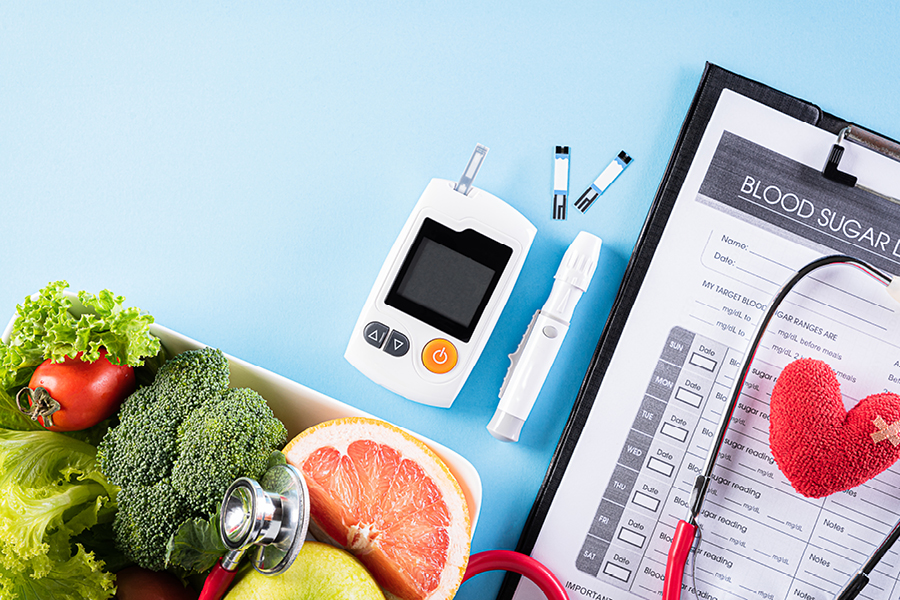 Modules
Social Determinants of Health in Diabetes Care
Medication Update
Insulin Updates Within an Individualized Insulin Therapeutic Approach
ADA's Top Five Diet Approaches: Translating Standards of Care to Patient Care
Food Insecurities and Its Impact on Mental Wellness
Management of Diabetes in Pregnancy
Advancements in Insulin Pumps & CGM Technology: Getting Patients Started
Activity Information
Target Audience
Learning Objectives
Continuing Education Credits
These enduring material modules are intended for physicians, physician assistants, nurse practitioners, nurses, dietitians, and other health care professionals who care for diabetes patients but were not able to participate in the 2021 Diabetes Update symposium.
Upon completion of these enduring material modules, the participant should be better able to:
Recognize and mitigate the impact of socioeconomic determinants of health in order to improve health outcomes in the diabetes population.
Identify updates in the pharmacologic management of diabetes.
Summarize how to use different types of insulins and how to correctly use them in various scenarios.
Describe the impact of medical nutrition therapy on diabetes management.
Describe the impact of food insecurity on diabetes management.
Explain the management of diabetes in women who are pregnant.
Identify new technologies in continuous glucose monitoring and continuous subcutaneous insulin infusion using insulin pumps.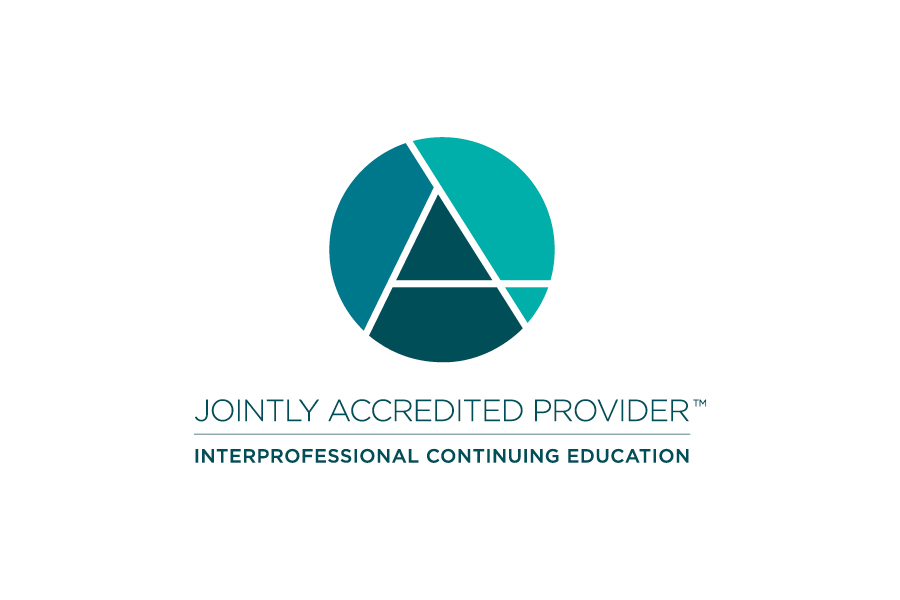 In support of improving patient care, this activity has been planned and implemented by University of Nebraska Medical Center and Nebraska Medicine. University of Nebraska Medical Center is jointly accredited by the Accreditation Council for Continuing Medical Education (ACCME), the Accreditation Council for Pharmacy Education (ACPE), and the American Nurses Credentialing Center (ANCC), to provide continuing education for the healthcare team.
How to Register and Receive Continuing Education Credit
The registration fee is $60. This will give you access to all seven enduring material modules.
Once you complete the registration process, you will receive a confirmation via email with the link to access the recorded presentations. Please save this email for future reference as you are able to start/resume the activity at your own pace.
You are not required to view the modules in any specific order. Each module will have a corresponding post-test and evaluation. To receive continuing education credit, you will have to successfully complete the post-test with 100% accuracy.
You may choose to participate in some or all of the modules.
You have until Jan. 19, 2023, to review the modules and claim your credit.
No refund will be given once you begin the activity.
Sponsors
These enduring material modules are sponsored by the UNMC Department of Internal Medicine — Division of Diabetes, Endocrinology and Metabolism; Nebraska Medicine — Diabetes Center and Employee Learning & Development through the resources of the UNMC Center for Continuing Education.
Supporters
We gratefully acknowledge the following for financial support of this educational activity:
Ascensia
AstraZeneca
Diabetes Supply
JDRF
Lilly
Mannkind
Novo Nordisk
Xeris Pharmaceuticals
Zealand Pharma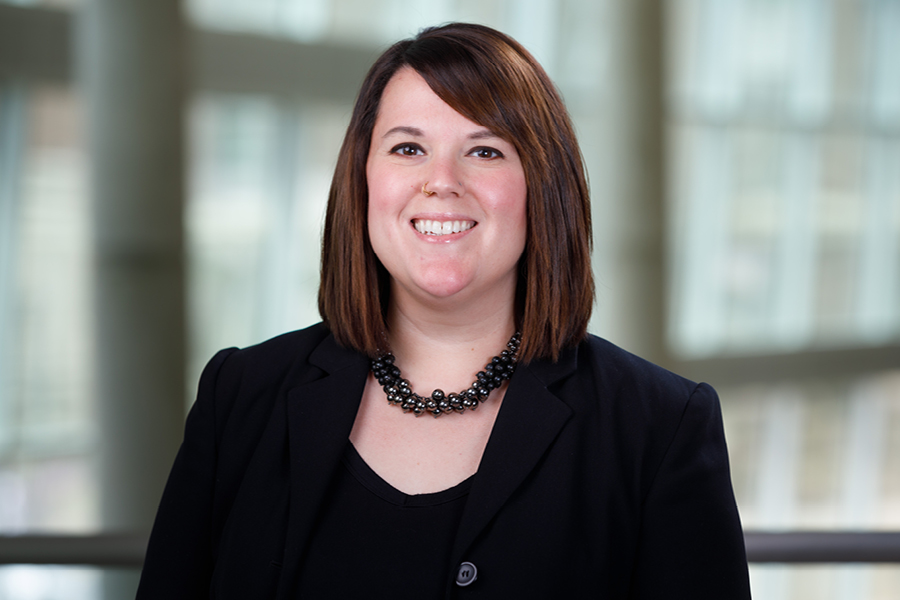 Bailey Wrenn, MA
Educational Projects Coordinator

UNMC Center for Continuing Education