Blended Courses (AHA® eLearning + Skills Testing)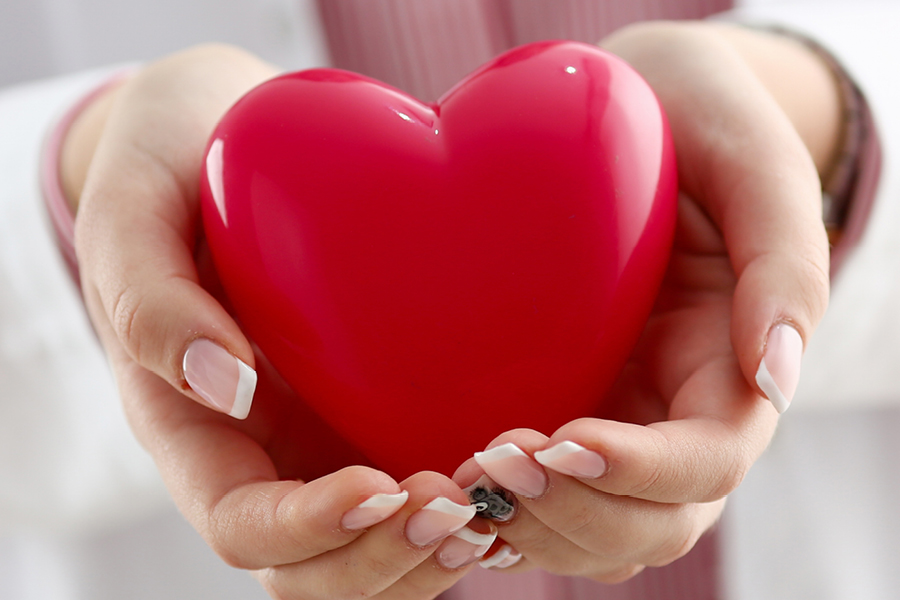 As an AHA® Training Center, we now offer blended courses (AHA® eLearning + Skills Testing) for the following courses:
HeartCode ACLS
HeartCode BLS
HeartCode PALS
Heartsaver CPR and AED
Heartsaver First Aid
Heartsaver First Aid with CPR and AED
With this blended learning option, you complete a large part of your training online at your own pace and on your own time. Once the online session is complete, you then schedule the skills testing portion which takes approximately 30-60 minutes depending on the course selected.
These courses provided students with increased flexibility in training and may be done in a one-on-one or group format.

Ready to sign up for the blended course (AHA® eLearning + Skills Testing) option? Call us at 402-559-4290 or send us an email.
Cancellation Policy
The UNMC Center for Continuing Education will enforce a $50 processing fee for all cancellations and transfers. Requests must be made in writing and sent by mail, fax, or email to the UNMC CCE EMS and Trauma Program. No refund will be issued for no-shows.