Advanced Cardiovascular Life Support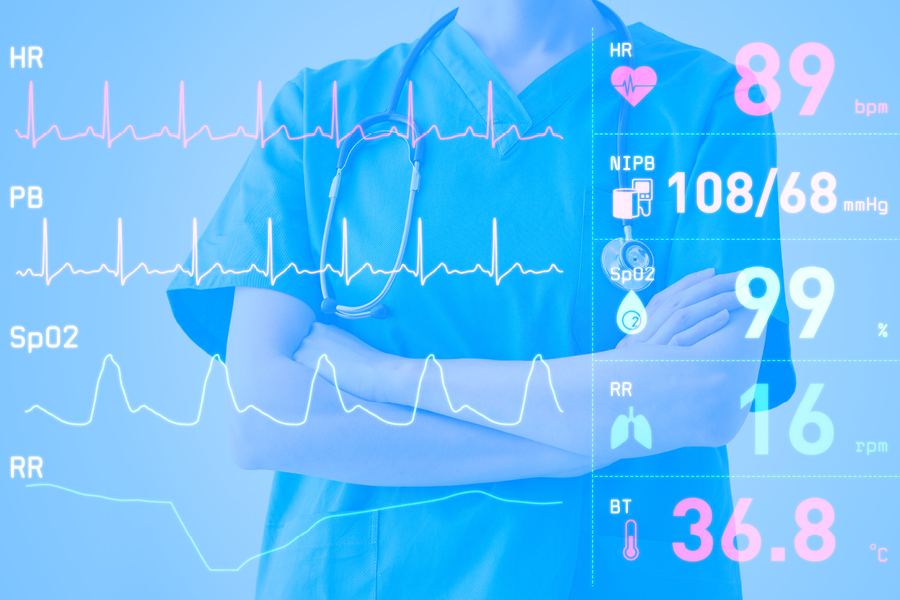 ACLS is a nationally recognized program designed by the American Heart Association for health care providers who are involved in the resuscitation of a patient, whether in or out of the hospital. Through this course, providers will enhance their skills in the management and treatment of an adult victim of cardiac arrest and any other cardiopulmonary emergencies.
After completing this course, you will have learned:
Basic Life Support
Airway/Intubation
Emergency Cardiac Drugs
Algorithms
Rhythm Identification
Mega Code
The material will be covered in small group lectures, demonstrations, evaluation of case-based scenarios, and practice.
Manuals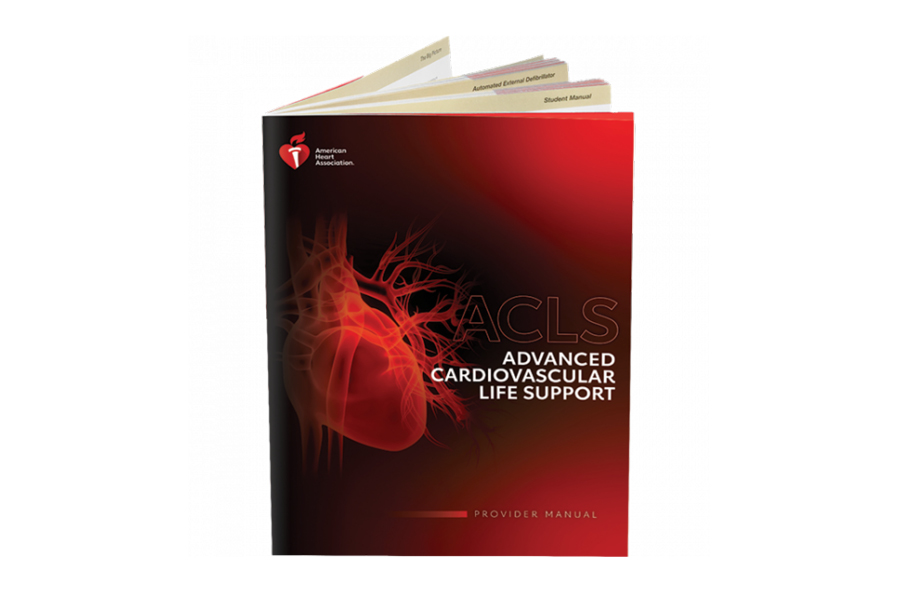 AHA® ACLS Provider Manual 
(Product #20-1106)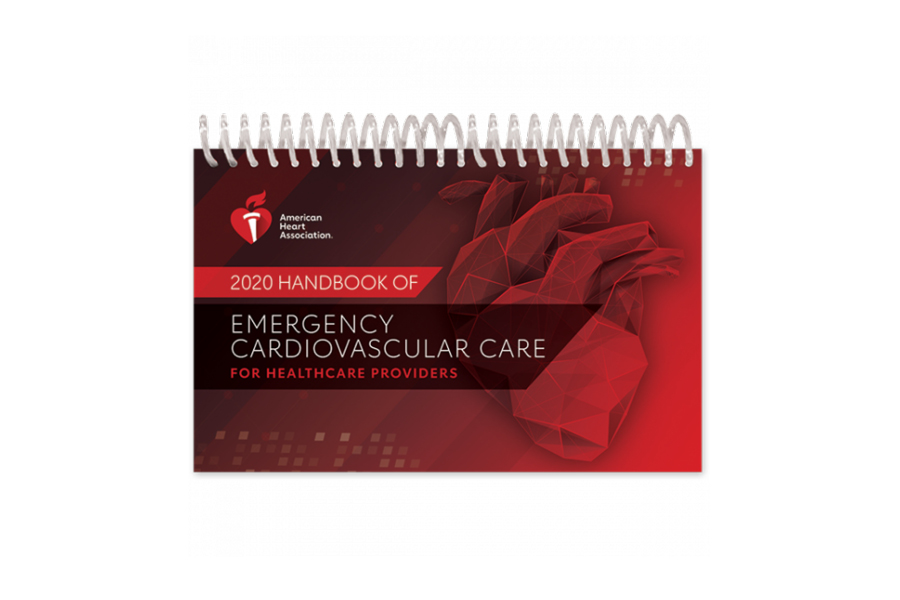 AHA® Handbook of Emergency Cardiovascular Care
(Product #20-1100)
Course Information
Why course is right for you?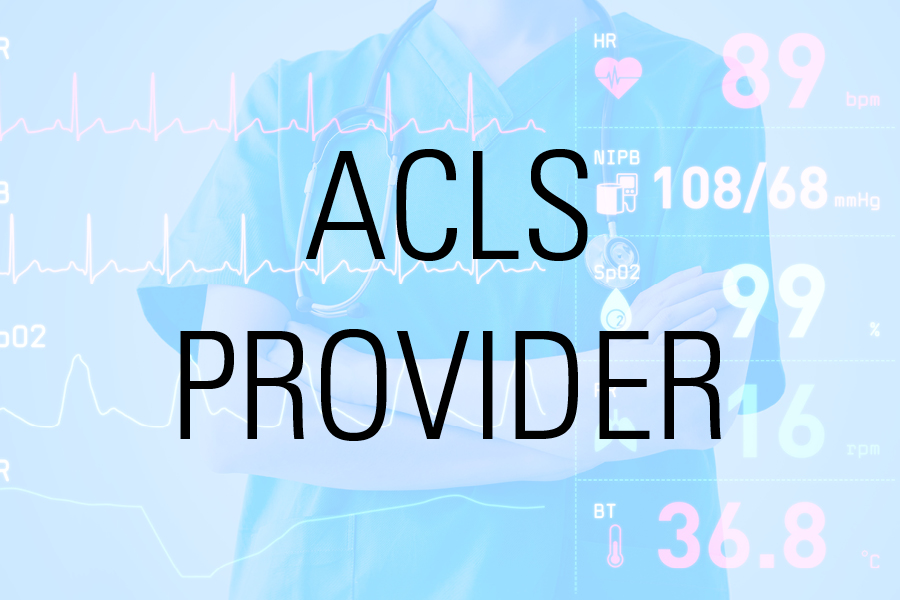 A two-day course designed for the health care provider who has never attended an ACLS course.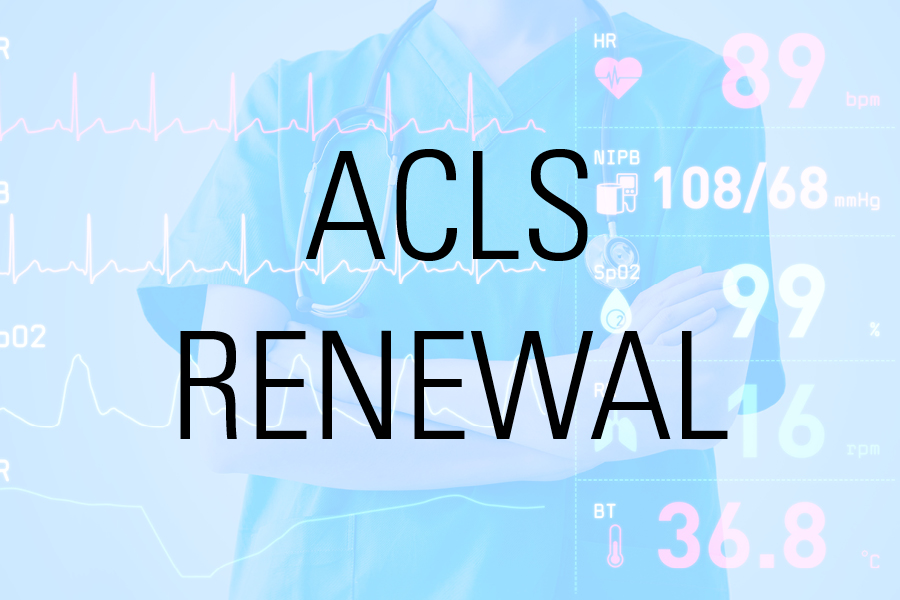 A one-day course for the health care provider who has a solid understanding of the ACLS Provider content.
Customized Training
Too busy to attend a classroom course? Or can't find an in-person class that will work with your busy schedule? We can help! Learn more
Do you need individualized or customized group training? We can do it for you! We accept requests for special individual or group classes. We have instructors all over the state who can provide training at your location. Send us an email.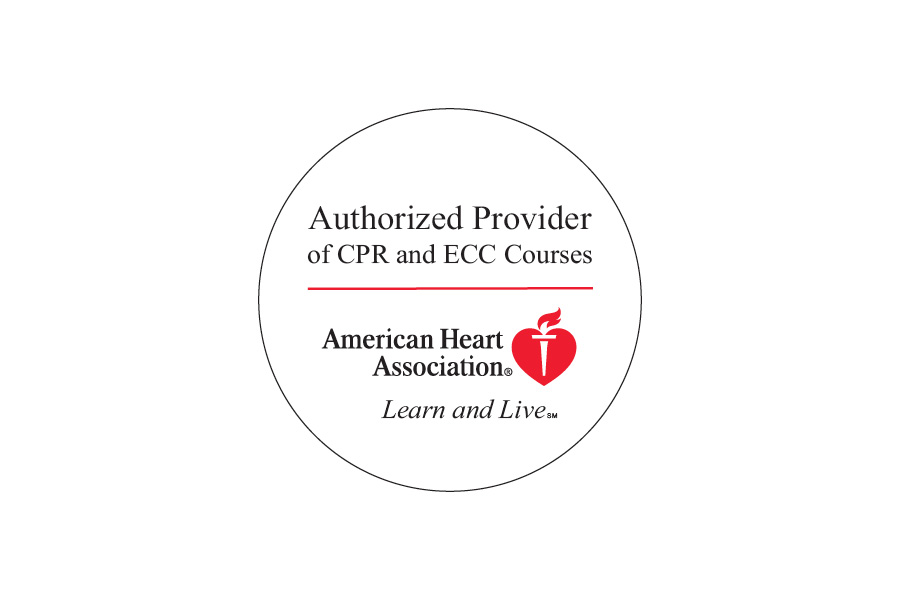 The American Heart Association strongly promotes knowledge and proficiency in all AHA courses and has developed instructional materials for this purpose. Use of these materials in an educational course does not represent course sponsorship by the AHA. Any fees for such a course, except for a portion of fees needed for AHA course materials, do not represent income to AHA.