About Us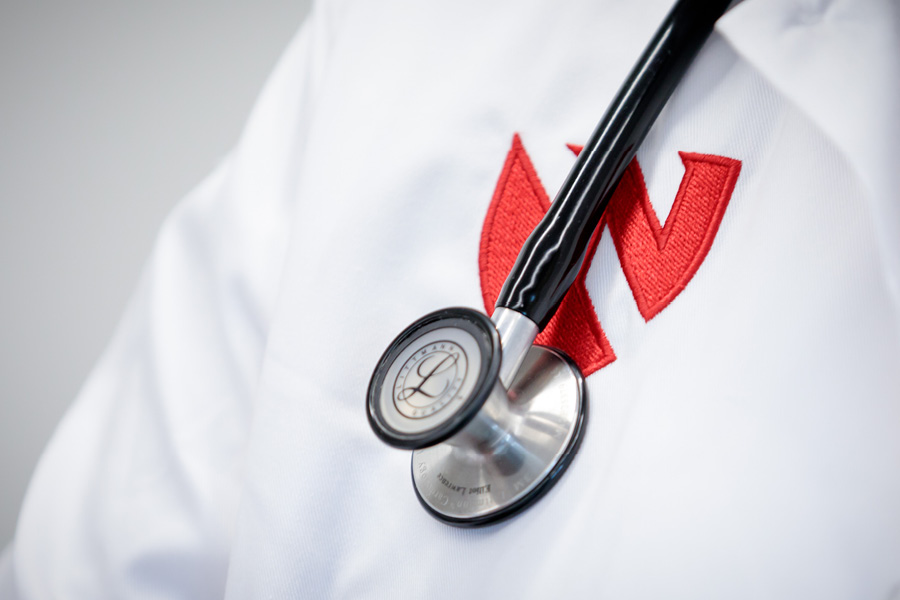 The UNMC Center for Continuing Education is a Jointly Accredited Provider of continuing education that aims to provide specialized and interprofessional educational activities for all members of the health care team.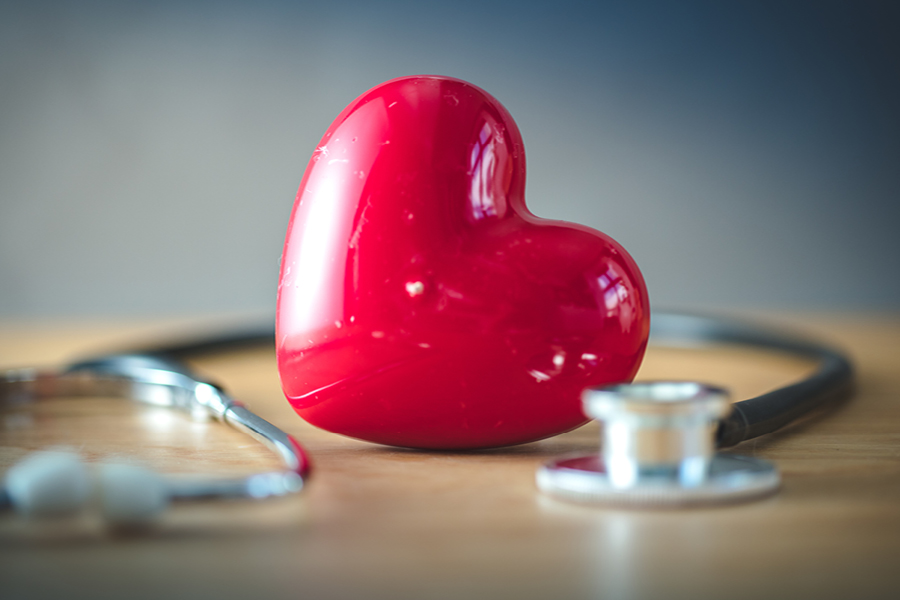 We are a recognized American Heart Association training center. Our EMS and Trauma classes are taught by expert field providers and clinicians using advanced simulation equipment.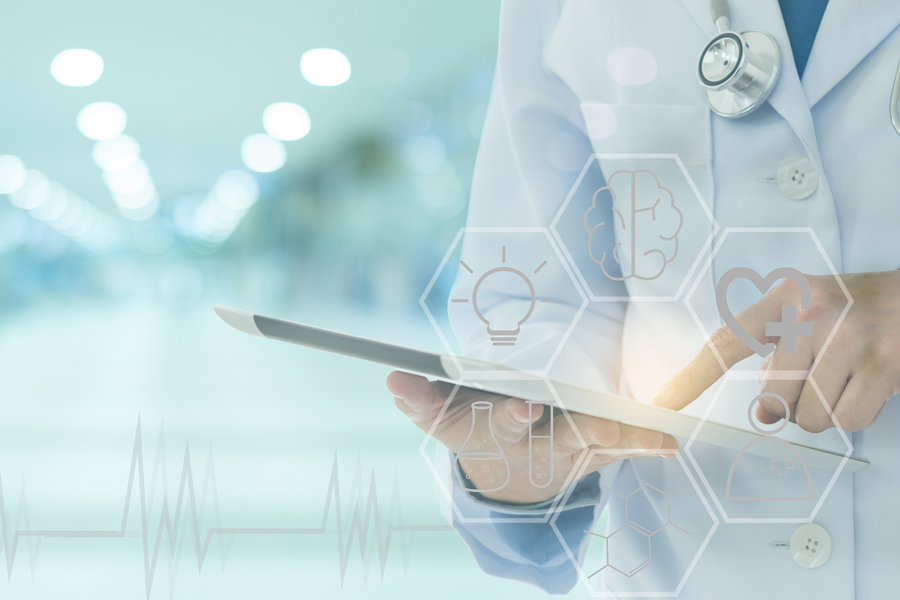 We offer a number of on-demand activities and enduring materials designed to enhance medical knowledge, patient safety, and clinical competence.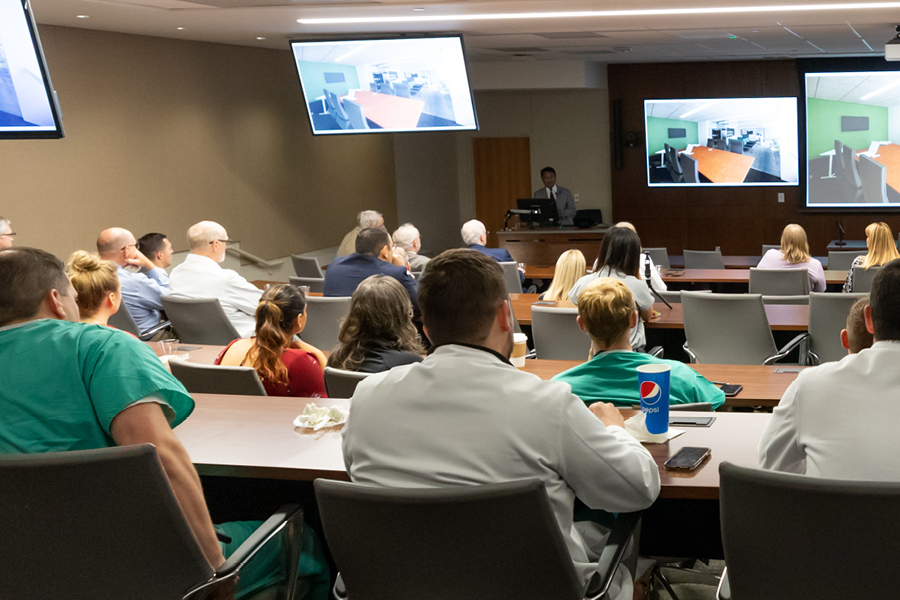 Our accredited Regularly Scheduled Series have multiple sessions, occur on an ongoing basis, and are primarily planned by and presented to UNMC professional staff.
Continuing Education at UNMC
Continuing education across the University of Nebraska Medical Center is focused on relevant, effective instruction that supports U.S. health care quality improvement.
The mission of the UNMC Continuing Education Programs is to provide specialized and interprofessional educational activities and support innovative research that facilitates individual skills and team-based performance that improves outcomes for patients and communities.
UNMC's continuing education efforts aim to enhance the knowledge, skills, attitudes, competence, and performance of health care professionals, ultimately improving patient outcomes and community health.