EMS and Trauma Program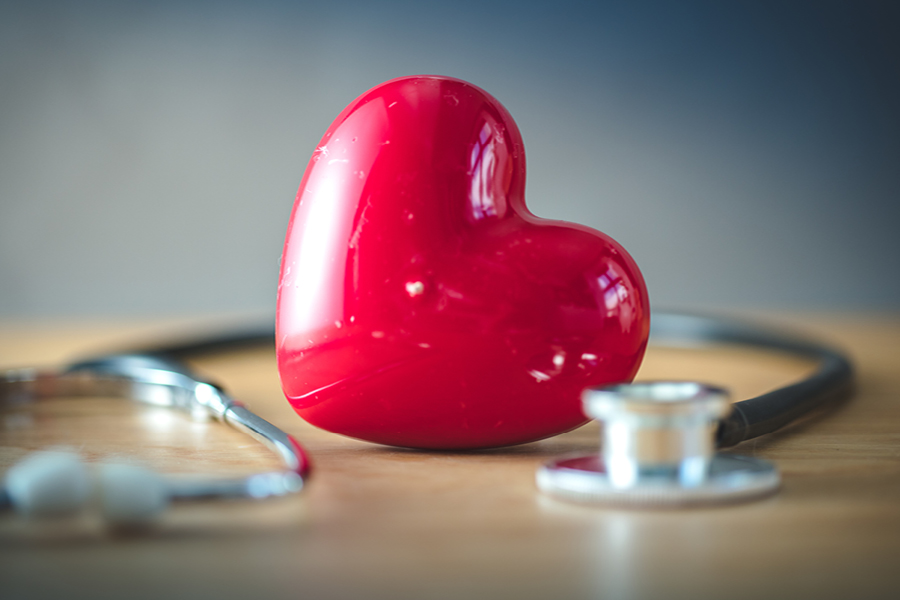 The UNMC Center for Continuing Education is a recognized American Heart Association Training Center. Our educational activities are taught by expert field providers and clinicians using advanced simulation equipment. We hold classes at two locations in the Omaha metro area and we accept requests from all over the state for special classes where our instructors will come to you.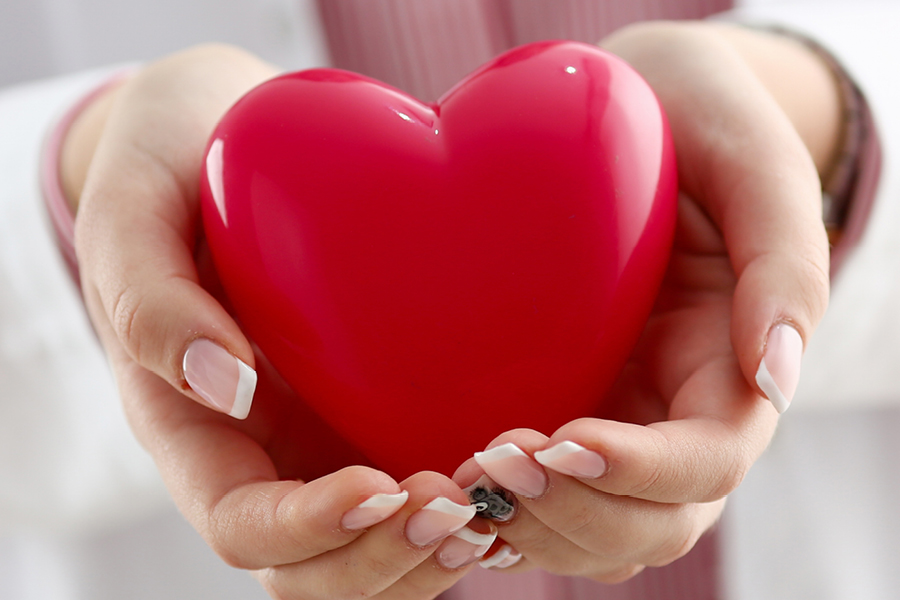 Too busy to attend a classroom course? Can't find an in-person class that will work with your busy schedule? We have options for you.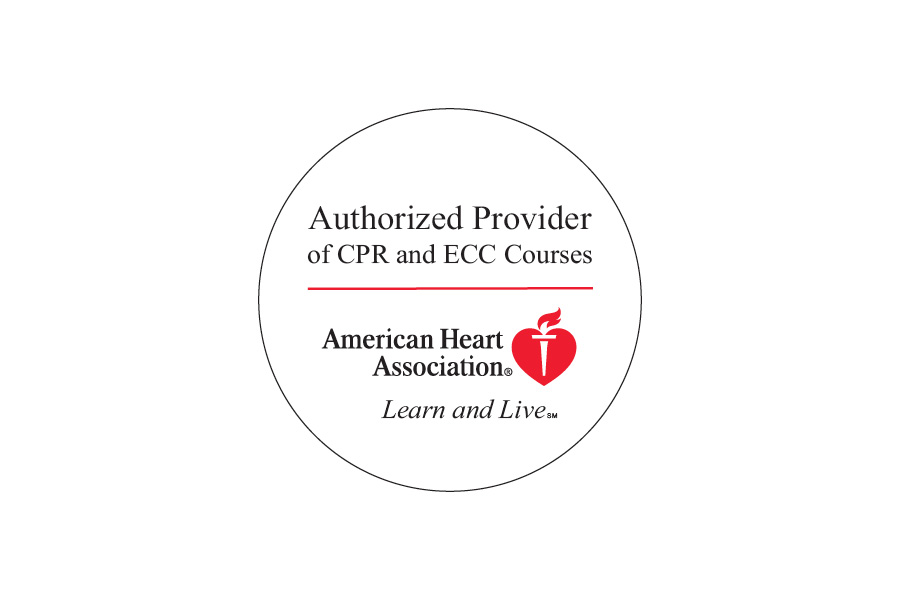 The American Heart Association strongly promotes knowledge and proficiency in BLS, ACLS, and PALS and has developed instructional materials for this purpose. Using these materials in an educational course does not represent course sponsorship by the American Heart Association. Any fees for such a course, except for a portion of fees needed for AHA® course materials, do not represent income to the Association.
COVID-19 Response

We strictly follow UNMC guidance on masking and social distancing.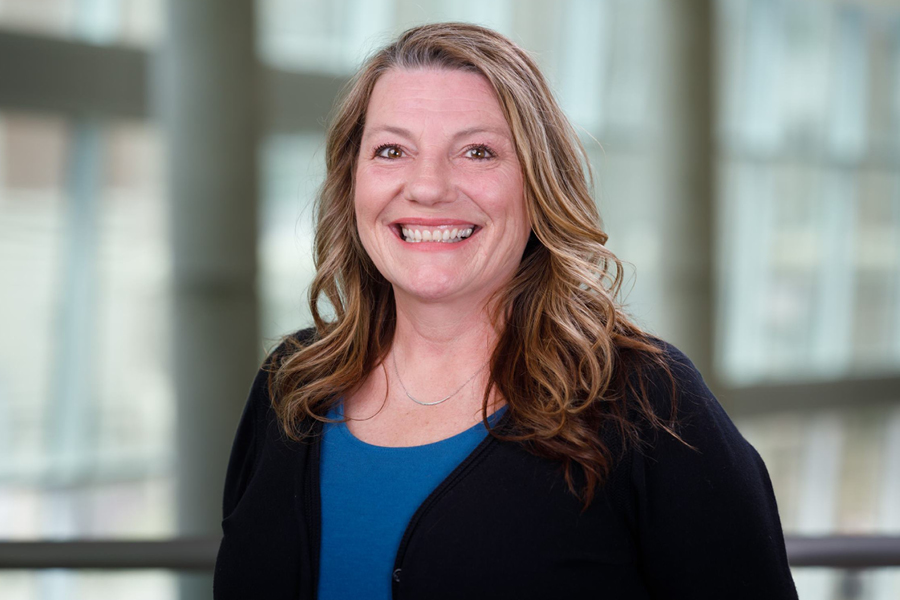 Debbie Von Seggern-Johnson, NRP, EMSI
EMS & Trauma Program Coordinator

UNMC Center for Continuing Education