AHA® Instructor Course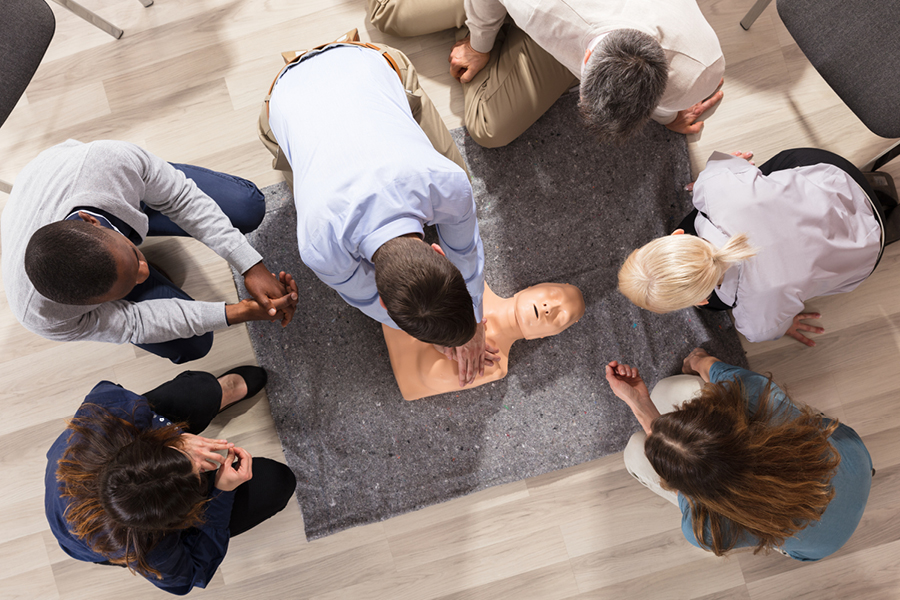 The American Heart Association Instructor Course is designed to prepare providers who would like to become instructors in BLS, ACLS, and PALS.
Before beginning the instructor training process, a candidate must have a current provider card for his/her chosen discipline and must align with an AHA® Training Center.
Course Information
Course Details
Registration
Location
As per the 2020 AHA® guideline changes, the Instructor training now consists of three stages:
Instructor Essentials (online)

The Instructor Essentials is a self-directed online course that includes information needed to teach the chosen discipline.

Discipline-Specific Module (classroom)

The Discipline Specific Module uses a combination of various instructor-led and video-based lessons, providing the instructor candidate with the opportunity to practice teaching the dynamics of responding to resuscitation as part of a team in simulated cases with an emphasis on effective communication and teamwork.

Mentoring

Within six months of completing the Instructor Course, a faculty member monitors the Instructor candidate as he/she teaches two classes in his/her chosen discipline. (Please note that Training Center Coordinators may require additional monitoring.)
IMPORTANT:
The American Heart Association requires that:
BLS instructors must be at least 16 years of age
ACLS and PALS instructors must be at least 18 years of age and licensed or certified in a health care occupation where such skills are within the provider's scope of practice
Fees
Course Registration Fee: $300 (per discipline)
Cancel/Transfer/Refund Policy
Due to the limited number of registrations per class, the UNMC Center for Continuing Education will enforce a $100 processing fee for all cancellations and transfers.

Cancellation/transfer requests must be made in writing and sent by mail, fax, or email to the UNMC Center for Continuing Education two weeks prior to the start of the class. No refund will be issued after this date. No refund will be issued for no-shows.
We hold classes at the UNMC Annex 14 building.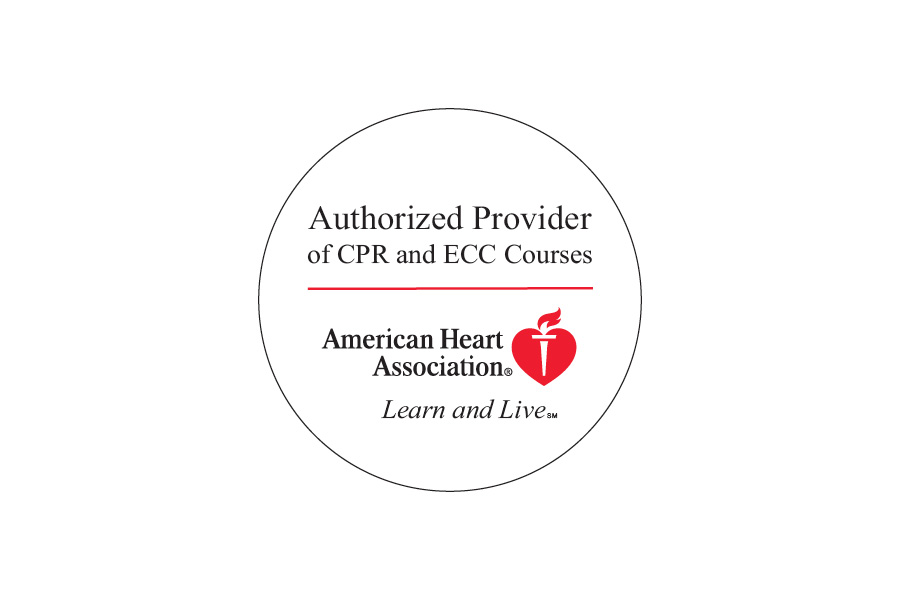 The American Heart Association strongly promotes knowledge and proficiency in all AHA courses and has developed instructional materials for this purpose. Use of these materials in an educational course does not represent course sponsorship by the AHA. Any fees for such a course, except for a portion of fees needed for AHA course materials, do not represent income to AHA.
Questions?