On-Demand Activities and Enduring Materials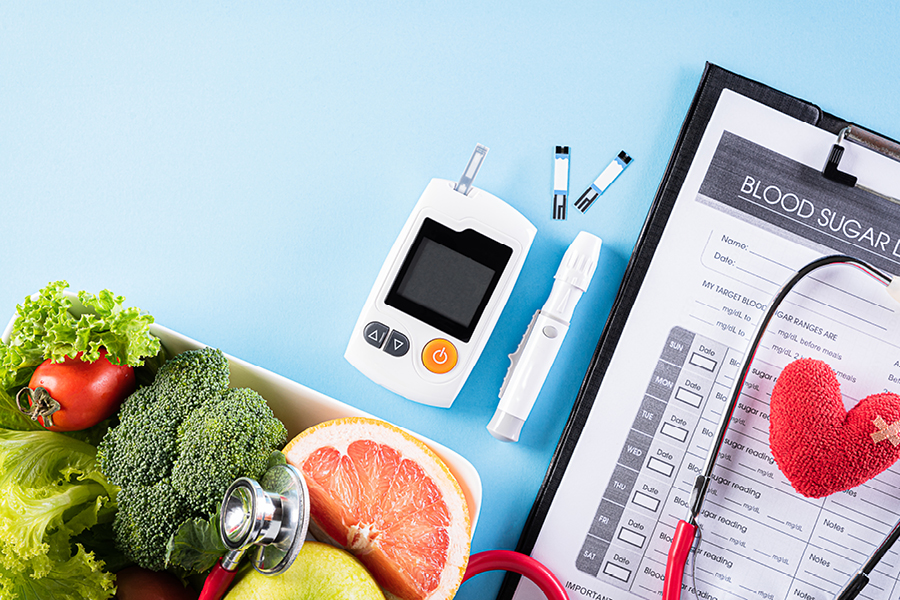 These enduring material modules are intended for health care professionals who were NOT able to participate in the 2021 Diabetes Update symposium. Available until Jan. 19, 2023.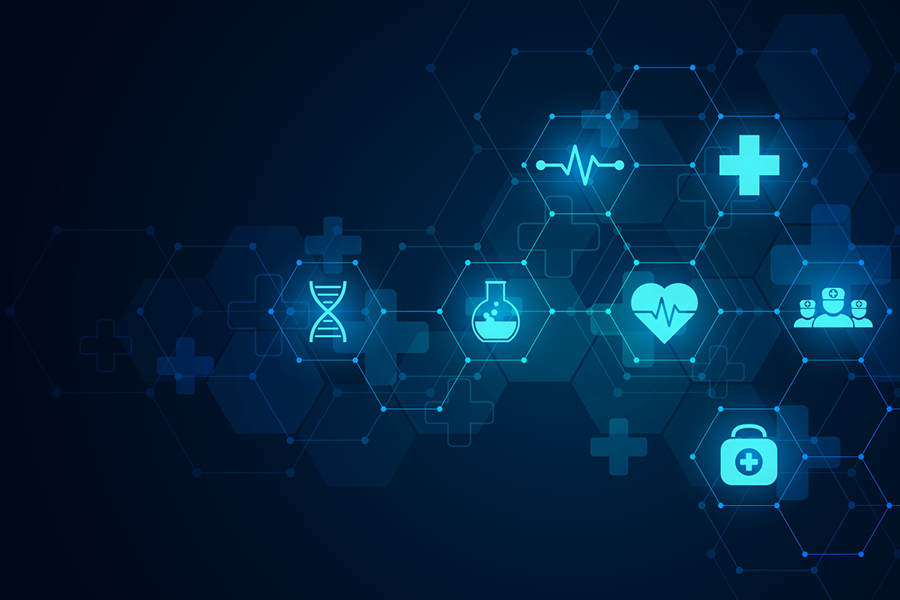 This free on-demand series is designed to equip health care providers with up-to-date, evidence-based information and how best to approach clinical management following commonly encountered primary care issues. Available until Dec. 15, 2022.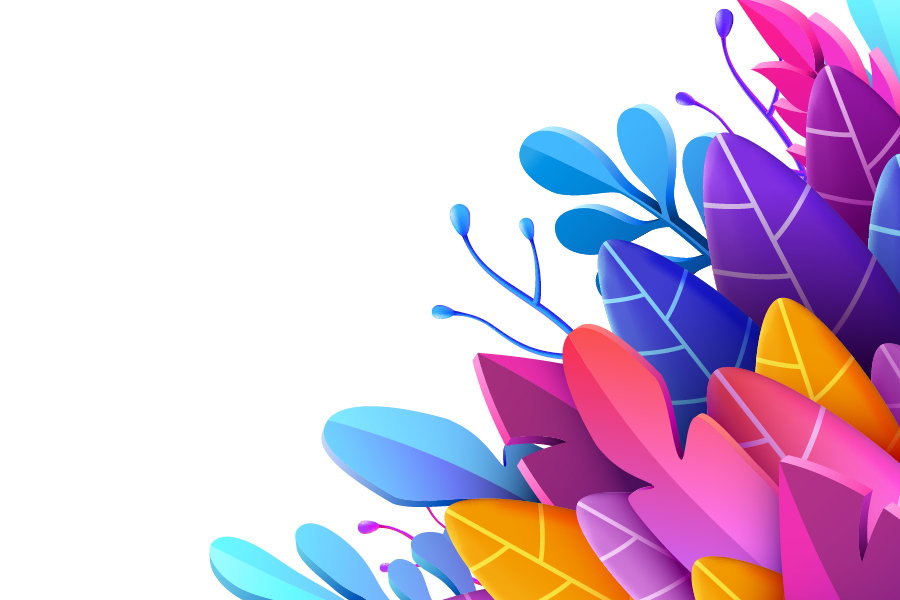 This FREE on-demand course includes a variety of presentations intended for tropical medicine and global health professionals who work with patients who are persistently at-risk or those with episodic risk (such as travelers) of contracting tropical diseases. Activity expiration dates may vary.