Class Venues
We now offer classes at two locations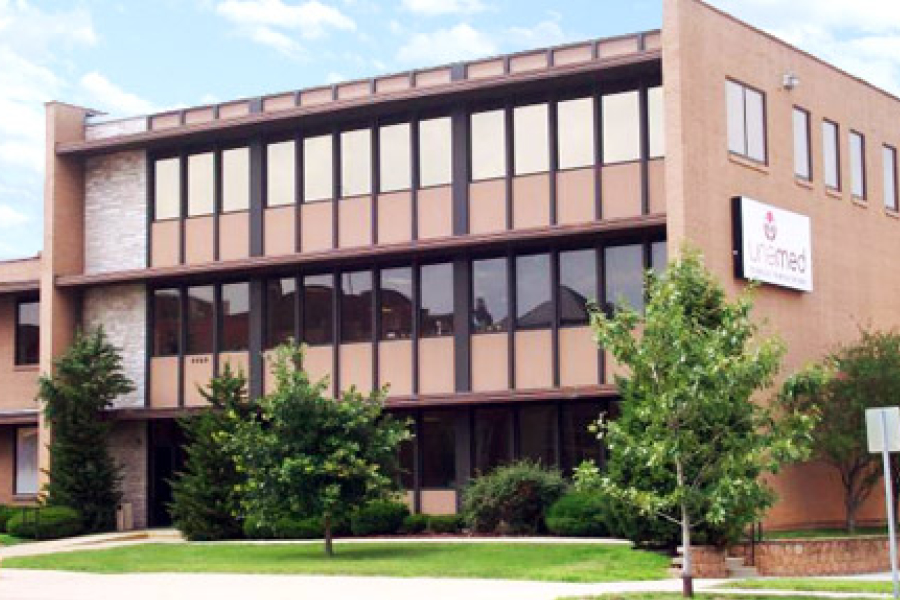 UNMC Annex 14
4460 Farnam Street
(intersection of Farnam & Saddle Creek Rd)
Omaha, Nebraska
Map and Parking
Employees and students of UNMC and Nebraska Medicine should park at their regularly assigned parking areas.
Complimentary parking is available for off-campus participants in Lot 56.
The UNMC Center for Continuing Education is NOT liable for any parking ticket that a participant may incur while attending the course.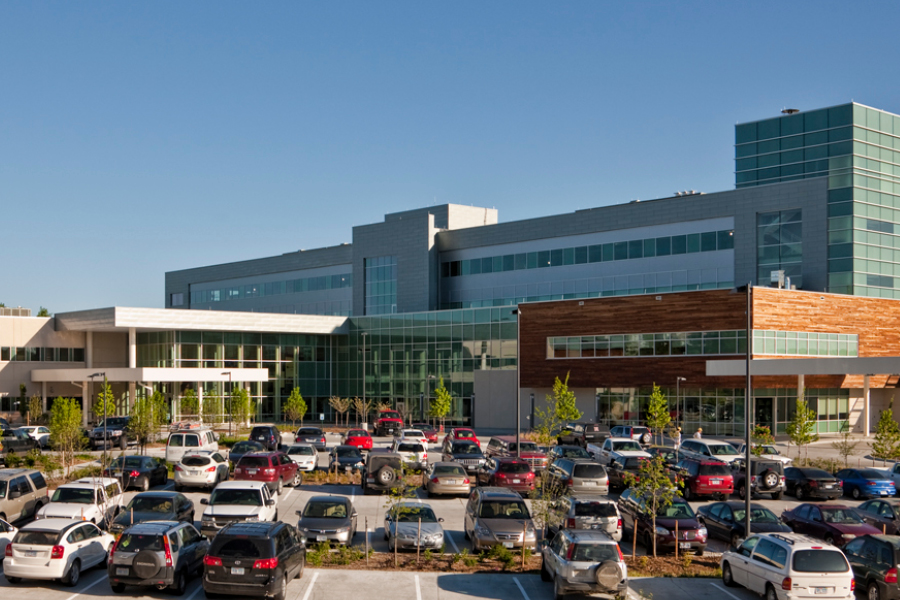 Nebraska Medicine Bellevue
2500 Bellevue Medical Center Drive
(southwest corner of Hwy 370 and S 25th Street)
Bellevue, Nebraska
Map and Parking
Park in one of the three designated colleague parking lots and proceed to the nearest entrance.
If you enter the hospital, take elevator A to the Garden Level, exit left, and proceed underneath the stairway until you see conference room A on your left.
If you enter the medical office building, take Elevator C to the Garden level, exit left past Physical Therapy, make another left and proceed down the long hallway. The conference rooms will be on both sides.